In 2022, we worked hard on powering our paid media performance to the max, while navigating the challenges presented by the wider advertising and digital industry challenges.
Despite a challenging year, we thrived – and so did the results we achieved for our clients. We are proud to announce that our paid media excellence has been recognised. We have been shortlisted in this year's UK Paid Media Awards for a whopping four categories for the work we have provided our clients.
The four categories we are finalists for are:
Paid Social Campaign of the Year
Retail Campaign of the Year
Local Campaign of the Year
Small Paid Media Agency of the Year
Our Black Friday campaign with leading luxury perfume brand Shay & Blue was recognised by the judges as an excellent campaign for both the Paid Social Campaign of the Year and Retail Campaign of the Year categories. You can read more about our e-commerce campaigns with Shay & Blue here. 
We're also proud that our community campaign aimed at increasing the number of living wage employers in Brighton and Hove has been shortlisted for an award yet again, this time for the category of Local Campaign of the Year! Our Living Wage Campaign with Brighton Chamber and Brighton & Hove Living Wage Campaign had an overwhelmingly positive impact on those living and working in Brighton, and won two awards last year at the UK Social Media Awards and the European Paid Media Awards – fingers crossed for a third win this year!
Our wonderful team's hard work has also been recognised; we're in with a chance of winning the category of Small Paid Media Agency of the Year. Steph Noble, Founder of Arke, commented on the news: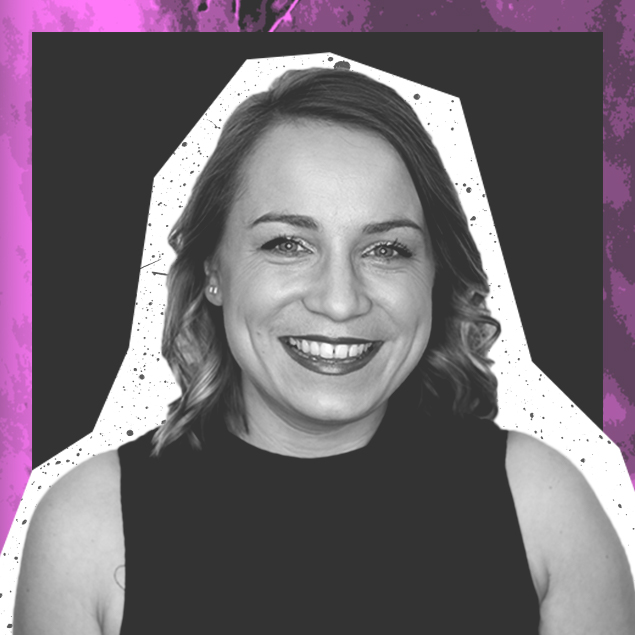 "Being finalists for a company-wide award is testament to the entire team's dedication to our clients and each other in order to achieve such outstanding results. It also evidences our clients' trust in us to execute their campaigns, which we never take for granted – it gives us the drive to get results they'll be proud of."
We're excited to attend the award ceremony – stay tuned to find out whether we take the UK Paid Media Award winners title! Until then, why not take a look at the other work we've done with our clients?