61% of marketers named SEO as a top marketing priority in 2021. At Arke, we 100% believe in the power of SEO to boost brands and increase sales. Without a strong presence on Google and optimised search engine tactics, your business faces a digital uphill battle. This is one challenge clients face time and time again and one we're often sought out to help with.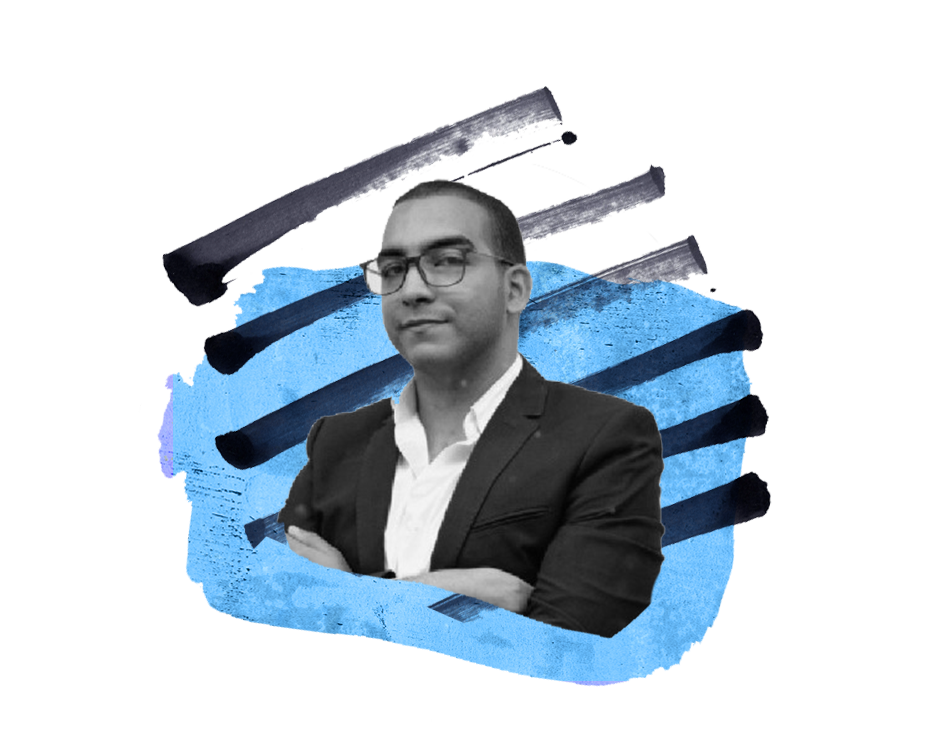 'We are often approached by clients whose approaches are centred on keyword-based optimisation and black-hat practices, but these have become obsolete. Modern approaches to SEO that focus on user experience have taken their place and are invaluable when it comes to building brand awareness in a cost-effective way. These are the approaches that we implement for them, and the results speak for themselves'
– Younes Labbar, Senior Digital Manager at Arke
So, if you haven't audited your website in a while, this is your ultimate guide to checking SEO performance and how to optimise it (plus a free SEO checklist).
Why is SEO important?
Optimising your website, blog posts, and social media pages for SEO is critical for long-term marketing success. Google has recently changed its search algorithm to focus more on SEO, so nailing your strategy is crucial for success, particularly amid the rising cost of living. Understanding how to get your brand ahead of your competitors will help keep customers choosing you.
Not convinced? SEO strategy is a long-term play, but it can be highly effective and low on the cash splash – if you know how to play the game. So, what do you need to do to be on top of your SEO game and reach the peak of the ranking?
It all starts with an audit
How do you know what needs improving if you don't understand what's already in place, what works and what doesn't?
Take time to audit your website thoroughly – from your homepage to your services, your products and your blogs. Even your careers page needs to be looked at with a fine-toothed comb – leave no stone unturned. But what exactly do you need to be looking at?
SEO takes three key forms; technical, on-page and off-page. But we also recommend you audit the overall user experience (UX) and Conversion Rate Optimisation (CRO) for maximum impact.
Let's delve a little deeper into what your audit should entail.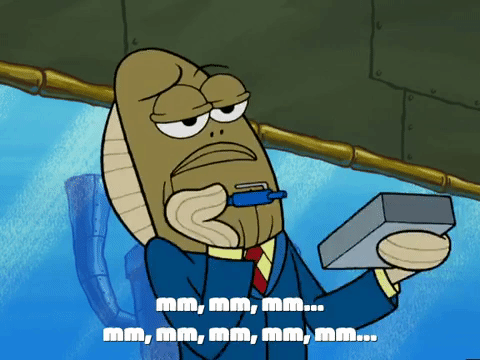 1. UX and CRO
'The days of boosting rankings through keyword stuffing and backlinking are long gone. Search engines no longer solely analyse web pages based on keyword usage. Instead, in order to rank highly in organic search engine results, a website must comprehend user intent and provide a rich user experience'


– Younes Labbar, Senior Digital Manager at Arke
So how can you make sure you're providing a rich user experience? Firstly, you'll want to audit the UX of your website and your Conversion Rate Optimisation (CRO).
Are you effectively guiding your audience to conversion, or is the process long and complicated, causing your users to lose interest?
'If we don't prioritise the experience our consumers enjoy after they land on our website, our SEO efforts will fail miserably. Stop underestimating the value of user experience in your SEO strategy; it is vital to success.'


– Younes Labbar, Senior Digital Manager at Arke
To keep potential customers interested, you'll want your website to take them on a journey. Less is sometimes more.
When auditing the user experience of your website, you'll need to take a look at your:
Loading speed and site security
Call/s to action – is your messaging clear?
Performance across devices – does your website function well on desktop, tablet and mobile?
Page flow – what is the user drawn to as they read your article or experience your product page?
Tracking and measurement setup – have you set up your goals and event tracking correctly in Google Analytics?
Our digital and analytics experts love all things data and advocate Google Analytics 4. If you haven't set it up yet, you're missing out on key tracking and measurement opportunities. Without analytics, you won't have access to crucial data.
What's more, Google plans on phasing out cookies in 2024, and GA4 is the solution to a cookie-less future powered by machine learning and AI. Contact our experts if you're interested in making the switch.
2. Content optimisation (on-page SEO)
You can think of on-page SEO as the parts of your website that your site users see (the front-end) – your homepage to your categories, product pages and blogs; everything counts. And it all needs to be optimised for maximum performance.
We recommend focusing on creating a keyword strategy informed by what your audience is searching for. Once you understand your audience persona's, get keyword-savvy and guide your audience to the product they're looking for and to that all-important check-out basket. Making it simple for people to navigate your site will, in turn, make it simple for Google to rank you over your competitors.
3. Technical SEO
Consider technical SEO as the way your website is built and how it functions. How does your menu display; have you got breadcrumbs for easy navigation and how is the overall architecture of your website performing?
A website that's easy to navigate with the proper setup will rank far higher on search engines than one with confusing architecture and a subsequently high bounce rate. If Google can't understand it, neither will your audience. And it certainly won't show up at the top of search engines.
'Poor technical SEO will result in your website performing poorly in crawler assessments, or search engines might not be able to crawl your site at all. The end consequence? No search rankings, no organic traffic, and no conversions. Auditing your technical SEO is a must-do for brands.'


– Younes Labbar, Senior Digital Manager at Arke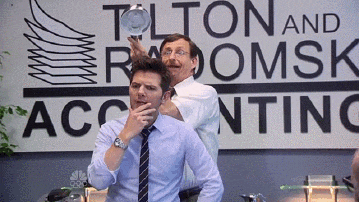 4. Off-page SEO
Ever heard of backlinks? They're SEO gold and will seriously help your rankings. They're essentially any link to your site from another website, building up your credibility and trust among your customers. But remember – backlinks from trusted sites will prove advantageous for your ranking, whereas links from untrustworthy sites can negatively affect your rankings, so it's something to monitor often.
If your content is original, relevant and useful, chances are other sites are likely to cite you! In marketing, this is called your earned media. Think PR, social media, guest blog articles and other off-page activities – these all count towards your ranking!
Imagine a negative review on Twitter with a link to your website. That would affect your SEO score negatively. So, it's time to review it!
What's next?
Refining your SEO strategy will allow you to increase the performance of your website, your ranking and improve your customer journey, resulting in a higher conversion rate.
Now you know what you need to be monitoring in your SEO strategy, it's time to implement the tips!
Download our free SEO checklist, and put the tips into action to prepare your brand for search engine success 👇
DOWNLOAD YOUR FREE SEO CHECKLIST