What a corker it's been this summer… And no, we're not talking about the weather; we're talking about the heatwave of good news that just keeps on washing over us!
What's better than the sun shining down than a grand total of six award entries making the shortlist? We're a small agency with a big heart, striving to achieve our big ambitions with our equally ambitious clients. So, what have we been shortlisted for this time?
We entered the European Paid Media Awards for two categories; Local Campaign of the Year and Small Paid Media Agency of the Year, and have been shortlisted for both!
Our work with Brighton Chamber was shortlisted for the category of Local Campaign of the Year due to the highly impactful Living Wage campaign that led to over 58 businesses taking the pledge to increase their wage bill, positively impacting an estimated 272 salaries in Brighton and Hove. We're so proud to have been a part of this initiative that impacts our local community in such a positive way.
And it doesn't end there – our team as a whole has also been recognised for the category of Small Paid Media Agency of the Year. We're real, curious and bold and the strength of our team to deliver results really shone through to the judges. We've been producing some out-of-this-world results for our clients this year and we're so pleased that our team's hard work has been recognised in these awards.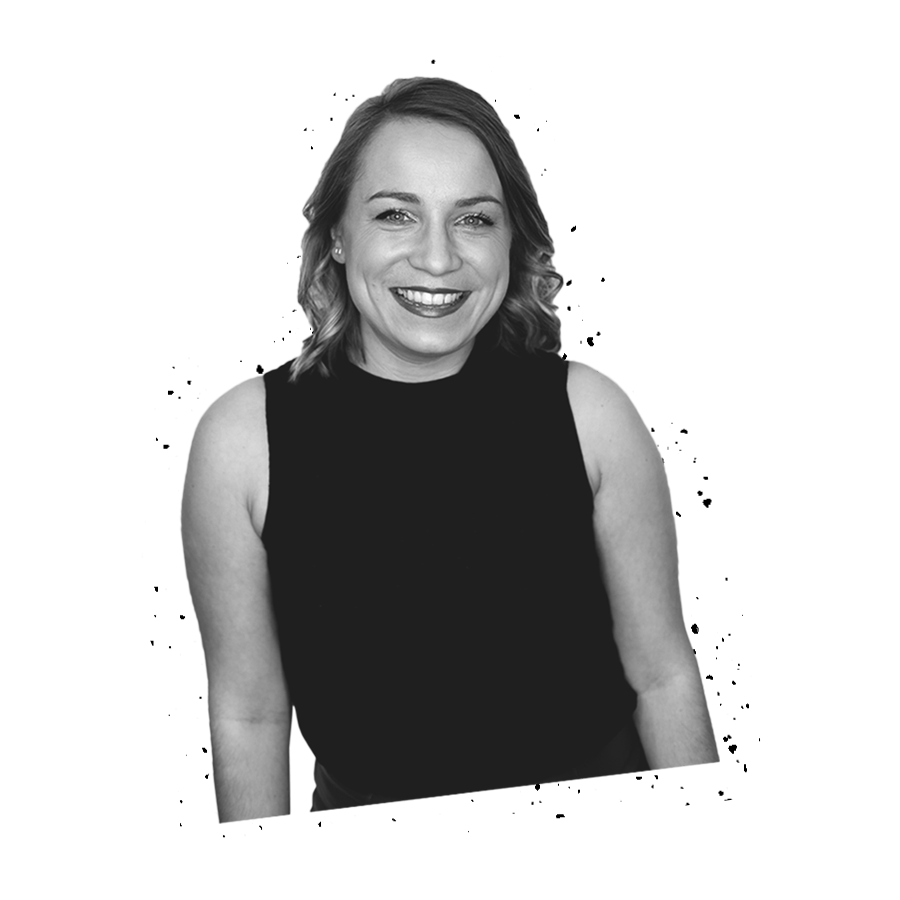 Founder & Managing Director Steph Noble commented:

Our team of passionate Arkenauts is what makes us unique. I'm so incredibly proud of the work we've put in to grow our creativity, push the boundaries of media and provide a truly refreshing service to the industry. But importantly, I'm also so proud of how we work as one whole team. We know what we are aiming for, we go for it, and support each other to get there. We've come so far in five years and I can't wait to see what the next five hold!
The winner for each category will be announced at the 2022 European Paid Media Awards at their online award ceremony. And we cannot wait!
Did you miss our UK Social Media Awards shortlist announcement? Catch up here. Want to get your brand and your campaigns recognised by the industry? Speak to our team today.