It's no secret that we love our city. We're proud to be based in the heart of beautiful Brighton; we get involved with our local community every chance we get.
Recently, a cause close to the Arkenauts' heart came to our attention when we noticed a lack of available defibrillators in the vicinity of its city centre location.
Brighton attracts 11 million trips every year and has over 290 thousand residents, yet there are only two accessible defibrillators in the city centre. Looking into local resources available to the public, the lack of potentially life-saving equipment was clear.
Aiming to solve this issue, our Culture Committee, made up of passionate Arkenauts, set about organising its very own fundraiser to raise funds needed to purchase a defibrillator, external cabinet and replacement pads to install for public use in the heart of Brighton.
The 'Raise Your Heart Rate Challenge' will see our team of 16 walk, cycle or run 1,000 kilometres collectively in November while raising money throughout the month with the aim of reaching its goal of the £1,745 required for the potentially life-saving medical equipment.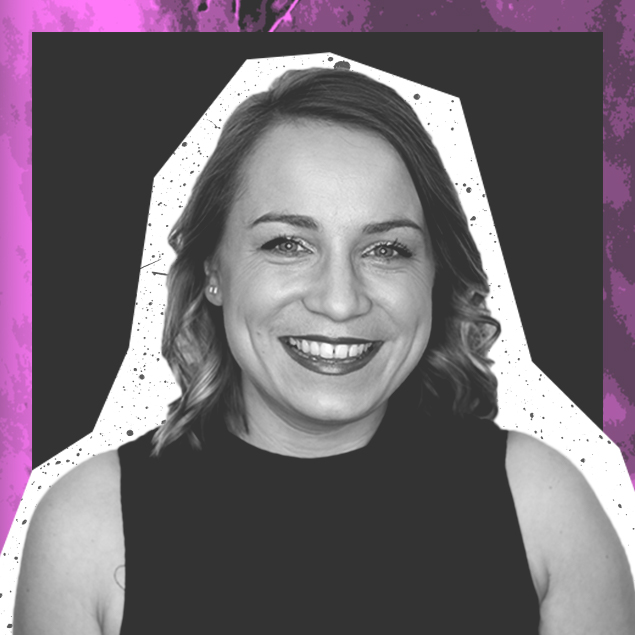 Arke's Founder and CEO, Steph Noble, said: "This is a cause close to Arke's heart. Many of us have a personal connection to the cause, and that's why we joined forces to try and make sure that everyone in our local community has access to a defib when they really need one.
"After doing research, we discovered that if a defibrillator is used in the first minute of someone collapsing, then their survival rate is 90%. However, after five minutes, the survival rate drops to only 16%. This really brings home the importance of having readily accessible defibrillators nearby in such a busy city. We're all so pumped and ready to smash our target, and we'd love as many people's support as possible!"
If you would like to donate to Arke's 'Raise Your Heart Rate Challenge' to purchase a defibrillator in central Brighton, you can donate to our JustGiving Page here. Don't forget to keep up to date with our progress on LinkedIn.