You might have heard that Arke is growing; we've moved to the heart of Brighton and are now multi-award-winning. To keep up with our increasing client base, our teams getting bigger too. It's time to welcome the latest member of the Arkenauts, Sam!
Sam is working at Arke alongside completing his Marketing Executive Apprenticeship, and we're so pleased to be able to support Sam through his learning and development in this field. We'll be helping train Sam up in key media skills, and he will be supporting our wider paid media team with all things media; bidding, buying, optimisation – you name it!
In his free time, Sam likes to hit the basketball court and have a game of b'ball with his mates. Otherwise, you'll find him channelling his inner Bear Grylls, trying out new hikes in the local area and testing his camping skills.
Welcome Sam. What are you most looking forward to about working at Arke?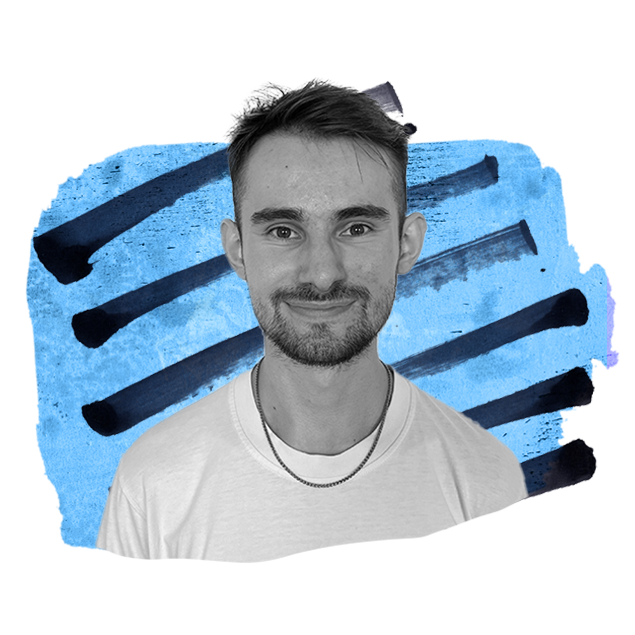 I am looking forward to developing my knowledge, especially in paid media. Working with industry professionals is a big bonus, so I'm excited to be part of an agency of leading marketing experts. In particular, I'm thrilled to have the paid media team by my side for additional support, especially the Head of Paid Media, Ben, who knows the ins and outs of paid media. It feels like the marketing gods have shone down on me!
I'm also so excited by agency life, the culture and the expertise. The insights and skills I will learn from working in an agency will give me more confidence to complete my apprenticeship. Plus, I'm looking forward to the socials, beer o'clock and getting to know my team better.
What are your goals at Arke?
My goal is quite simple: to become the best I can be at my craft. I want to focus on using my knowledge and skill sets gained from working at Arke to create, maintain and optimise real-world campaigns for real-world clients. I would love to be a part of Arke's next award-winning campaign!
We're so pleased that our team is growing with people who live and breathe the Arke motto: be real, be bold and be curious.
Feel like you'd be a great fit for our team? We'd love to hear from you, so check out our current vacancies.