We're thrilled to welcome Matt as our new Head of Creative here at Arke! Matt will lead our creative team to craft strategic solutions for our clients, delivering award-winning results.
So, let's jump in…

Welcome Matt, tell us a bit about yourself
Hi – I'm Matt – the new Head of Creative here at Arke. I love all things visual and come from a background of illustration, animation and design. Throughout my career, I've been able to put my skills to use in different industries from magazines, to tech and e-learning companies and even teaching. I've even been able to travel to exotic places like Switzerland, Chichester, and … Kings Cross. Previously working as an Artworker, Illustrator and even a hand model, I can't wait to take on my next challenge as Head of Creative and produce some awesome work for our clients.

Can you tell us some fun facts about you?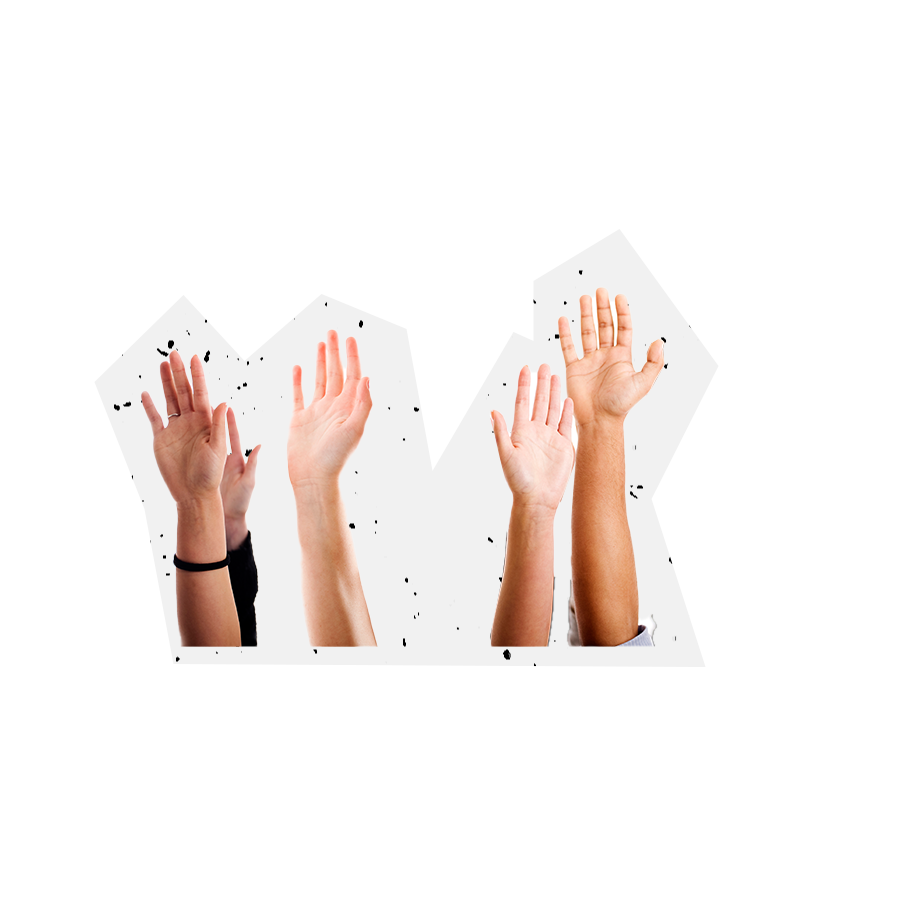 Aside from many creative roles, I've been a hand model, life model and… technically a fashion model. I've been to the North Korean border, and although not related, I once stayed in a prison in Switzerland – which comes second to winning a The Office quiz and getting to meet 'Big Keith'.
What are your goals at Arke?

I'm really looking forward to making work that gets people excited and grabs lots of eyeballs. I'm really big on creating attention grabbing work, so it's definitely a goal of mine whilst heading up the team at Arke.
Most of all I want to create work that aligns with our clients' values and aspirations. After all, our clients are our most important people.

Feel like you'd be a great fit for our team? We'd love to hear from you, so check out our current vacancies.