Arke is continuously growing, and so is our team! Now, it's time to say hello to our new Senior Marketing Executive, Laynie Symonds. Keep reading to find out more about Laynie and her role at Arke.
Welcome Laynie, tell us a bit about yourself
Hey, I'm Laynie! I'm a creative fanatic who loves all things marketing. After finishing my A-Levels, I did an apprenticeship in digital marketing and have been in the industry ever since! Originally from the client facing side, I can't wait to get stuck into the agency world! As a self confessed nerd, I LOVE to learn, so you can always find me practising some new design skills on my iPad in my spare time!
Can you tell us some fun facts about you?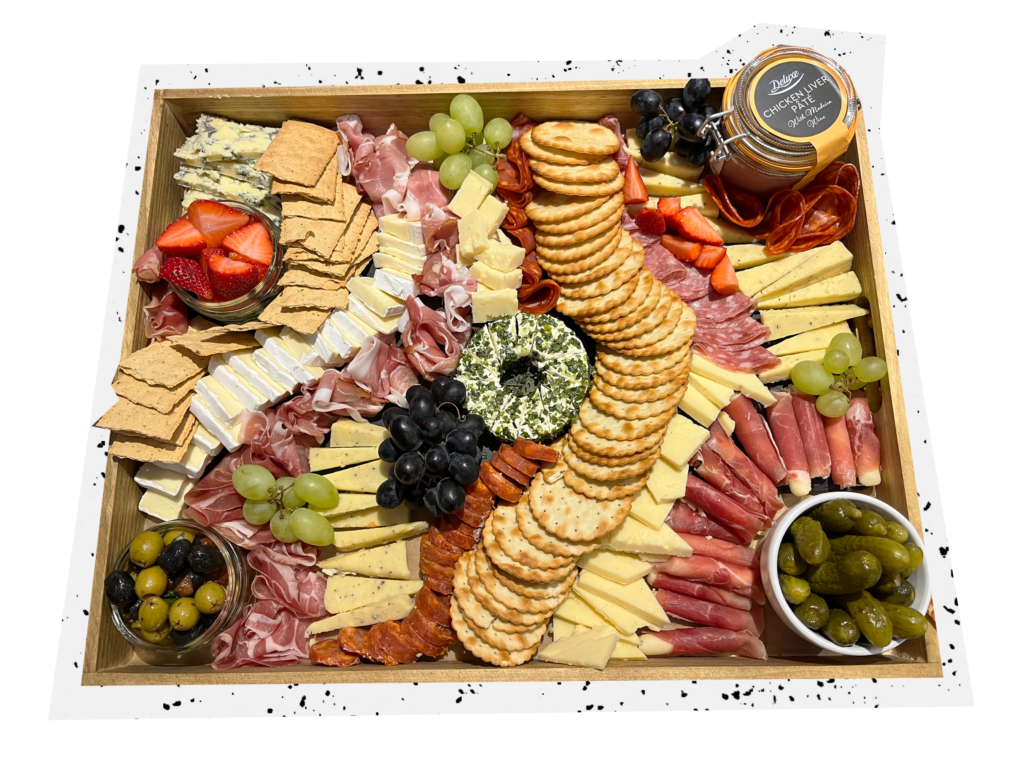 I may not be sporty, but I do have a passion for skiing! I'm a regular on the slopes every ski season and of course love the apres! Although I love the snow, my favourite activity is crafting charcuterie boards! You can always find me by the Tesco cheese counter searching for the next best cheese! ( The garlic and herb cheddar is a personal fav! )

I'm an incredibly big dog person, and adore my two dogs Fergie and Tommy. (Even if Tommy's not technically mine!) My camera roll is filled with photos galore of them both living the high life.
What are your goals at Arke?
I had wanted to work at Arke for a while due to the undeniable creativity that explodes from the brand. I'm looking forward to developing my creative skills here in a strategic way to aid the team in smashing their targets.
As always, I'm also excited to learn, learn, learn! I want to be able to look back in a year and reflect on all the amazing new skills I've picked up and mastered on the way. I also hope to use these skills to grow Arke alongside the rest of the fantastic team!
Feel like you'd be a great fit for our team? We'd love to hear from you, so check out our current vacancies.