As the Living Wage Foundation says, 'a hard day's work deserves a fair day's pay' – we couldn't agree more. This year, 14 – 20 November is Living Wage Week, and it's time to spread the word and celebrate. Having been a Living Wage Employer since Arke was founded, we'll be proudly flying the flag and sporting the Living Wage logo across our social media along with our fellow Living Wage Employers across the nation.
We're thrilled that the number of Living Wage Employers across the UK is increasing; there are now 11,000 employers who have taken the pledge. We're proud to have played a part in the increase in employers signing up in our local area, having worked with Brighton Chamber and the Brighton & Hove Living Wage Campaign to encourage local businesses to sign up to the Living Wage Pledge.
Our campaign has recently won two awards; for Local Campaign of the Year at the European Paid Media Awards and Best Low Budget Campaign at the UK Social Media Awards. The campaign resulted in 58 more businesses taking the pledge, in addition to an increased awareness of the movement.
Sarah Springford, CEO at Brighton Chamber, commented "Our local Brighton & Hove campaign is business-led and has gone from strength to strength. An additional 58 employers signing up means better wages, work-life balance and well-being for their employees. We are thrilled to have worked with Arke on an award winning advertising campaigns (albeit with tight budgets)."
This year's Living Wage theme is 'The Real Living Wage is More Important Than Ever'. While our Living Wage campaign positively impacted 272 salaries in Brighton and Hove, we're hoping that it doesn't stop there because we truly believe that it's never been more important to support our team and our wider community than now.
As a small marketing agency in tune with our local community and our team, we understand the importance of the pledge first-hand, particularly amid the cost of living crisis.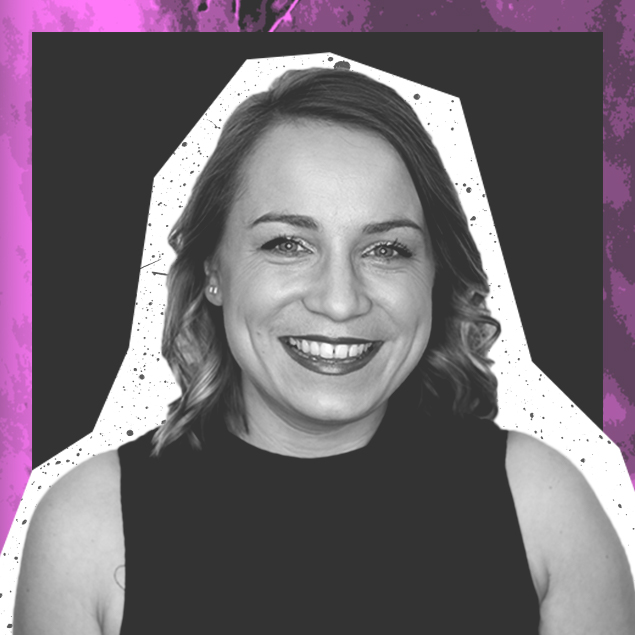 Steph Noble, Founder of Arke, commented on Living Wage Week, saying: "Being a Living Wage Employer is more than simply paying your employees more. It's about taking the time to understand and emphasise with your team and put solutions in place to support them."
Why should your business take the pledge?
While the number of Living Wage Employers is rising, there are still 4.8 million workers earning below the real Living Wage in the UK. 
Taking the pledge will positively impact your brand and your local community; from increasing job applications to boosting staff retention. According to the Living Wage Foundation, 93% of university graduates seek out Living Wage Employers and would rather work for them over brands who haven't taken the pledge and 60% of Living Wage Employers experience increased motivation from their employees. There really are no downsides, and we certainly haven't looked back since committing to the cause ourselves in 2018.
We're always on the lookout for new talent at Arke, and we're constantly recruiting for Paid Media, Digital and Creative roles. Even if there's a skills gap, we believe true talent deserves wages reflective of that. That's why we offer the best perks for our team – including a real Living Wage that excites them to come into work every day.
Is your business ready to take the Living Wage pledge? It's simple to do and will have such a big impact on your brand and your team. Find out what you need to do to get the Living Wage accreditation by clicking here.