It appears we have an imposter among us in the short-form content realm. Instagram Reels not only takes a leaf out of TikTok's strategies of content creation, but it's also doing its darndest to monetise it.
So, what's the latest with Instagram? How can advertisers maximise the platform's potential? That's why we're here, and that's what we're going to answer; let's jump into it!
Get Ready to Rumble!
Instagram had a very busy 2021. For starters, after testing, the inclusion of ads within the Reels format was finalised and began appearing across the globe. Good news, right? Well…
Reels intended to reignite the Instagram love affair; however, the platform hasn't shied away from discussing the issues it faces. In an interview with The Verge, Head of Instagram, Adam Mosseri stated, "I'm not yet happy with it…We're growing both in terms of how much people are sharing and how much people are consuming, but we have a long way to go. And we have to be honest that TikTok is ahead."
Good old TikTok, even when the news is about something else, it manages to appear like magic. Imitating TikTok is not a terrible idea, as the platform continues to carve new avenues of creative advertising and marketing for us to explore. In fact, advertising has become so successful on TikTok the company raised top-spot advertising placements to $2 million for only one day!
Some Reely Nice Features
Who were we talking about again? Oh right, Instagram! The good news is that the Reels feature does offer some excellent features to keep audience engagement high. For example, similar to creator-made Reels, Ads loop multiple times unless the user clicks to the next story, keeping those eyes and ears locked onto your content for as long as possible. Ever found yourself binging an entire series on Netflix because the next episode just pops up five seconds after the previous one? Instagram Reels use the same effect to keep consumers hooked.
Furthermore, users can like, comment, and save the ads they view within Reels. This fantastic feature creates a continuous and exchangeable conversation between the user and the brand. Alongside the ability of 'stitching', which allows creators to piece together videos and build one long-form video, Instagram has quite the immersive platform for narrative advertisement.
But why bother with all that when you can tempt creators from another platform? Facebook recently added Reels into its core News Feed, and to keep the feature from fizzling out, Meta also began to offer creators a cash bonus to post their knock-off TikToks on the feed. If you can't beat 'em…
Instagram has been on a roll amending some of TikTok's distinct features to become their own. From vertical feeds to text-to-speech effects, the platform is on a fine line of keeping itself unique from other social media formats. But can Instagram follow TikTok forever?
Boost that Brand, Baby!
The newest addition to the Instagram advertising lineup is the worldwide rollout of branded content ads in Reels, allowing both organic feed and story posts to become ads. This lovely little feature makes adverts on the platform feel more natural and integrated into a user's feed. Native advertising is everywhere in 2022, and rightly so. Adverts need to be designed with the feel and look of the platform in mind, and branded content ads are a clever way of doing this.
Additionally, the potency of DMs (direct messages) will also be uplifted by Instagram's latest updates. Brands will be able to filter, message and highlight creators they'd be interested in sponsoring whilst creators can produce a preferred list of brands they'd want to work alongside. At the moment, influencer marketing is an essential marketing tactic and leveraging the platform to connect brands with influencers in a frictionless way is therefore a smart move from Meta.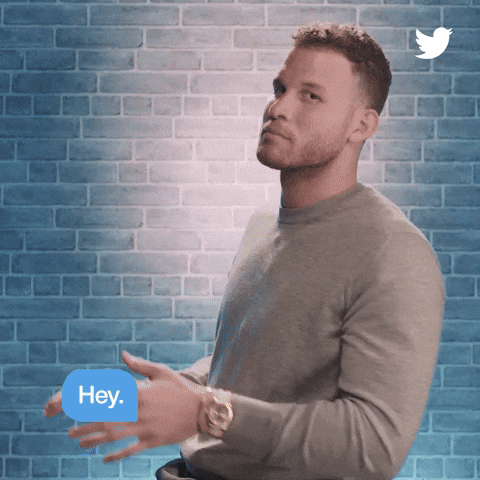 How can you maximise your creative marketing methods to make sure you attract the biggest audience you can? Here are a couple of tips 'n tricks to get you hitting those targets.
Don't forget about hashtags. You can find Reels through the Explore Feed and hashtags, so be sure to check out which tags are trending.
Keep that content creative. Take another page from the book of TikTok and engage your audience quickly, creatively and consistently.
Don't lose track of time. You're against the clock; you only have 30 seconds to engage your audience, so pack those openings with a punch! In fact, most people will switch off after seconds so make your branding seen from the get-go.
Our team of advertising experts hosted bite-size learning session all about unlocking Instagram's ad potential, which you can watch on-demand here!
But what does the future of Instagram hold as we become even more connected and engaged with all things digital in 2022? We'll have to wait and see what's in store for Instagram this year; will it find its footing and stick around in the big leagues? Or will the titan TikTok keep hold of the reins…watch this space…
We'll be sure to keep you posted with all the developments and new stories as we get stuck into 2022. Until then, if you'd like advice on maximising your reach on social media, or want further Instagram insights, contact our team of advertising experts today.