Arke was founded on the values of Be Real. Be Curious. Be Bold. We live and breathe our motto in everything we do, from our relationships with clients to how we work and support each other as a team. Our commitment to our values has shone through as we've now been recognised in the Sussex Business Awards for the categories Employer of the Year and Creative Industries Award.

We love giving back to our team and our community. Every year, we partner with charities and organisations in our local area to support them with their marketing needs and bring about greater awareness of their causes. This year, we are working with Human Dignity Trust, a charity defending the rights of LGBT+ people globally, Brighton Chamber, a local chamber that connects people in the local community and Allsorts Youth Project, a charity supporting LGBT+ and unsure youths and their families.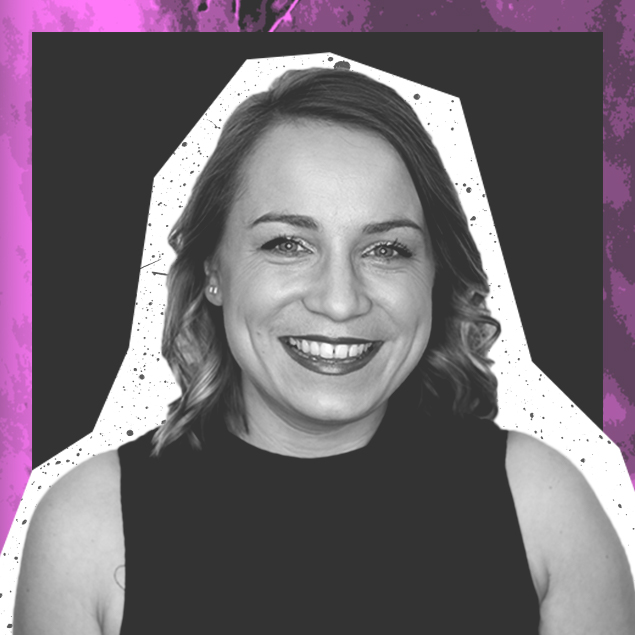 Steph Noble, Founder of Arke, commented on this achievement: "It's been my life-long dream to create an agency that brings transparency to the industry, while excelling in the digital, paid media and creative remits of marketing. Being able to give back to our community and projects that we're passionate about is a major bonus. Being recognised for our innovative use of data, all things digital and our creativity means we can help even more brands to achieve their goals.
"Our culture at Arke is all about being real, open and honest, and we seek to employ talented individuals who not only excel at their jobs but embody our values wholeheartedly – in fact discussing values falls into our recruitment process. The team is the foundation of Arke, and I'm so proud to work with such unique people who bring fresh ideas to the business every single day, from new and exciting campaigns to ways we can support causes we care about through our culture committee."
Being finalists for this award comes after a record-breaking year for Arke, having won at the European Paid Media Awards and the UK Social Media Awards in September and being finalists at the UK Search Awards which we eagerly await the awards ceremony later this month.
"What makes this award unique is the focus on our team, our values and our drive to be the best in the industry. Now that our work and campaigns have been recognised for their performance, it's great that the team behind the campaigns is getting the recognition they deserve, and I couldn't be more proud." – Steph Noble, Founder and Managing Director
Over Arke's five years in business, it has evolved from an advertising agency to a branding an CRO (Conversion Rate Optimisation) agency.
As an agency with ambitious growth plans, we're currently recruiting for a number of roles across departments. We're also going to be taking steps towards implementing a full CSR strategy over the next few years so we can make an even bigger difference in our community. We've already signed up to become B Corp certified, helping to hold us accountable for actions and keep our culture at the forefront of what we do.
We can't wait to see the results of the Sussex Business Awards at the ceremony on 1 December; fingers crossed for the win, and good luck to our other local shortlisted candidates!
Are you excited to hear about further developments at Arke? Follow us on LinkedIn for all the updates, or get in touch to talk to our team.