The Challenge
Increase film sales and expand the customer base & registrants by innovatively targeting a new demographic with 50% less budget.
Five objectives:
Reach wider audiences with a new film genre – older Formula 1 Fans
Increase the number of direct release purchases
Increase purchases across Curzon Home Cinema back-catalogue
Increase the number of customer registrations on their website
Reduce media spend wastage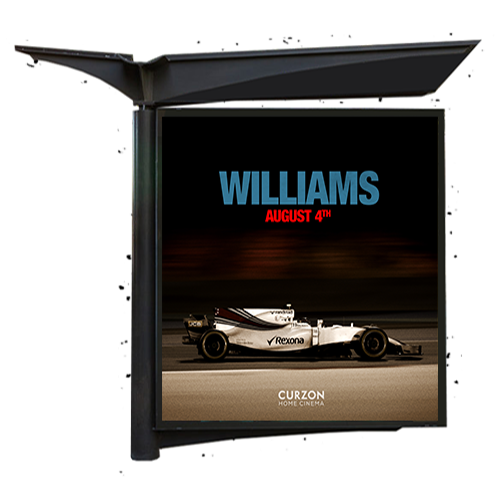 The Strategy
We utilised customer data, Google Analytics insights & platform expertise to inform our creative strategy alongside highly relevant audiences. Lookalike and retargeting audiences – from the customer base – were combined with targeted segments of engaged F1 fans, of an age to remember the infamous Frank Williams crash, as well as women in STEM roles, reflective of the female F1 Team's principal. Creative varied for each audience segment to allow extensive optimisation. The campaign extended over three phases, two phases of experimentation to build brand awareness and a launch phase to convert engagement into film purchases and new registrants.
Aim for the experimentation phase
Identify which audiences and their associated creative would be the top converting combination using 20% of the total budget.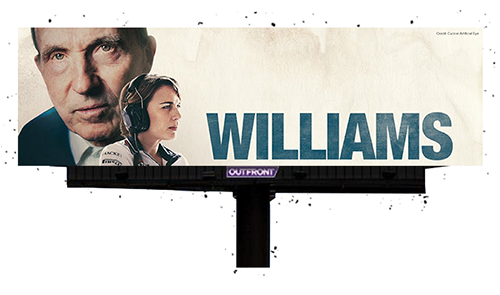 How we approached campaign execution
We strategically partnered with Silk Factory, a creative agency based in Soho. This unique collaboration resulted in key messages and creatives crafted to engage the target audiences designed specifically to seamlessly appear across a variety of platforms. From this partnership, and in concordance with the results obtained from the phases of experimentation, 96 adverts were created for 14 customer segments.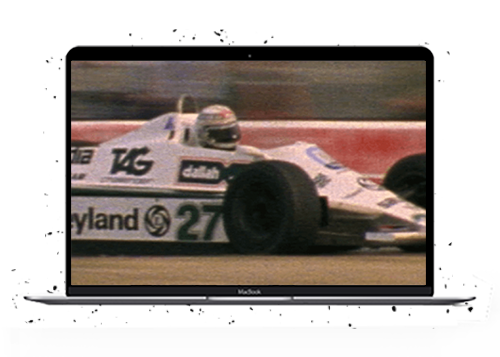 Results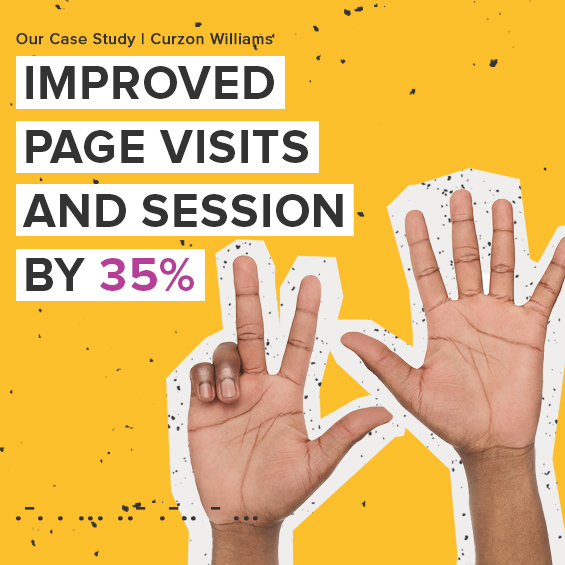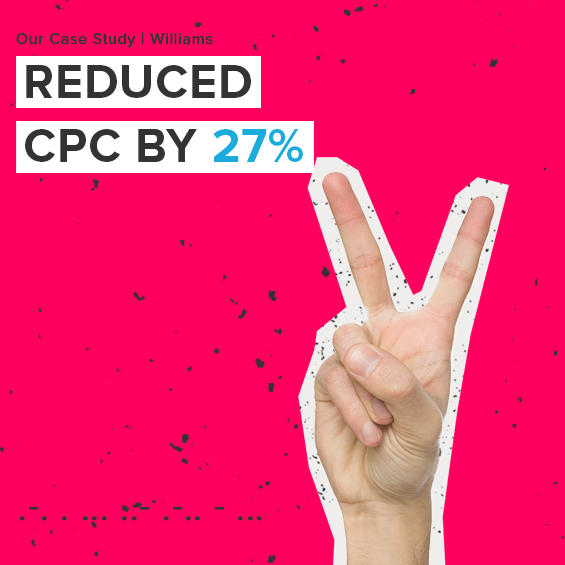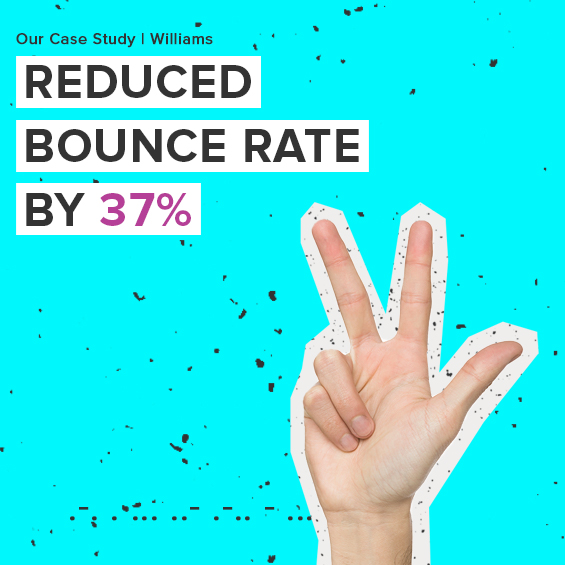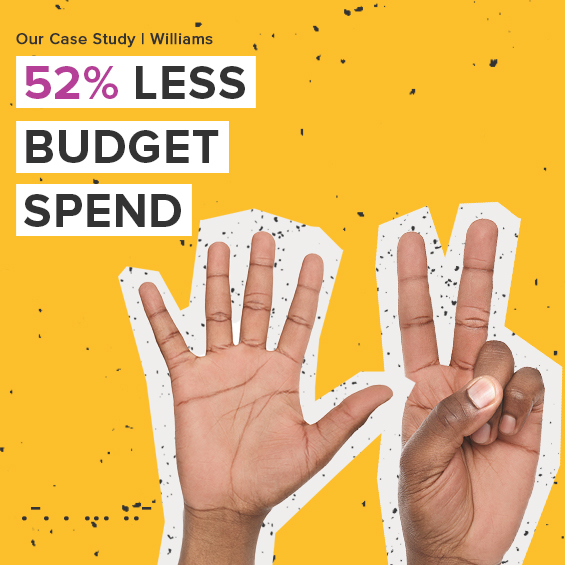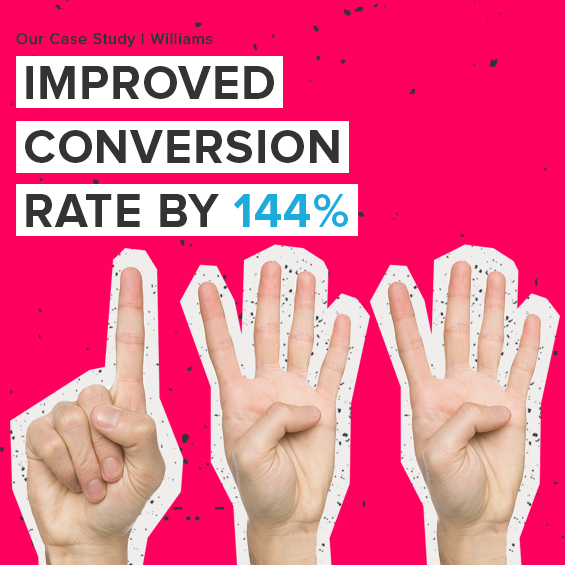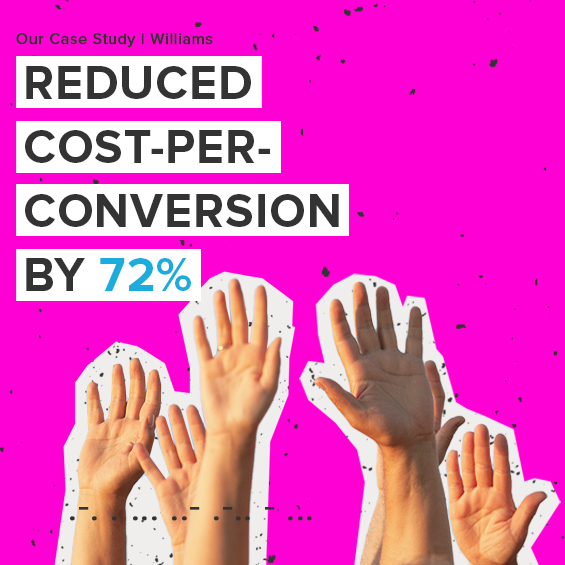 Arke are a lovely bunch to work with, very knowledgeable and genuinely love what they do, which is infectious.