The Challenge
UWE Bristol is a higher education institution that not only educates undergraduate and postgraduate students, but they also offer funded training courses in all shapes and sizes for local SMEs through the Workforce for the Future programme, delivered on behalf of the West of England Combined Authority and funded by the European Social Fund.
Our task? To provide paid media training to Bristol-based SMEs to help them understand the advertising process and get their brands off the ground with paid advertising. 
In particular, we were tasked with:
Providing a series of training workshops to a variety of levels 

Empower small businesses with hands-on tips and tricks to get started with paid advertising 
The main challenge was providing holistic and all-inclusive sessions appropriate for varying levels of understanding of paid media, and filling key knowledge gaps, while stretching those with pre-existing knowledge on ways to optimise their approach.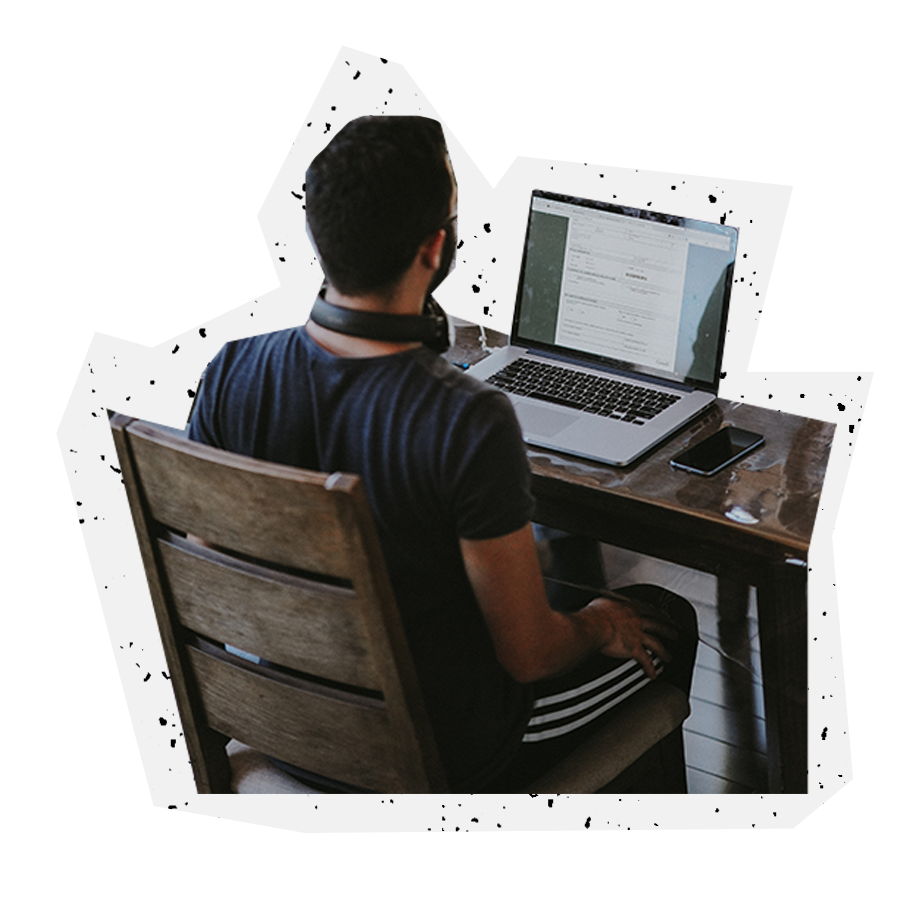 The STRATEGY
Custom sessions 
We broke up the training sessions into sections. Starting with an overview of paid media, the need-to-know acronyms and what differentiates paid media from traditional media. After the introductory session, our paid media experts led sessions around specific platforms.
Starting with Meta, our experts covered Facebook and Instagram, followed by LinkedIn, TikTok and finally Snapchat. While the sessions were delivered digitally, each one involved interactive workshops and the audience was encouraged to set up advertising on their own social media platforms. There were opportunities for question and answer throughout for participants to take as much as possible from the session.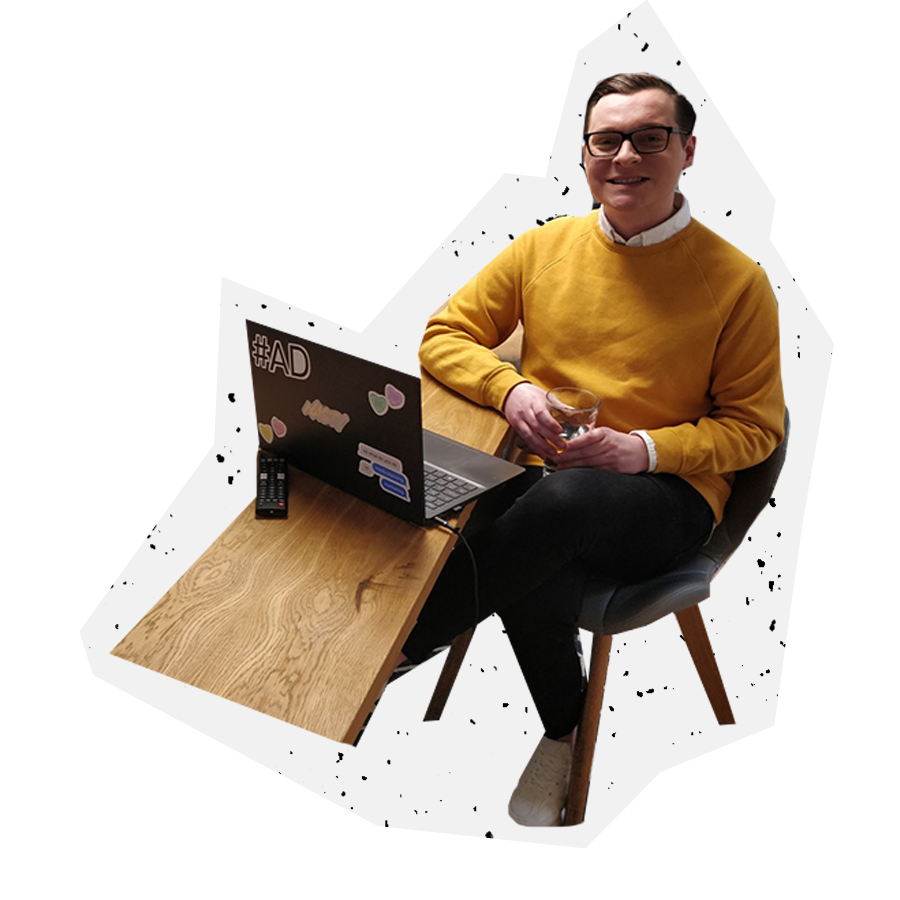 The Strategy CONTINUED
Q&A
We were thrilled to see so many attendees at the sessions; in total we upskilled 59 small businesses, supporting them by answering questions specific to their brand challenges. While the sessions were designed to cover the key advertising bases as set out by UWE Bristol, our experts demonstrated their flexibility in responding to specific audience questions throughout.
From the Meta Pixel, to understanding cookies and which platform would help best reach their audiences, our experts drew upon their knowledge of paid media and their wealth of experience working on advertising campaigns, providing recommendations to arm the SMEs with the tools required for paid media success.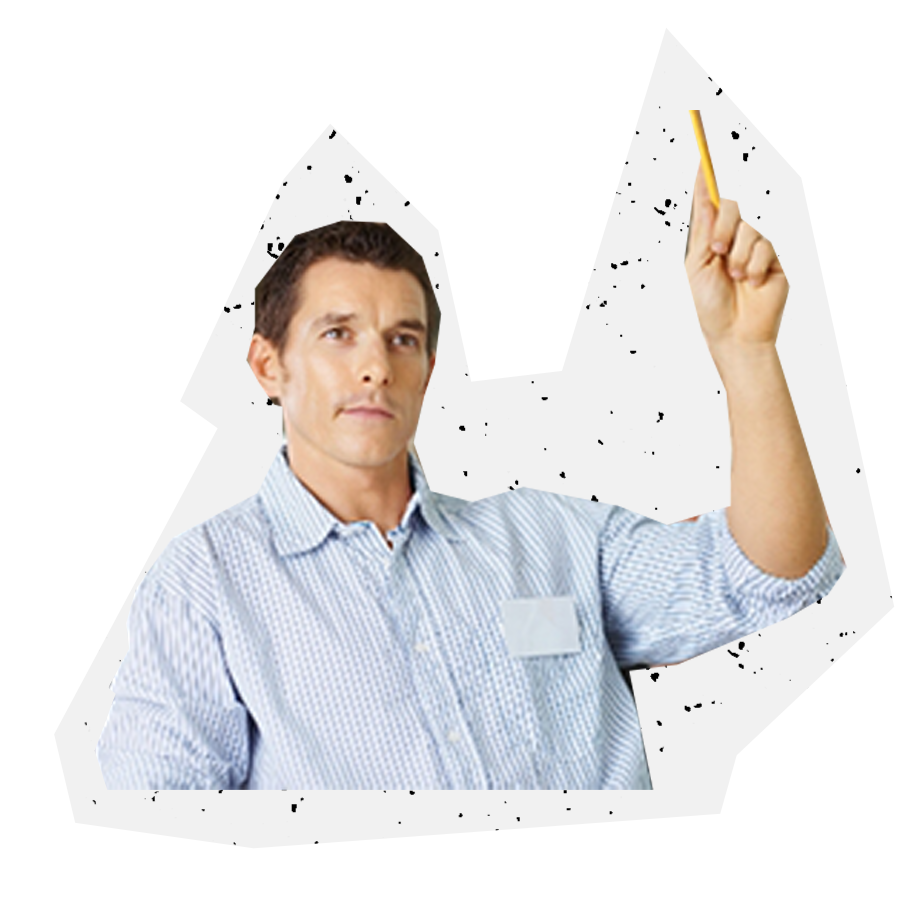 Arke have created and delivered an excellent range of workshops to really support our SMEs around their paid media capabilities and build their confidence to take this activity forwards to support their organisation's growth ambitions
Senior Business Development Manager
UWE Bristol
Related work