The Challenge
With COVID-19 flipping traditional recruitment efforts on their head, Regent's University London set about designing a series of Virtual Open Events which would replace physical open days for the 2020 and 2021 recruitment cycle. Regent's University London challenged Arke to:
Raise awareness of the virtual open days
Showcase the campus, facilities and provide open discussion through live Q&As with academic and facilities staff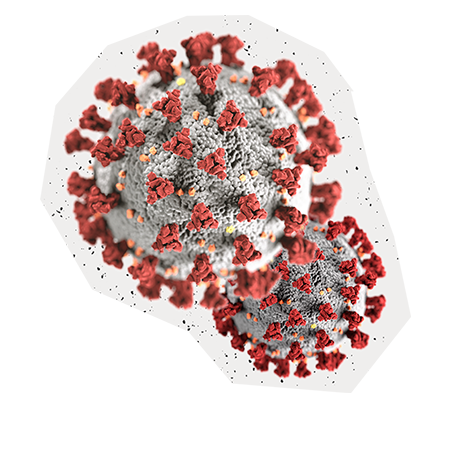 The Solution
Over the last 3 years, we have worked closely with Regent's University London to utilise Instagram advertising to reach undergraduate prospects on mass, generating strong results. This provided us with a solid foundation to launch this particular campaign.
We had previously explored story video and carousel image formats with Regent's University London, but we needed a media type that would do the virtual nature of the event justice and give a taste of the event itself, so we opted for Instagram Instant Experiences.
The Solution Continued
We focused carefully on the choice of content, starting with mobile-centric videos which introduced the virtual event and allowed a figurative 'jumping into' the experience. We then diverged, giving audiences the opportunity to explore facilities, more of the campus or to go straight to an end card which prompted a sign up for the Virtual Open Day.
To expand the audience, we utilised lookalike audiences of undergraduate course page viewers and historical event participants to reach new prospects. We also utilised a static Instagram story carousel, remarketing to users who had visited the site but hadn't signed up to the event.
Results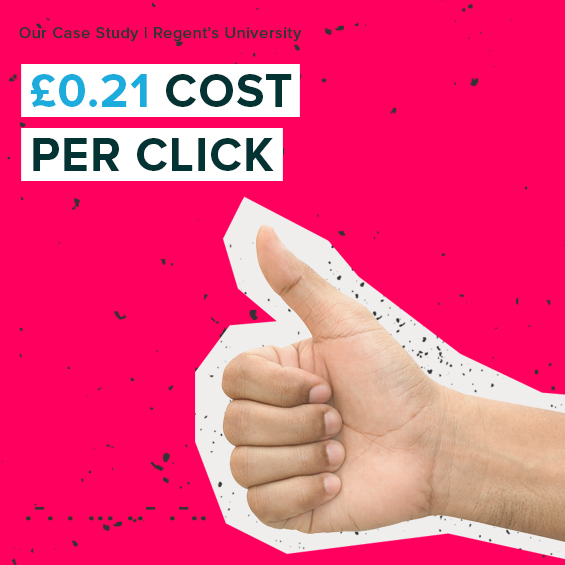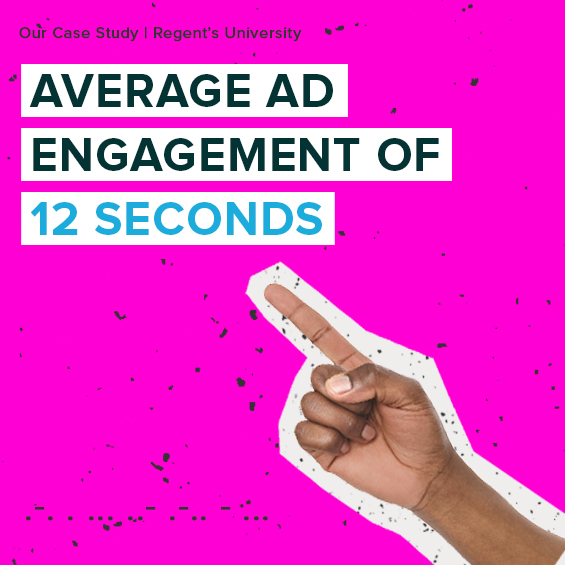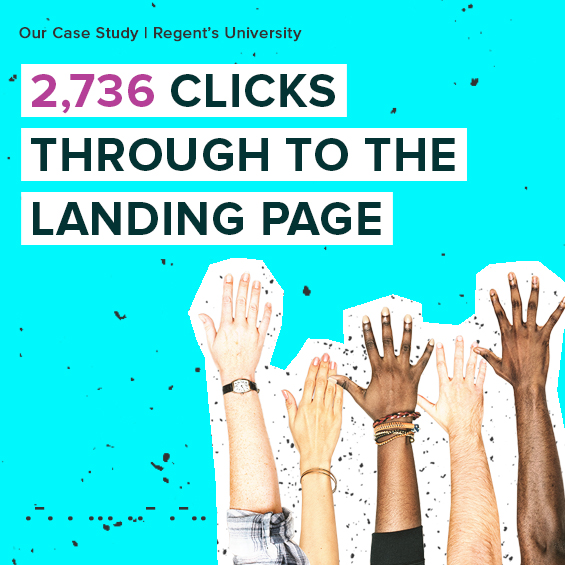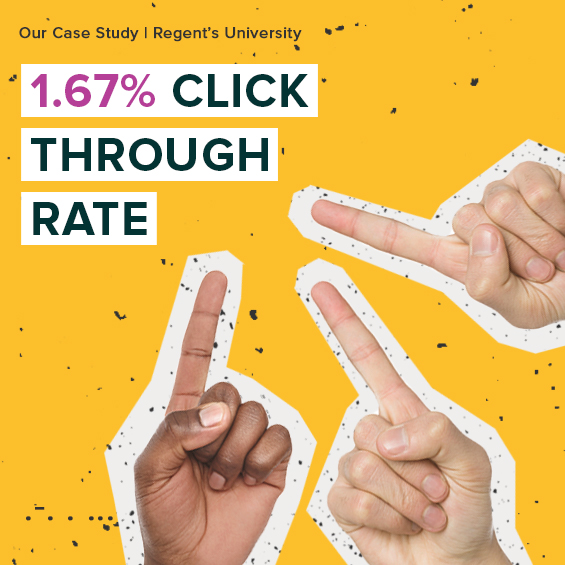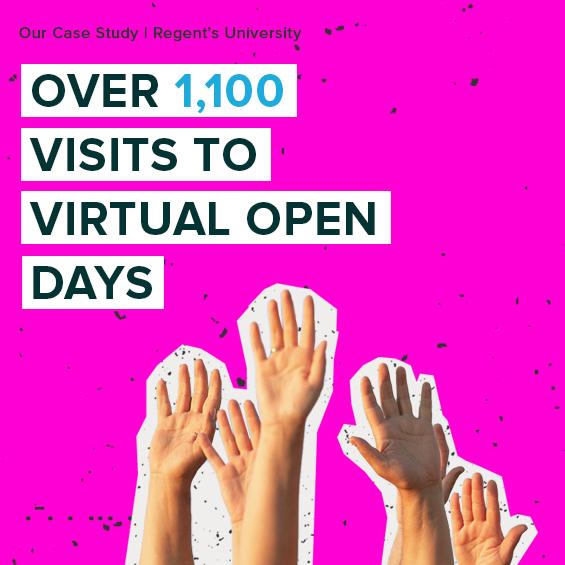 The results speak for themselves. We're learning so much about our messaging and audiences, the senior leadership team are really impressed. Thank you!
Head of Brand, Recruitment & Marketing
Regent's University London
Related work