The Challenge
Founded in 2015, the King's Entrepreneurship Institute supports and celebrates entrepreneurial thinking, skills and start-ups. A leader in higher education enterprise education, the Institute upskills and empowers the King's community through a series of flagship events.
After we successfully curated and designed the "Start! Magazine", King's were inspired to bring the rest of the brand up to the same level.
The old identity was an accumulation of existing assets that were merely functional
No set brand guidelines
Consistency and cohesion was required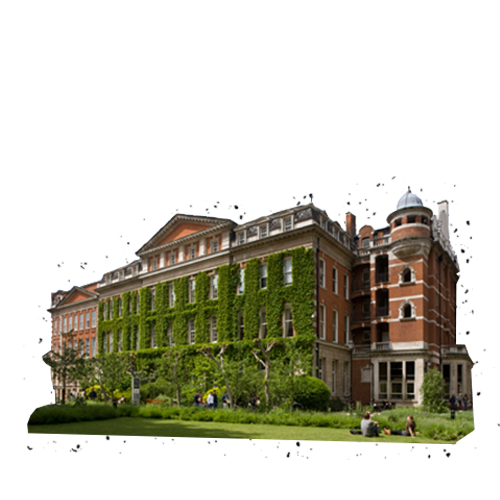 The Solution
We began with a discovery phase, comprising of prescriptive workshops, mind maps and collaborative research
Using the findings from our research and discovery, we developed moodboards and stylescapes to align visions
With raw components such as the tone, style and language solidified we then began to sculpt these assets into complete concepts for various channels using mock-ups, existing content and templates
With the concept approved by all key stakeholders, we moved on to production and the creation of a set of brand guidelines in the form of a style guide and a brand toolkit that allows any member of the EI team to create on brand visuals
This toolkit included editable templates for a variety of social platforms, both internal and external comms, as well as a wide variety of widgets, stickers and icons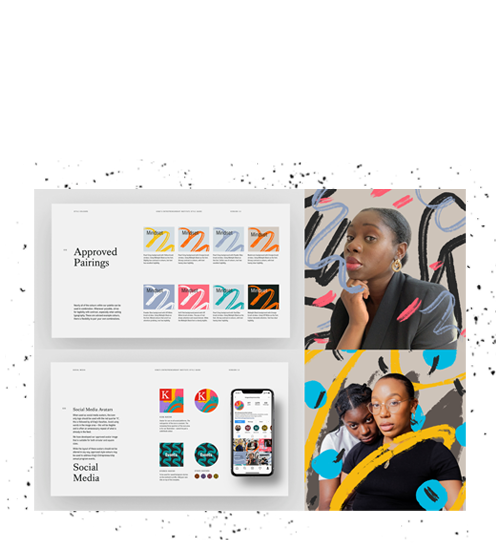 The result
The result is a brand which maintains a balance between sophistication and playfulness, whilst showcasing the institute's unique path and expression
The tactile and energetic marks bring a dynamism to the visuals, mirroring the institutes stance as disruptors and non-conformists
Through modern composition we created a confrontational and engaging identity to inspire the future entrepreneurs of this generation, and beyond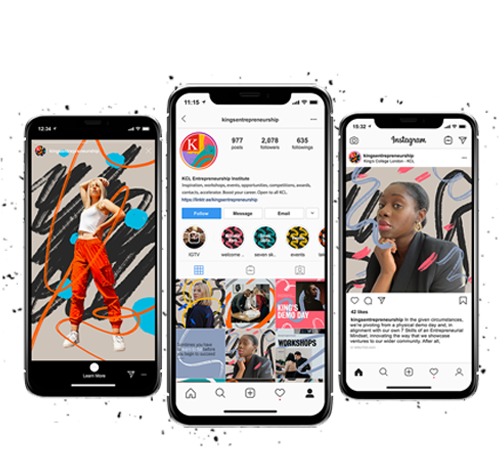 What's next?
We're now working on a new project with the Institute celebrating their first 100 ventures. Watch this space…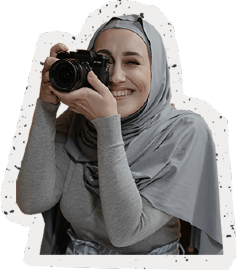 A thoroughly enjoyable process and brilliant end result. You are all super open-minded and receptive, which makes your team a joy to work with!
Director, Entrepreneurship Institute
King's College London