The Challenge
Having worked with Keele University on various campaigns and having exceeded the expectations of the institution, we were tasked once again with bringing about awareness of Keele University and its courses. This time, we put their postgraduate Artificial Intelligence and Data Science MSc course in the spotlight via paid media. 
But what kick-started this campaign, and what exactly were we tasked with?
Keele University wanted to:
Promote £10k scholarship opportunities for underrepresented groups
Reach and engage prospects within key cities and markets to drive applications
Drive course page views for the Data Science and AI MSc, increase conversion rates between Apply Now Clicks to Application Starts, and Application Starts to Application Submissions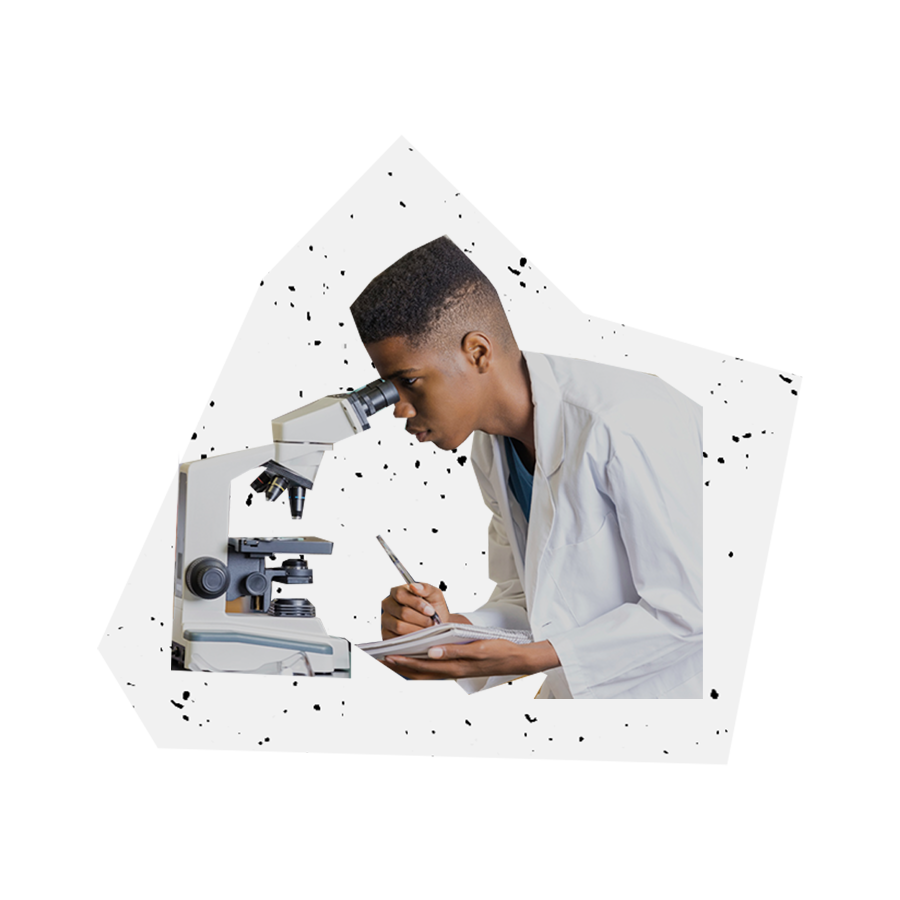 The Strategy
We devised a paid media strategy across Google Discovery and Google Search, optimising ads every 48 hours for maximum impact. 
We targeted 22-35 year-olds and recent graduates looking to continue their studies. We also identified new markets and targeted students with STEM and Non-STEM backgrounds with an interest/affinity for Big Data, Data Science and similar.
As the government initiative aimed to address the shortage of Artificial Intelligence (AI) and data specialists, particularly among underrepresented groups within the industry (female students, BAME students, and students with disabilities), we targeted underrepresented groups within the study of AI & Data Science.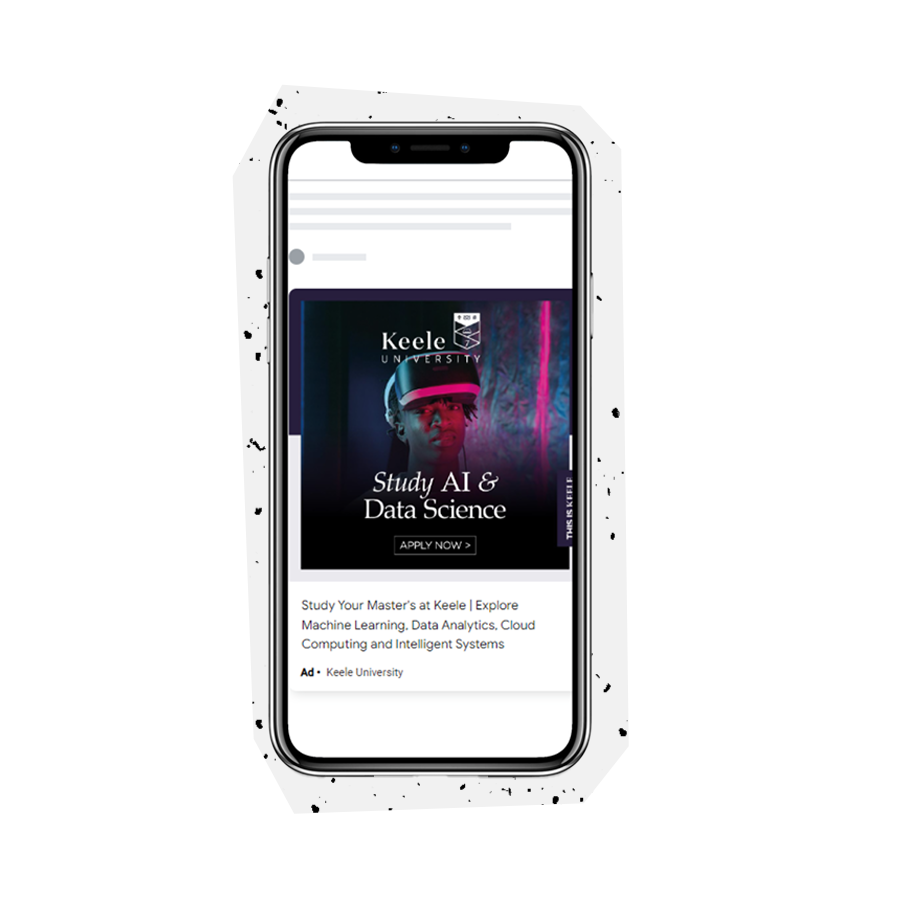 The Strategy CONTINUED
We truly smashed this one out of the campus, achieving a ROAS of 9845% for Keele University. What's more, we're proud to have been a part of a course that means so much for education. The MSc is part of a Government initiative to increase the number of specialists in the AI and data science fields. It also aims to encourage students from a variety of backgrounds, supported by scholarships, so they can enter the world of work with essential and advanced digital skills.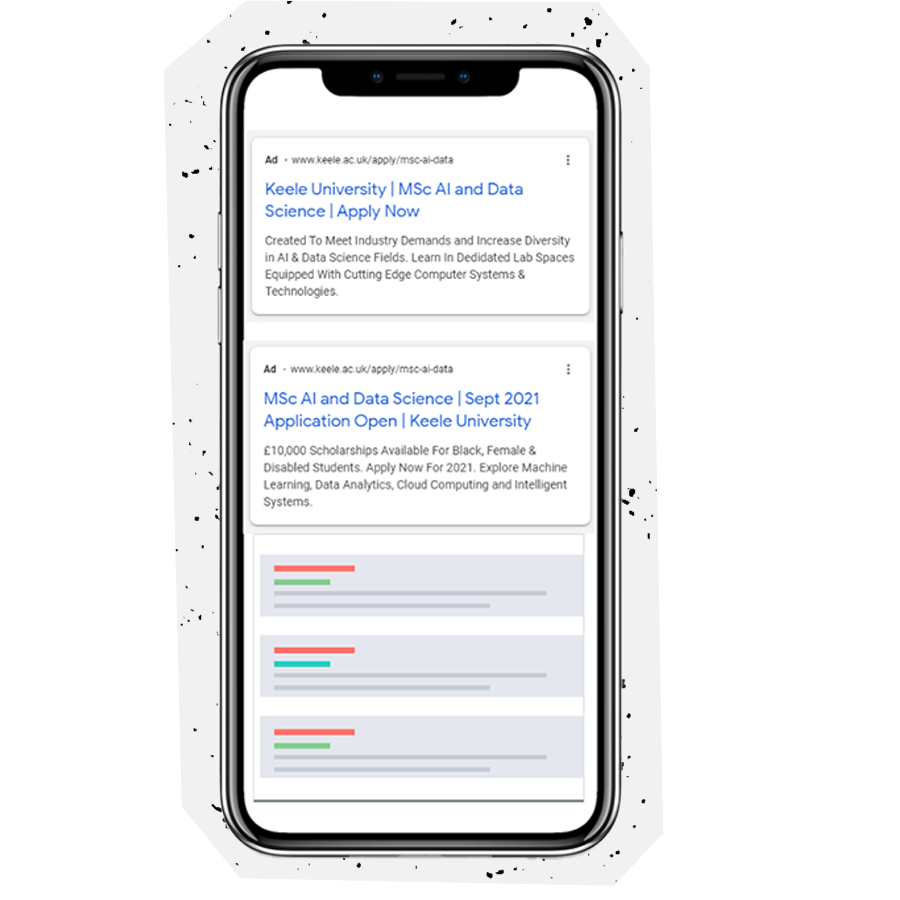 Results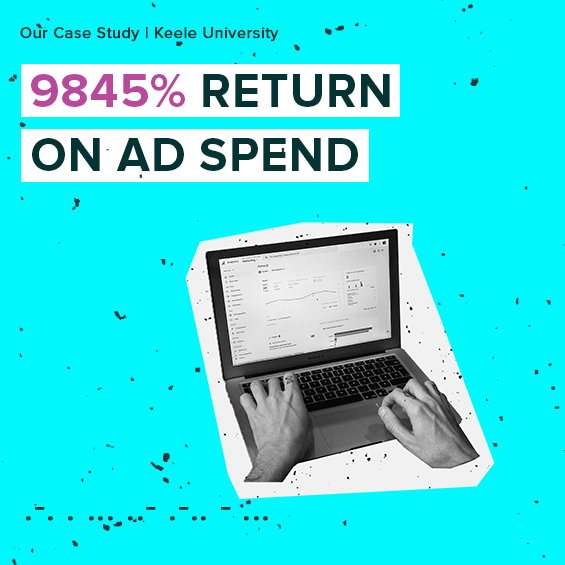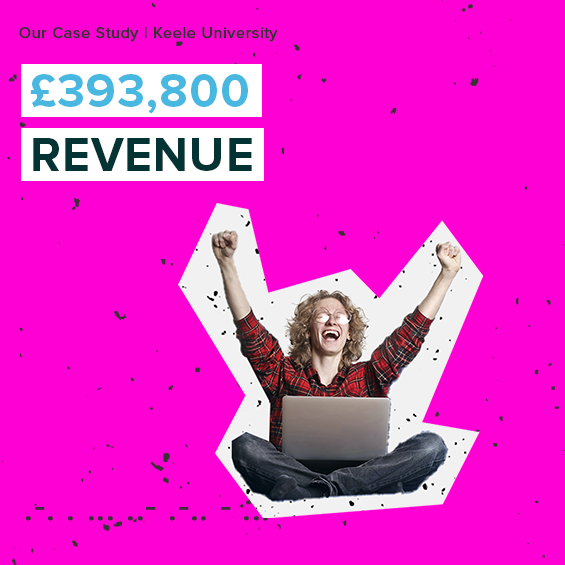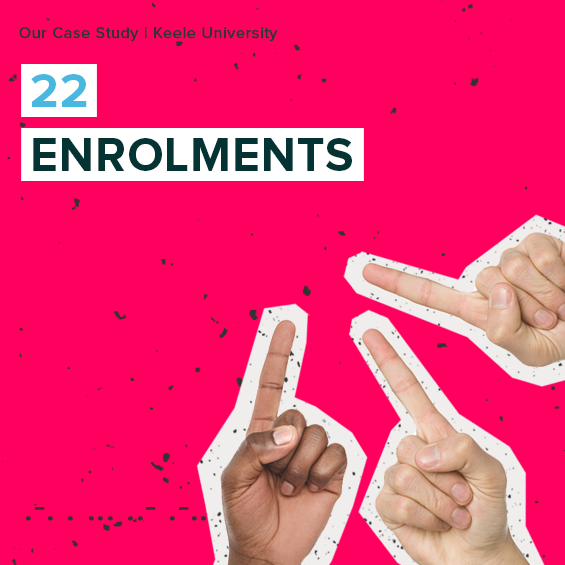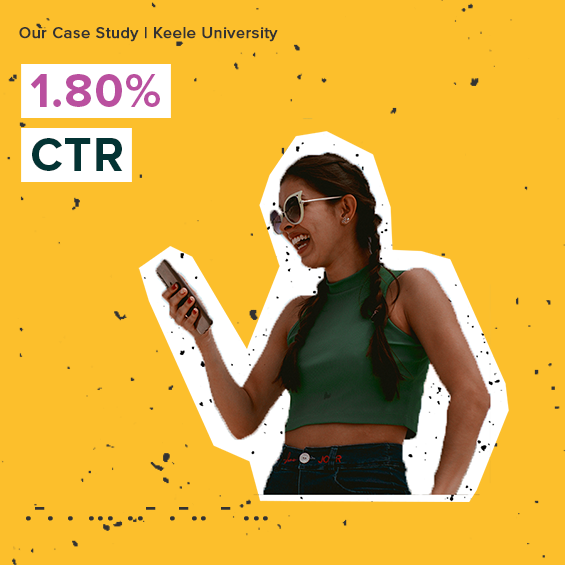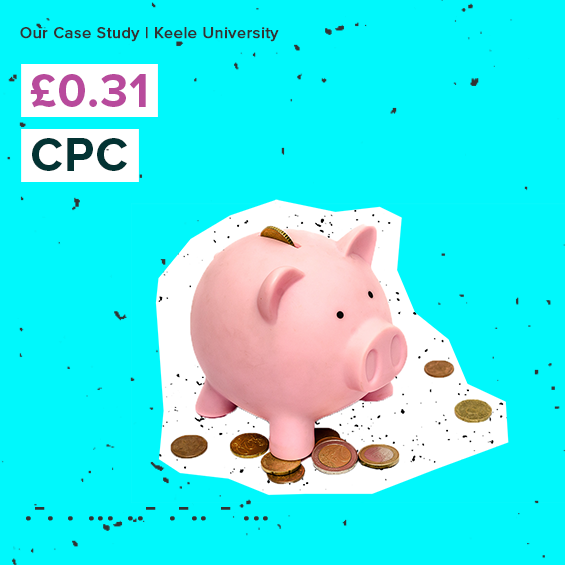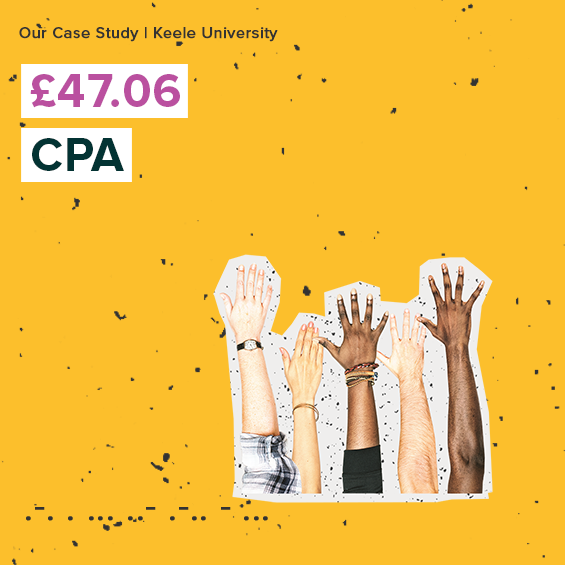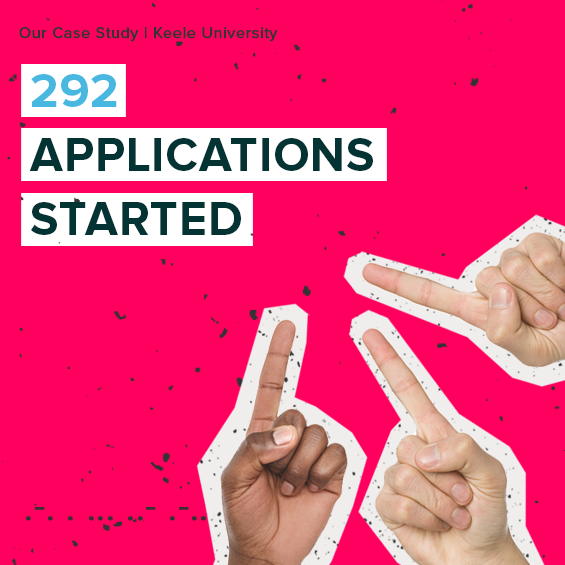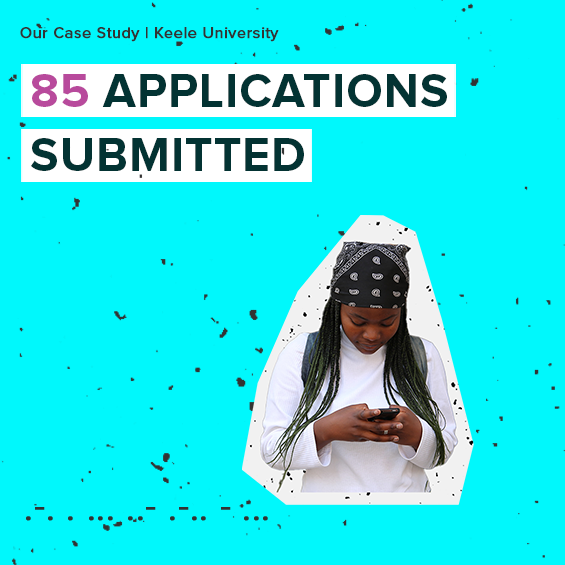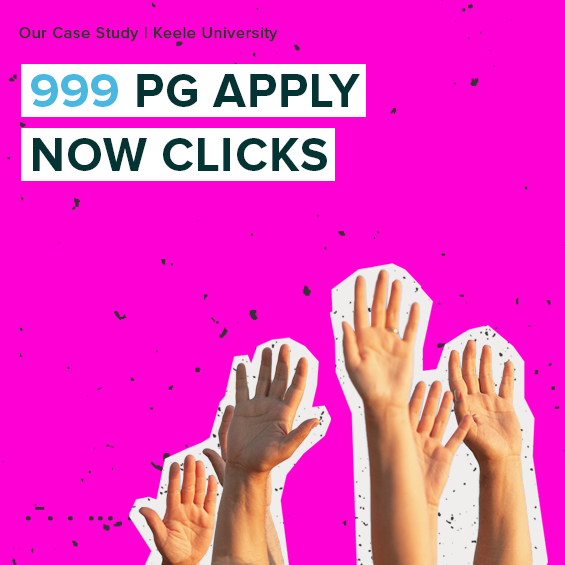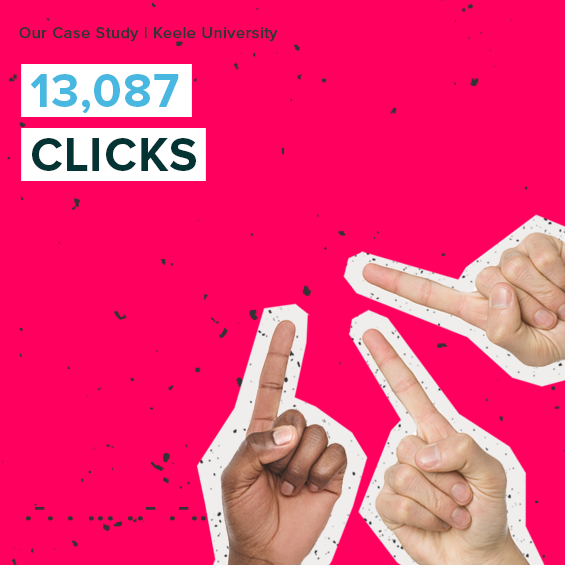 It's no easy feat to promote such a niche course, but we've loved working with Arke on this campaign. They've produced fantastic ROAS for us, using an innovative paid media strategy that clearly works.
Applicant Marketing and Communications Manager
Keele University
Related work