The Challenge
Keele University tasked us with increasing Open Day bookings and preparing prospective undergraduates ahead of their 2022 and 2023 intakes. In particular, Keele wanted to engage collegiate users, parents and other key influencers (family and friends) to drive awareness among these groups to maximise traffic to Open Day landing pages, and ultimately drive sign-ups.
The campaign ran from May to June 2022, aligning with their Open Day dates on the 24th and 25th of June.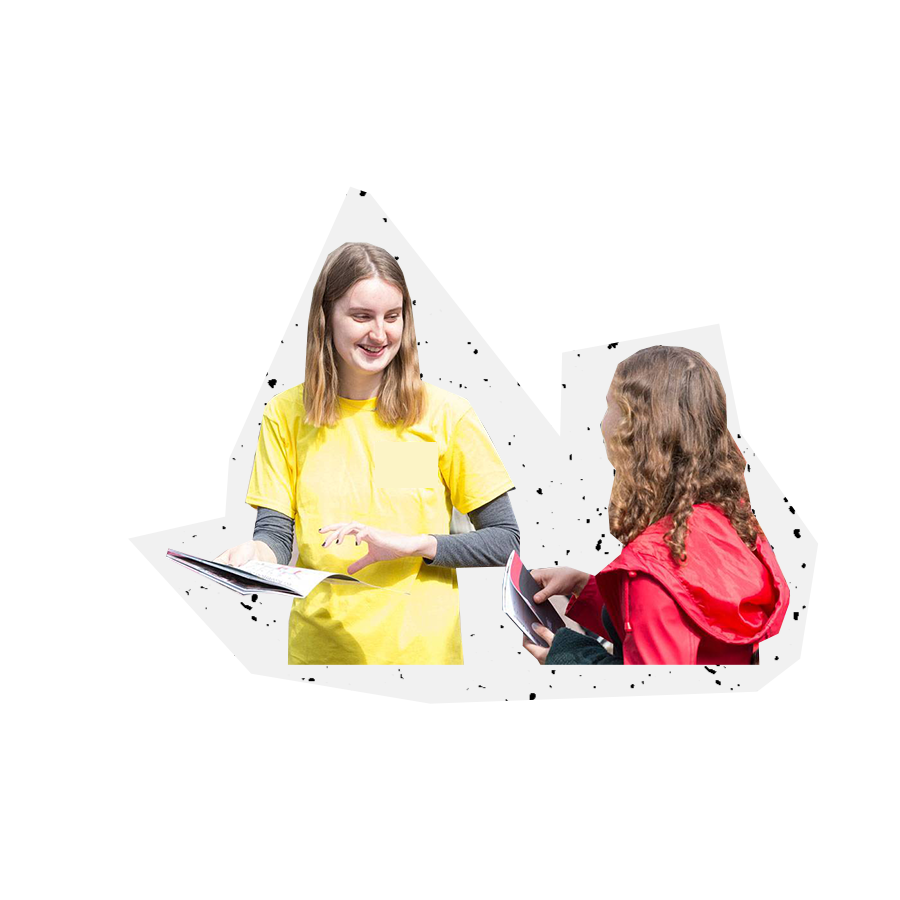 The Strategy
We devised a paid media strategy across Google Search, Facebook, Instagram and Snapchat. Having tested this platform mix for Keele University on previous campaigns, we knew it to be a formula for success.
Keele University's pride and joy is their campus, and they've got good reasons for it. It's a 600-acre estate in Staffordshire that is breathtaking and filled with wildlife – hence their mascot – a squirrel!
As a result, we asked Keele to tailor the creative they produced for this campaign and the copy to focus heavily on their campus and world-class facilities, encouraging our audiences to visualise how wonderful their time at Keele would be and getting them excited to attend an open day.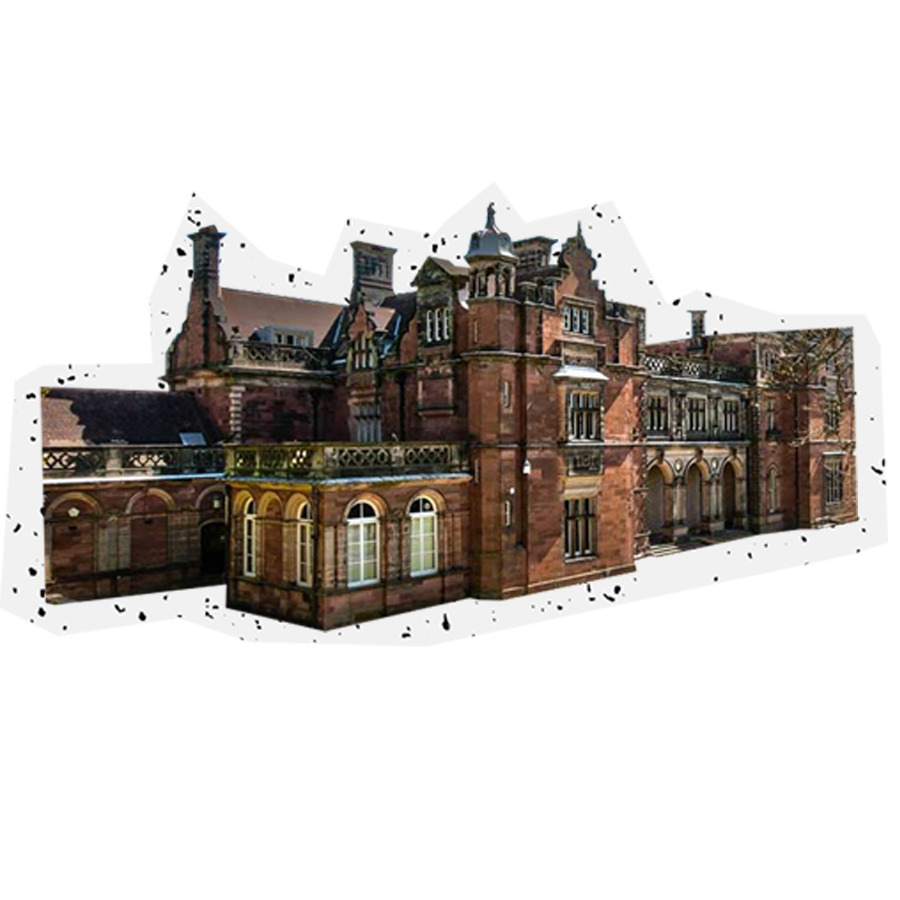 The Strategy CONTINUED
Google Search
We planned campaign and ad-group structures to effectively personalise messaging against Brand, Generic, and Competitor UG Open Events terms. With the addition of our secret weapon (Dynamic Search Ads), we could also maximise coverage and get ahead of the competition. With this strategy in place, we secured low CPCs, maximised high-intent traffic to key landing pages and drove conversion at scale through machine-learning assisted bid strategies.
Facebook & Instagram
Facebook and Instagram was largely used for top-of-funnel awareness and to retarget warm prospects who needed a little nudge to convert.
It's no longer possible to target under-18s with interest, affinity, demographic, or custom audiences. Instead, we focused the delivery on parents; who we know are supremely engaged in the Meta family of apps.
However, we also ringfenced a percentage of the budget to reach prospective students using broad audiences (such as age and location). This achieved fantastic results and enabled us to secure an exceptionally low CPM of £0.45, alongside a very modest CPC of just £0.54.
Snapchat
Having tested Snapchat substantially among youth audiences within Education and beyond, we activated interest, lookalike, and retargeting audiences for a full-funnel approach.
Awareness-level activity utilised high-impact video creative to excite our audiences and increase time with ads. This was followed by full-screen static image ads to drive action, which worked flawlessly, resulting in a low CPC of just £0.15 at a mighty CTR of 0.94%.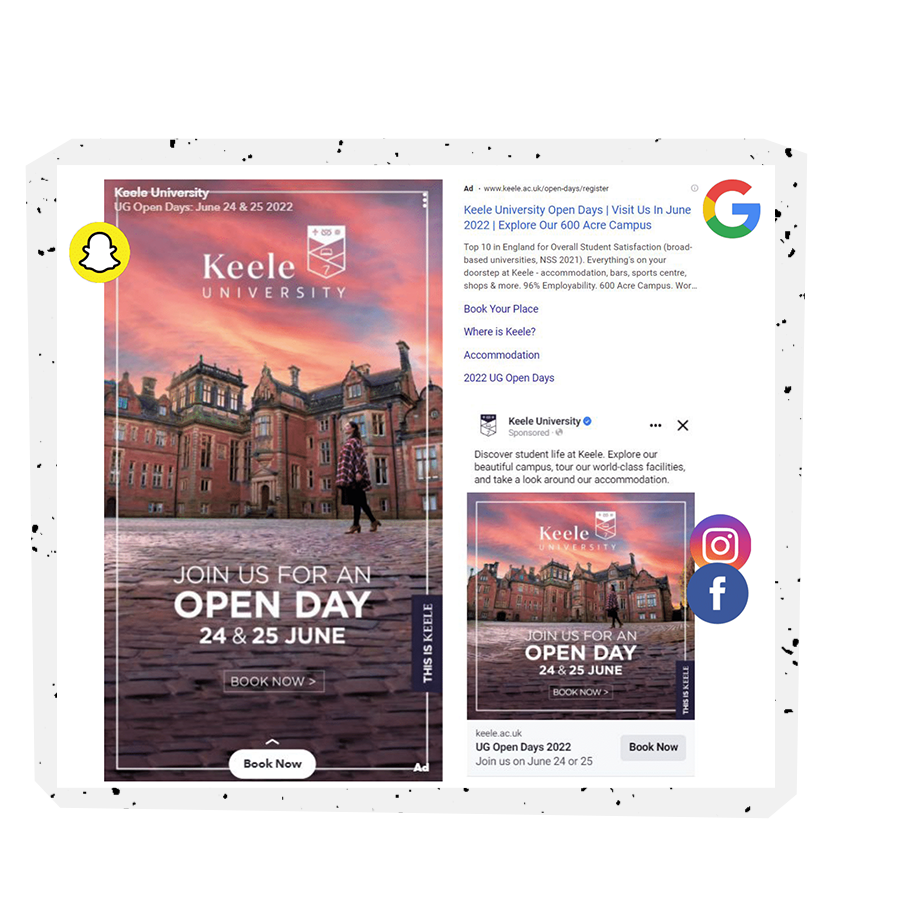 Results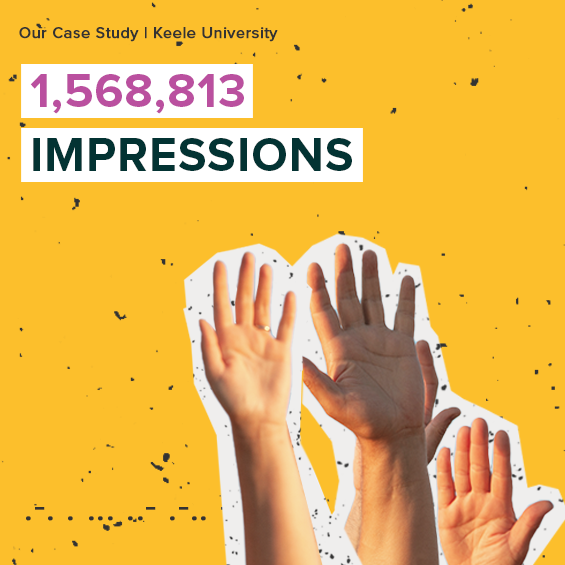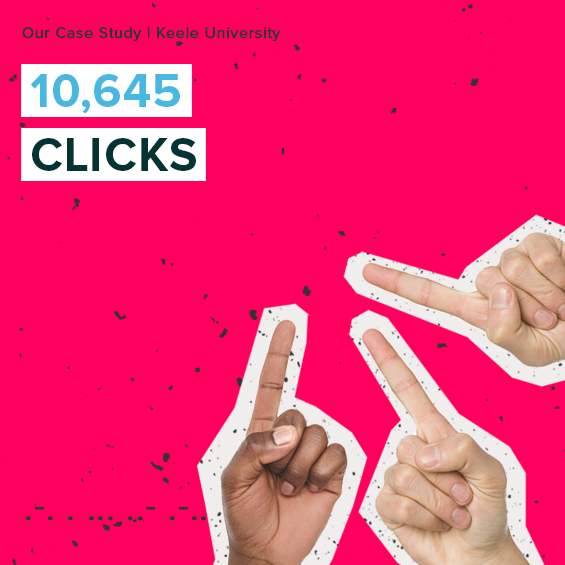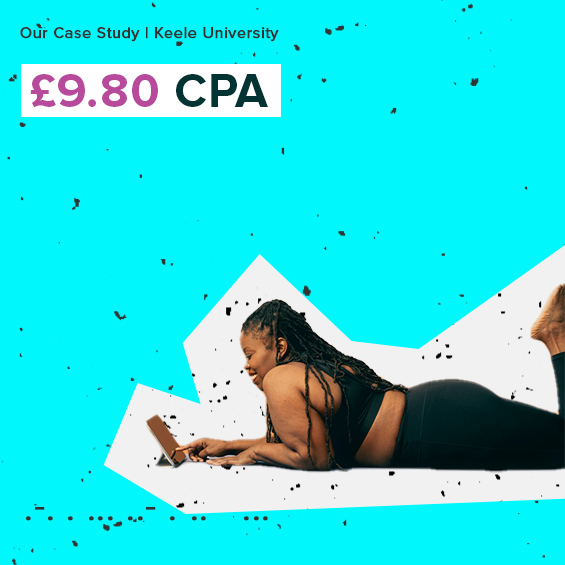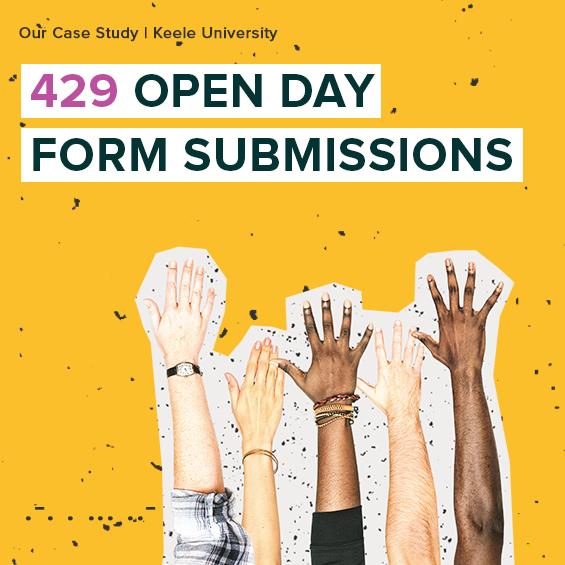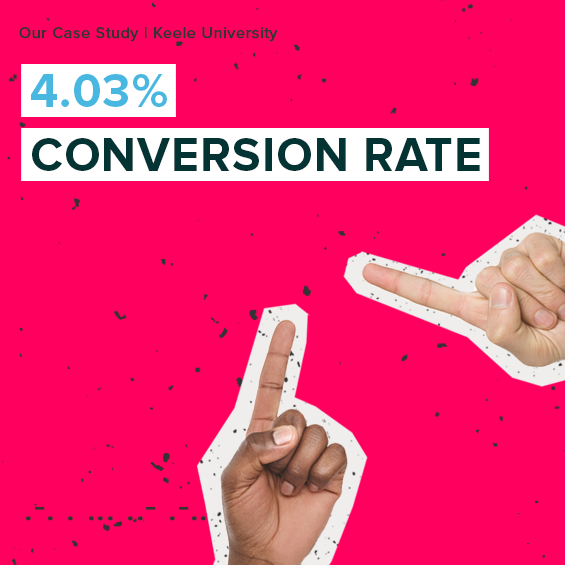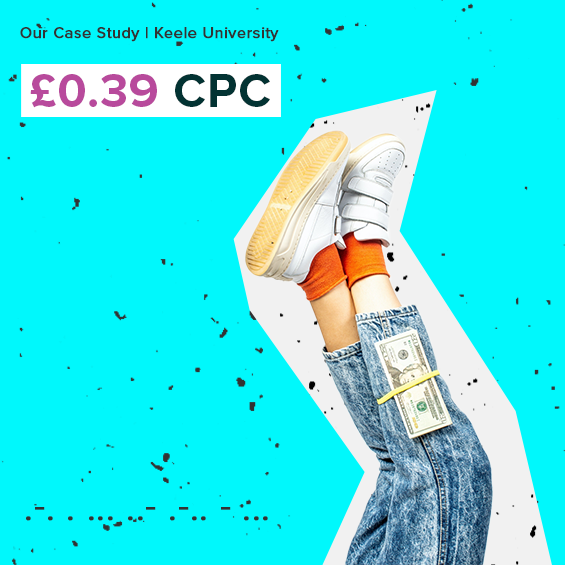 Arke were able to successfully target and cost-effectively deliver our June Open Day campaign, resulting in over 1,200 prospective students visiting campus across two days – a Keele record for June Open Days!
Steve Male – Associate Director of Applicant Marketing and Market Development
Keele University
Related work