The Challenge
Over a 5-year period (2013-2018), the number of children in care in the UK has risen by 8%, now totalling 700,000. During the same period, children being placed for adoption has fallen by a staggering 30% to only 2,500, children being adopted in 2018.
First4Adoption, the national leading voice for children in care, reached out to Arke to help improve these struggling deficits. Using the launchpad of National Adoption Week in October 2019, we set out to achieve the following:
In 2019, raise awareness of the adoption process and First4Adoption
In 2019, improve targeting and quality of prospect via website
In 2019, connect potential adopters with their local adoption agency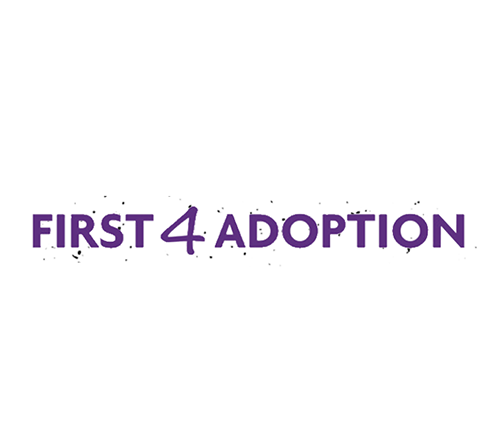 The Strategy
For our content to truly resonate with our target audiences: general public, government and charities, we started by conducting deep dive social listening experiments. This exercise showed us that our target audiences were strongly opinionated on two main challenges: the adoption process and the stigma surrounding adoption – these valuable insights gave clear direction to our messaging, creative and content strategy.
The creative used for this campaign, optimised for all devices, depicted an honest and informative image of the adoption process, putting adoptive parents at the centre of this narrative.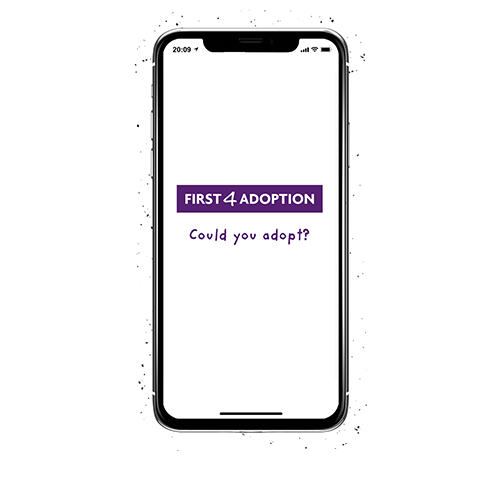 The Strategy Continued
Informed by our discovery process, we tailored our approach, so it took the form of a dual campaign, focusing on two audience segments identified. Behavioural and contextual targeting was enforced to reduce wasted media spend and improve conversion outcomes.
To ensure a maximal reach, we further targeted people who had already engaged with First4Adoption's (or similar service's) social content or website. The campaign was continually optimised to maximise conversion amongst our target audiences.
Results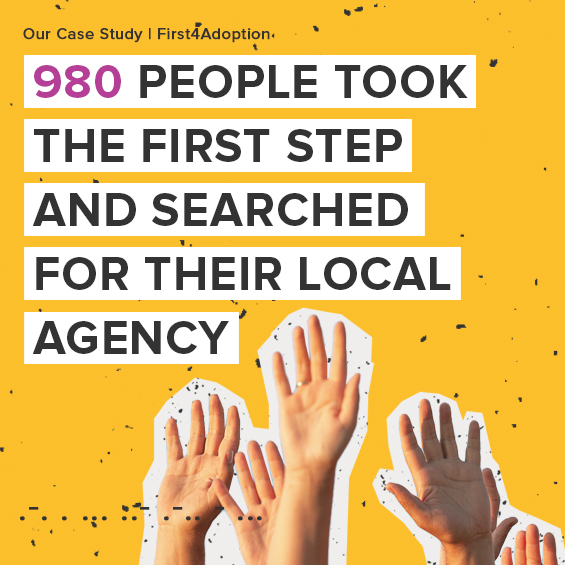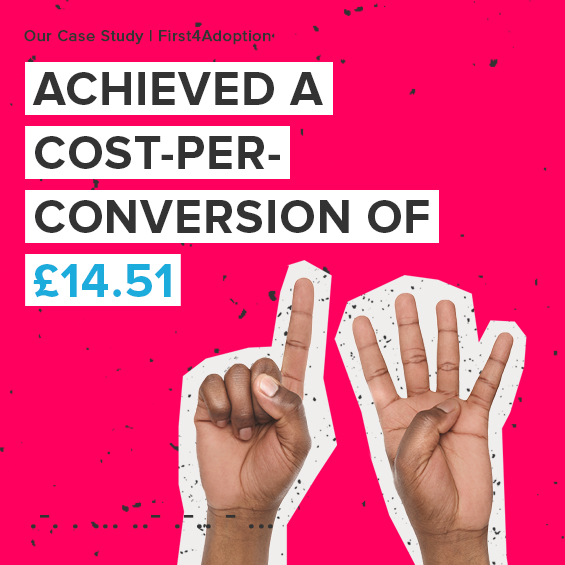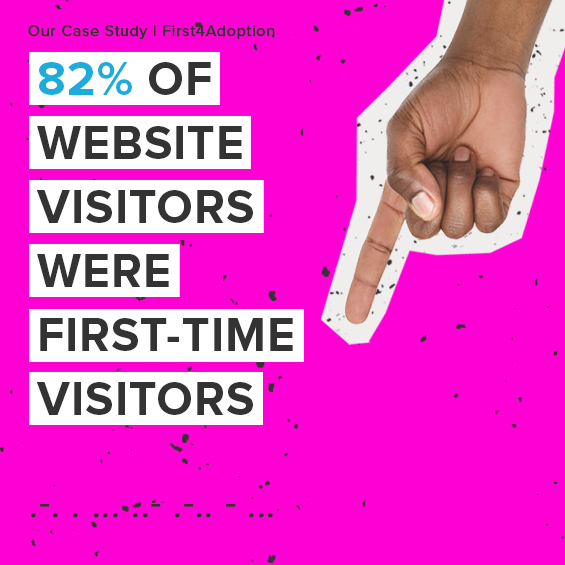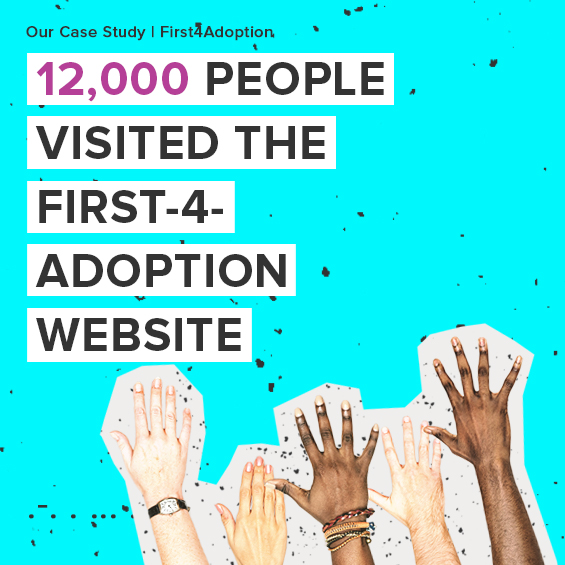 A wonderful, forward-thinking agency to work with.
Director of Family Services
First4Adoption