The Challenge
Leading video-on-demand (VOD) platform Curzon Home Cinema tasked us with increasing film sales and expanding the customer base & registrants by innovatively improving campaign relevancy, utilising Google Analytics & outperforming competitors for film releases.
Five objectives:
Ensure Google Analytics is reporting accurately and implement enhanced e-commerce features for reporting and targeting purposes
Increase the number of direct release purchases
Increase purchases across Curzon Home Cinema back-catalogue
Increase the number of customer registrations across the Curzon Home Cinema website
Reduce media spend wastage to improve ROI 20%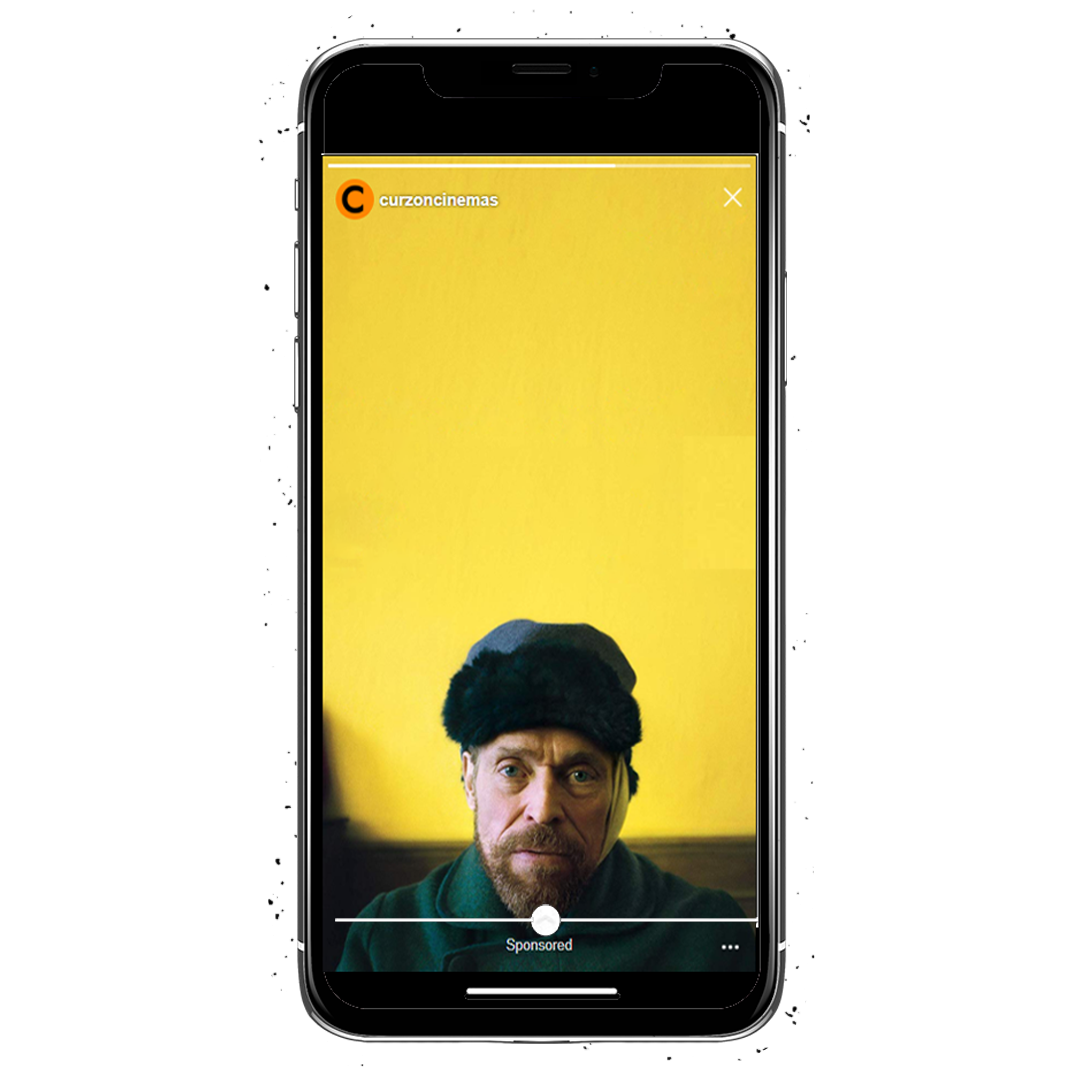 The Strategy
One of our Google Analytics IQ Certified Partners audited the Curzon Home Cinema analytics accounts to understand the accuracy of their current reporting; discern whether the data was deep enough to inform marketing decisions and accurately capture relevant audiences.
A detailed measurement framework was created which instructed the implementation across the whole site, meaning detailed performance stats were now available down to film, genre, director and platform.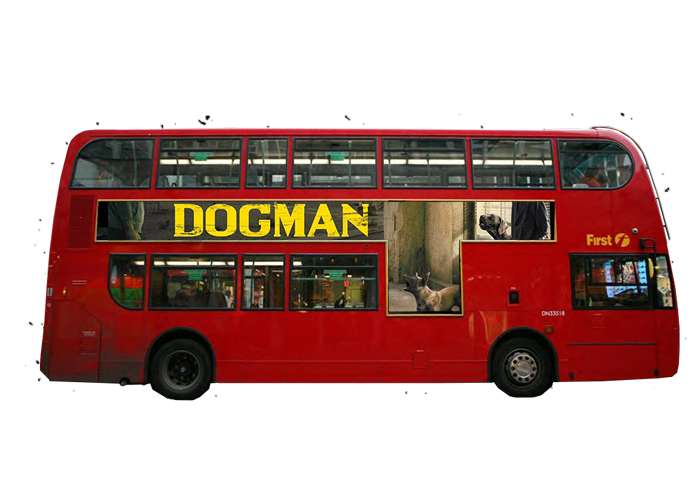 The Strategy Continued
Analytics was then synced to all ad platforms to enabling smart optimisation techniques, allowing for customer journeys to be analysed to inform campaign strategies. This also informed our SEO and Paid Media strategy to ensure paid supported organic activity.
From this, a variety of remarketing models have been produced, alongside granular new audiences and lookalike segments to vastly improve outcomes against objectives. A/B testing of creative has been critical in not only driving ROI but also improving customer experiences, engagement and brand awareness.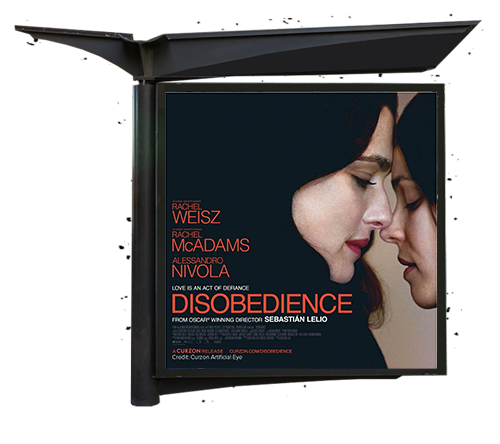 Results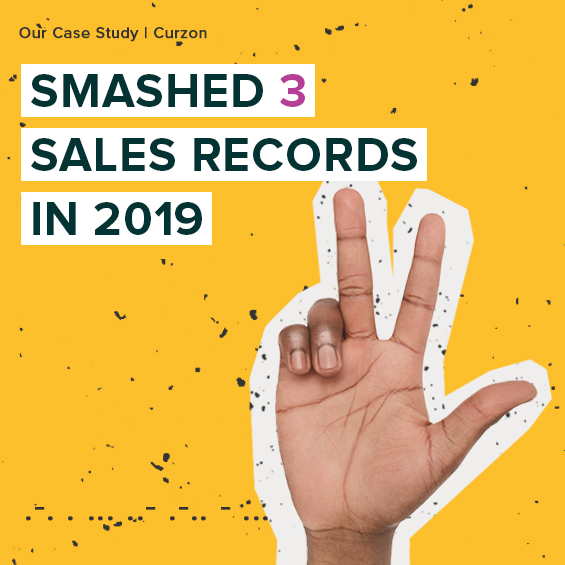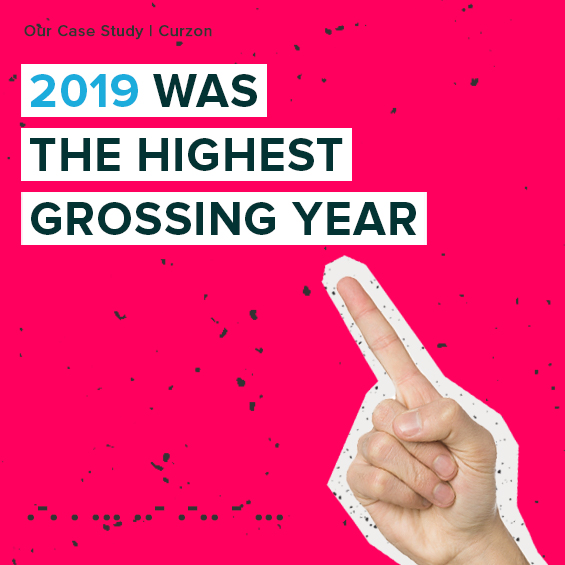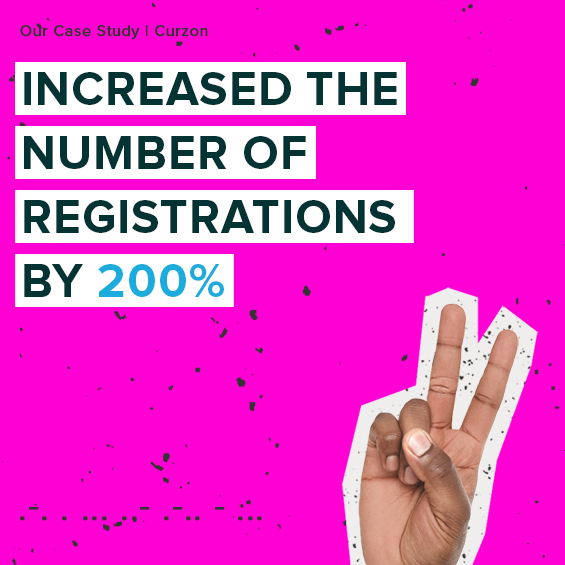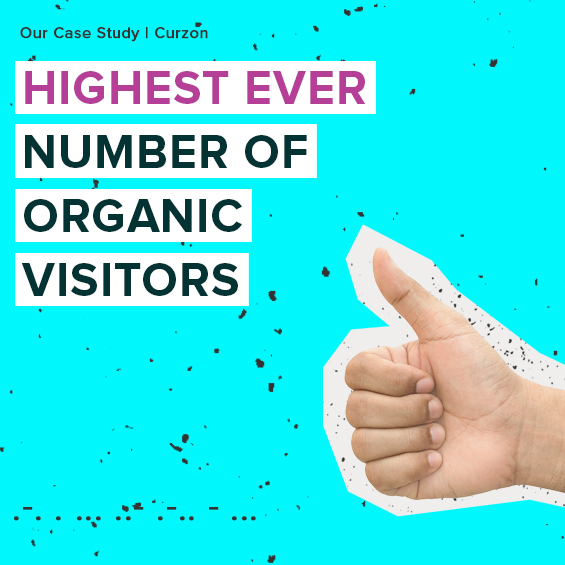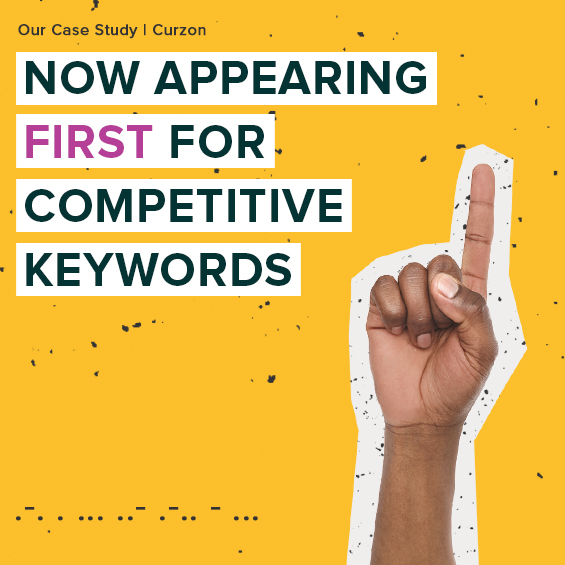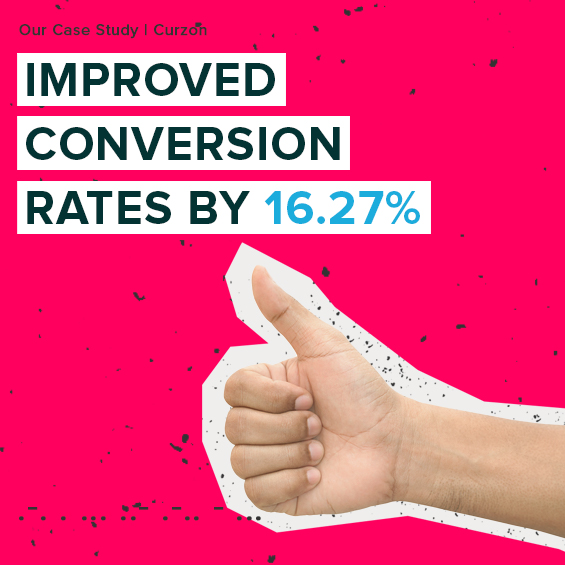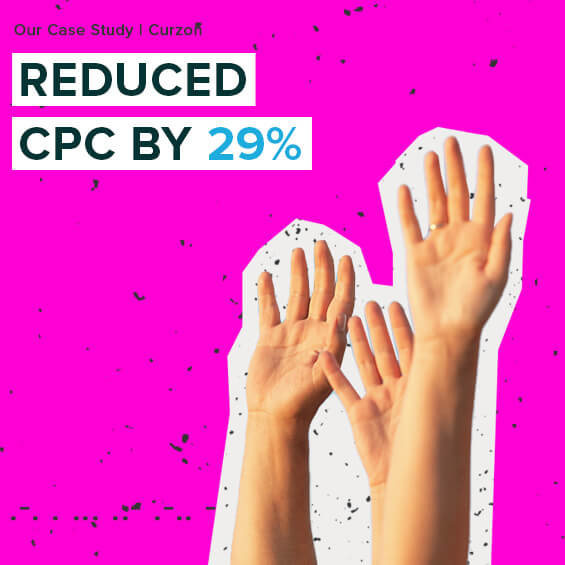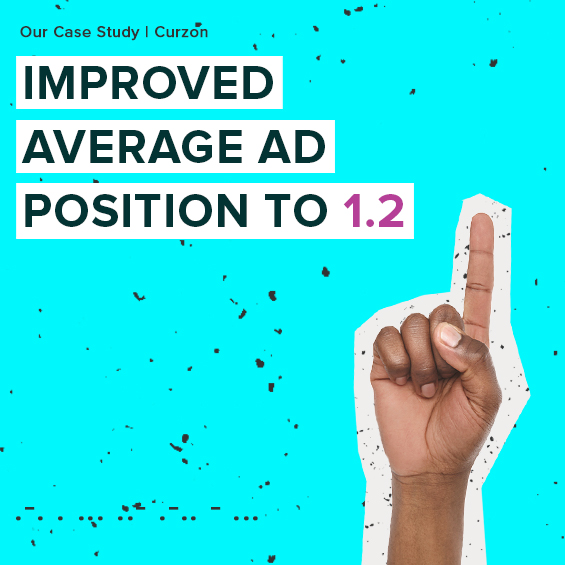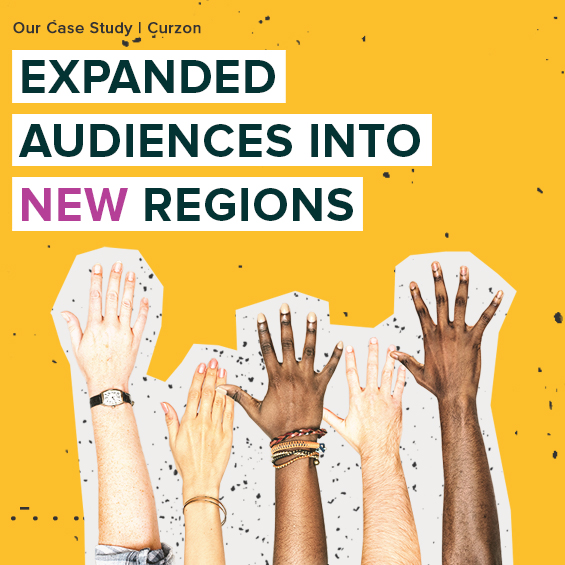 Arke has transformed our marketing to a complete evidence-based model, the results speak for themselves.