The Challenge
Increase open day attendees amongst school leavers & their parents as they have a high attendee to application conversion rate. For their March Open Day campaign our 5 objectives were:
Increase brand awareness amongst high achieving school leavers
Increase engagement and raise brand awareness amongst the parents of prospective students
Re-engage with stakeholders to improve key relationships
Increase the number of open day sign-ups as well as the level of attendance
Be innovative through new creative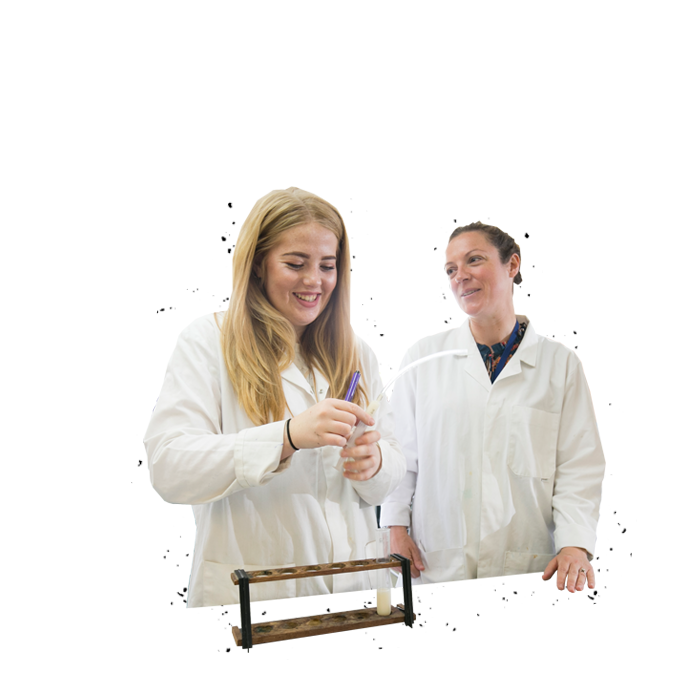 The Strategy
The strategy that we developed to help Andover College reach its March Open Day targets was constructed in concordance with the analysis and results obtained from their February Open Day campaigns.
Firstly, Google Search Keywords needed to be revised and expanded upon. This included brand, query-based college phrases as well as college open day terms.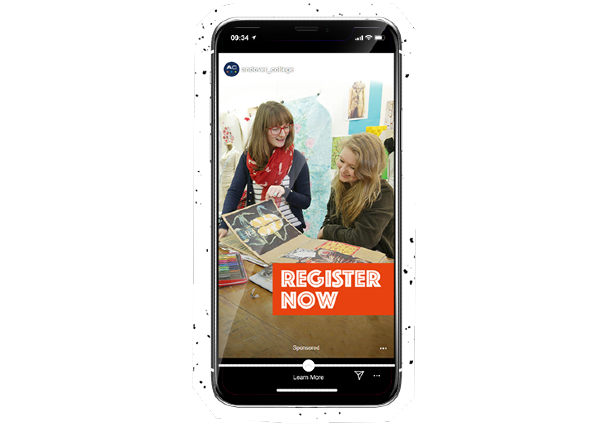 The Strategy Continued
Secondly, those findings led to a shift in the campaign message to create urgency and proved to increase conversions. Our creative included 9 animated display banners as well as videos optimised to each social channel, which featured a countdown highlighting the urgency.
This approach, across, Google Search, Display, Instagram and Facebook, guided prospective students throughout their journey leading and generated the following impressive results: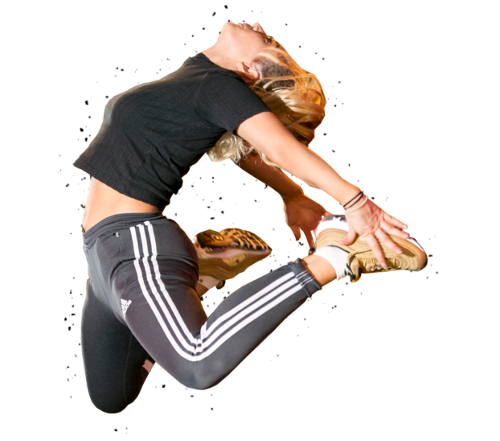 Results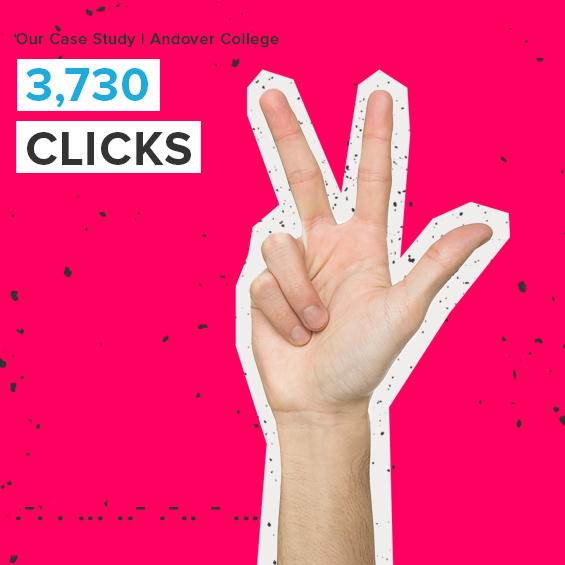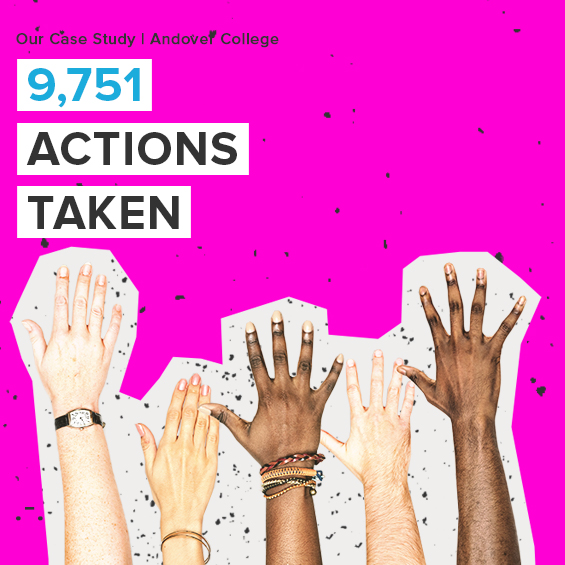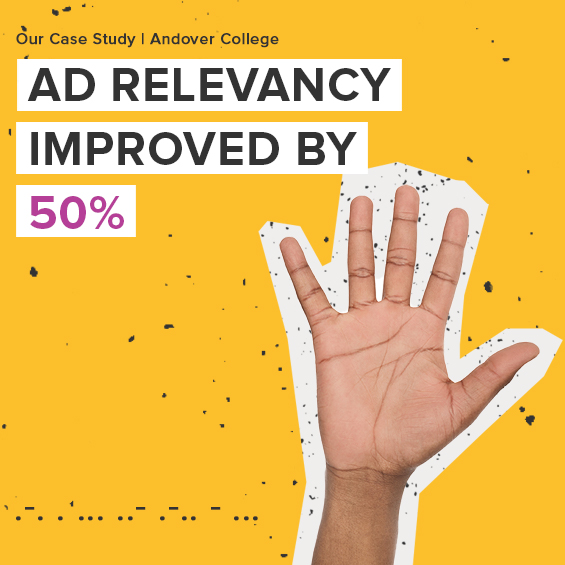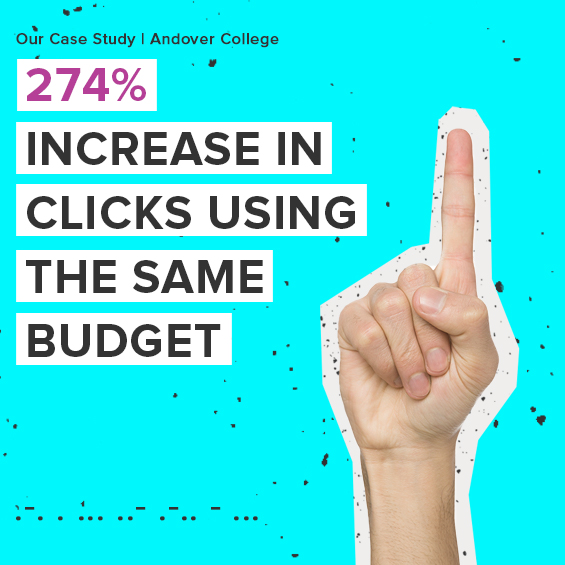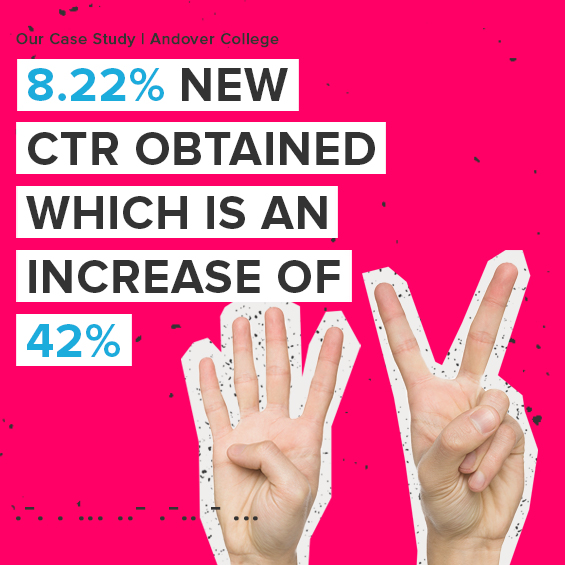 Open day numbers are up and both students and parents have been really engaged!
Digital Marketing Officer
Andover College