At Arke, our clients are at the centre of everything we do, so when BlippAR got in touch with the need for an agency that would be able to deliver a breadth of targets in just 3-4 months, we jumped into action.

BlippAR, which was one of the UK's first tech unicorns, specialises in augmented reality, and came to Arke with the goal of promoting themselves to creative agencies, brands and universities to generate sign-ups as a free access service. With the AR / VR industry on the rise, and many competitors offering a paid for service, BlippAR needed to position themselves as a market leader and Arke was ready to help make that happen.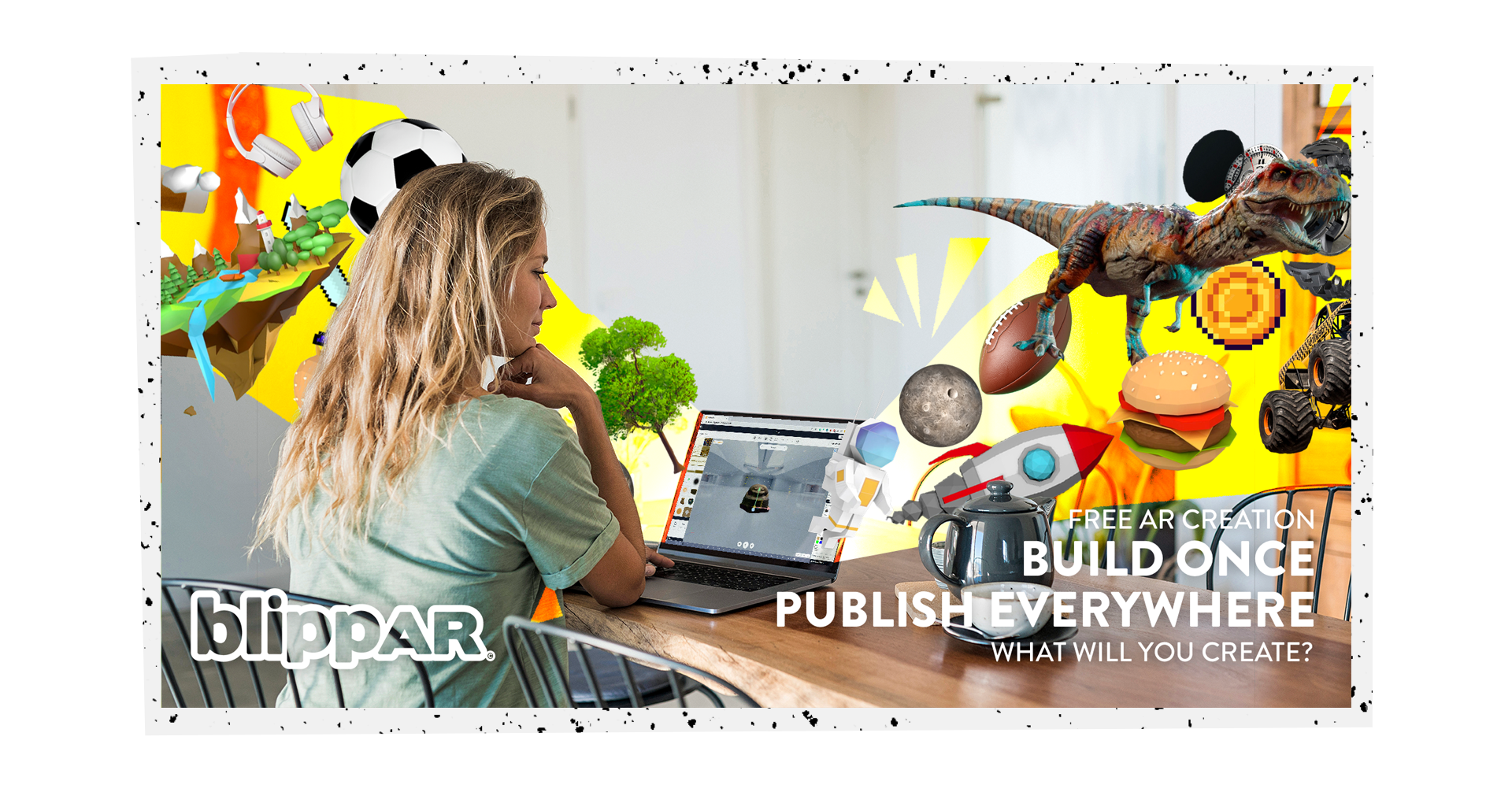 THE CHALLENGE
We turned around a full service integrated approach in a short timeframe that allowed us to smash their business objective and campaign targets in just 4 months, helping BlippAR effectively reach new audiences and increase retention of new users across both national and international markets.

With a KPI of 15,000 sign ups by the end of 2022, BlippAR tasked us to:
1. Develop additional paid media strategies to expand existing markets, and test new markets
2. To A/B Test campaign copy and imagery for a variety of industries
3. To contribute to their annual target of 15,000 subscribers goal -with Arke specifically tasked with generating 15% of their whole business target in just 4 months
4. A goal of £9.34 cost-per-conversion (sign-up)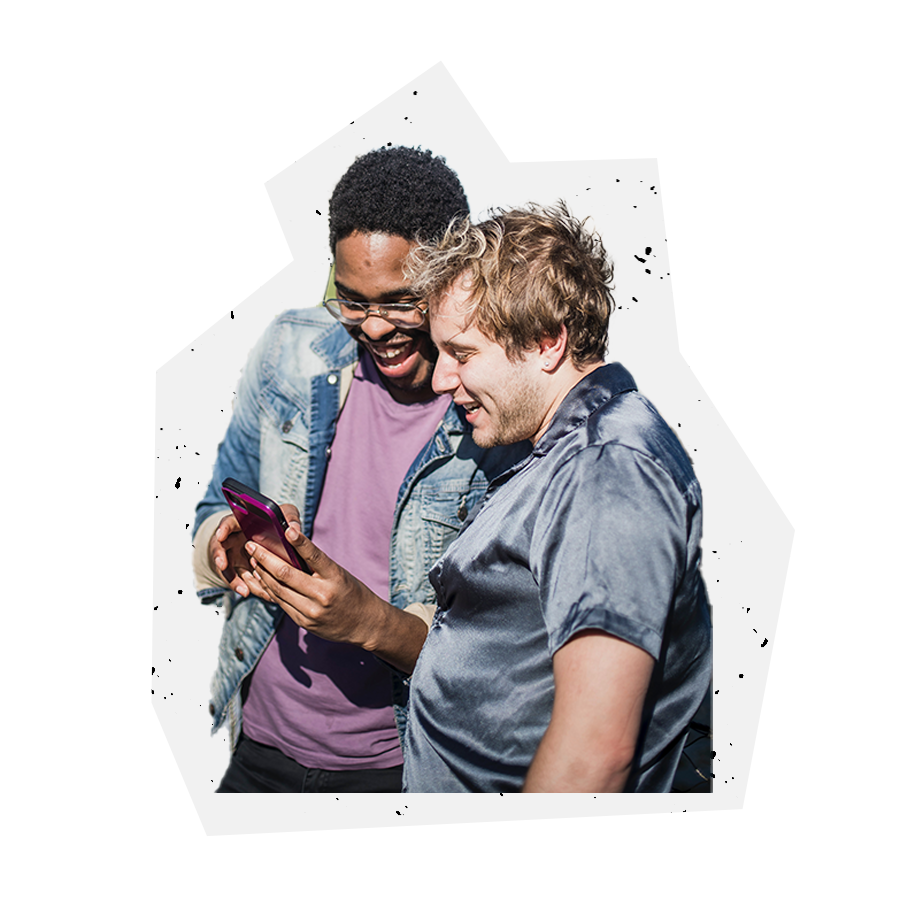 The STRATEGY
To deliver such high results in a short timeframe, we honed in on our key strength as a full service agency and adapted an integrated approach to optimise campaigns.

Our expert Paid Media team developed a well rounded strategy that would allow BlippAR exposure, engagement, and maximum conversion over a breadth of channels across a range of markets.
1. To boost awareness across the UK and US market we utilised Responsive Ads across YouTube and Google Display
2. To elevate consideration across the UK and US market we utilised static and moving image ads across hyper-targeted Linkedin audience segments
3. To bolster intent/decision across the UK, US Mexico and Columbia markets, we utilised Google Search, capitalising on the differing search behaviours and intents between markets to maximise relevance and conversion rates.
4. We made sure our strategy showcases the visual and creative software BlippAR offers.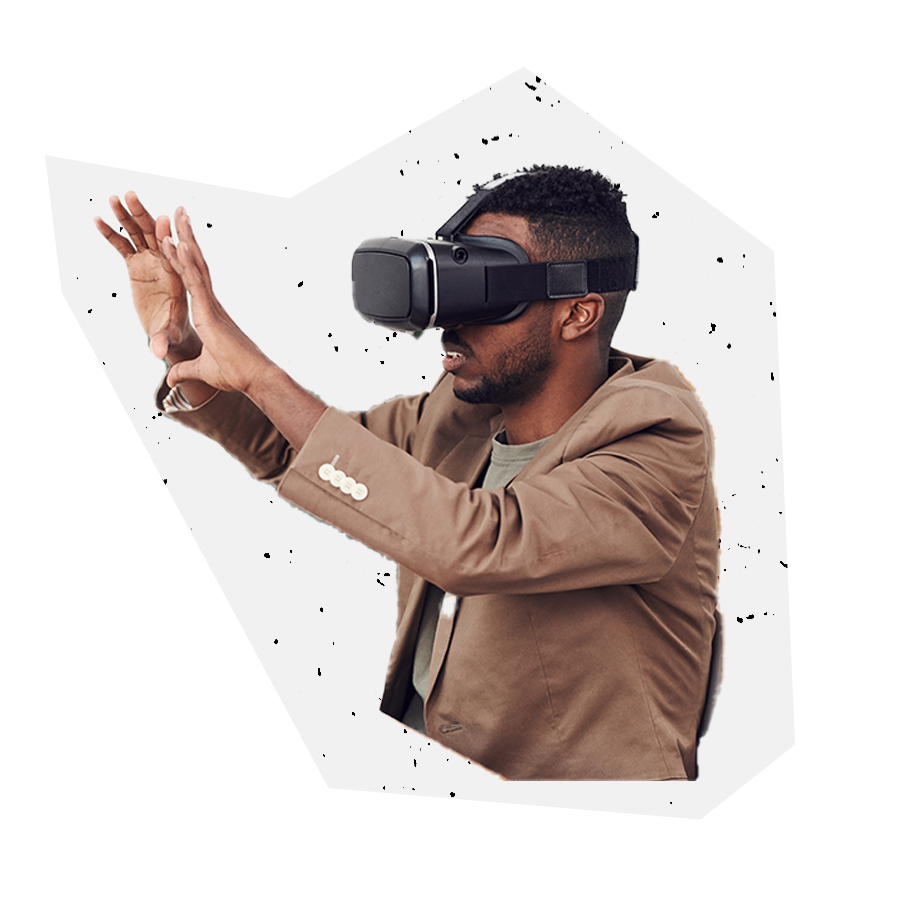 Carrying out competitor audits to identify organic content strategy across industry and geographical elements, our Creative Team produced a suite of static assets that would grab attention and drive clicks on the ads. The creatives oozed the eye-catching world of AR and all that BlippAR had to offer. Our talented copywriter conjured captivating ad copy that emphasised BlippAR's USP of being a free access service, differentiating from competitors in the AR/VR market.

However, the teamwork did not stop there. To ensure all of our ads had consistency against each market and region they were entering, our copywriter ensured each ad was tailored to suit each audience retrospectively, optimising click through and deepening time spent with the brand. Not only this, our lovely bilingual Arkenauts translated our ads and search keywords into Spanish, ensuring the language flowed concisely in each deliverable dialect. This enabled us to test and learn in foreign markets across our Colombian and Mexican segments to optimise Spanish copy and keywords.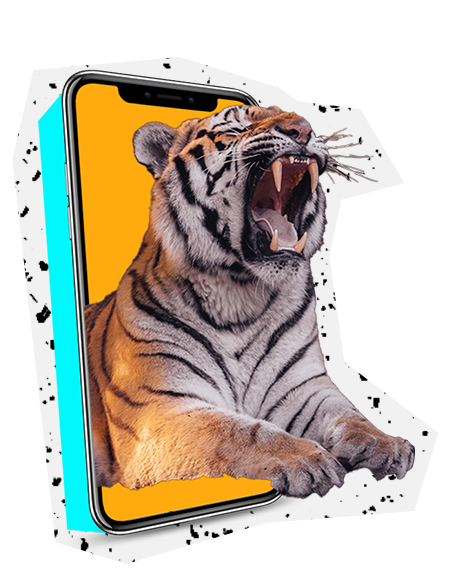 The Strategy CONTINUED
To engage high intent audiences, we drove traffic to the sign up form where users had to fill in details to qualify for an account. Optimising campaigns every 48 hrs, we provided strategic recommendations on where to focus and allocate budgets to optimise towards maximum ROAS and increase dwell time on the page across markets.
Working on an international campaign from our uk seaside town offices, our team worked simultaneously as one to provide a full service approach in actioning targets. We worked together to drive BlippAR to the next level and bring the brand to new heights in new markets.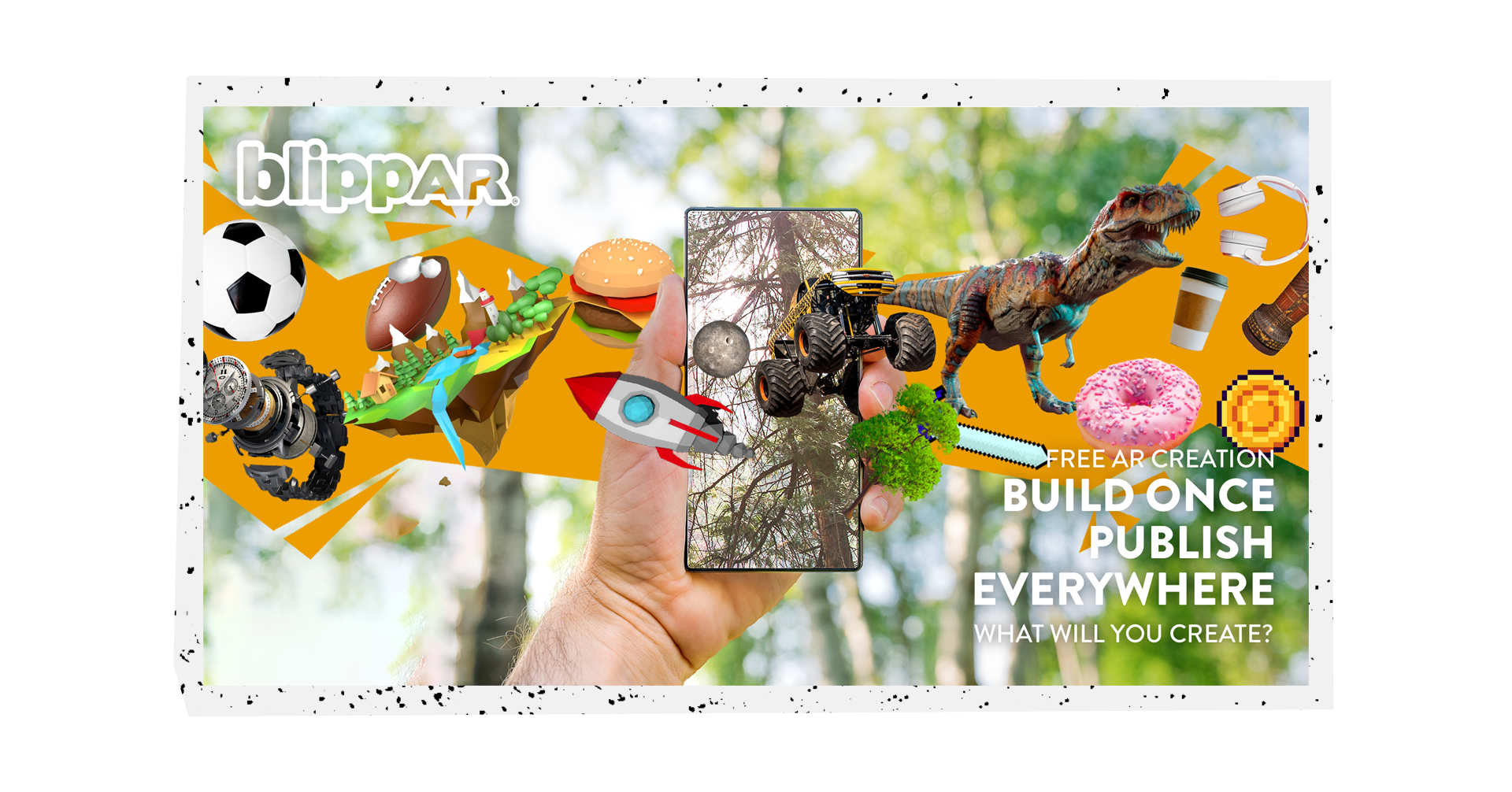 IMPLEMENTATION
With brand awareness ready to be tackled, our eye-catching assets from our creative team debuted across Linkedin, preceded by an A/B test to find out which messages resonated best between audiences, allowing us to scale campaigns based on data. We found that, overwhelmingly, the ad variants that emphasised the 'free' aspect of BlippAR's, as well as being a 'no-code' platform, performed particularly well, ultimately setting the client apart from many services in the AR/VR industry that rely heavily on technical user ability.

Our Paid media team split budgets across highly segmented audiences to maximise exposure of BlippAR across a range of target groups and personalise our approach, ultimately decreasing our CPMs, increasing CTRs, and getting the most out of available budgets.

To ensure all progress was constantly tracked against BlippAR's KPI's, our Digital Team was tasked with implementing granular tracking across all channels. We also supplied the client with a bespoke, custom-built dashboard for key metric and KPI tracking, alongside expertly written campaign commentary to explain the stories behind the data, detailed optimisations throughout the week, and actionable insights and recommendations to achieve even stronger performance.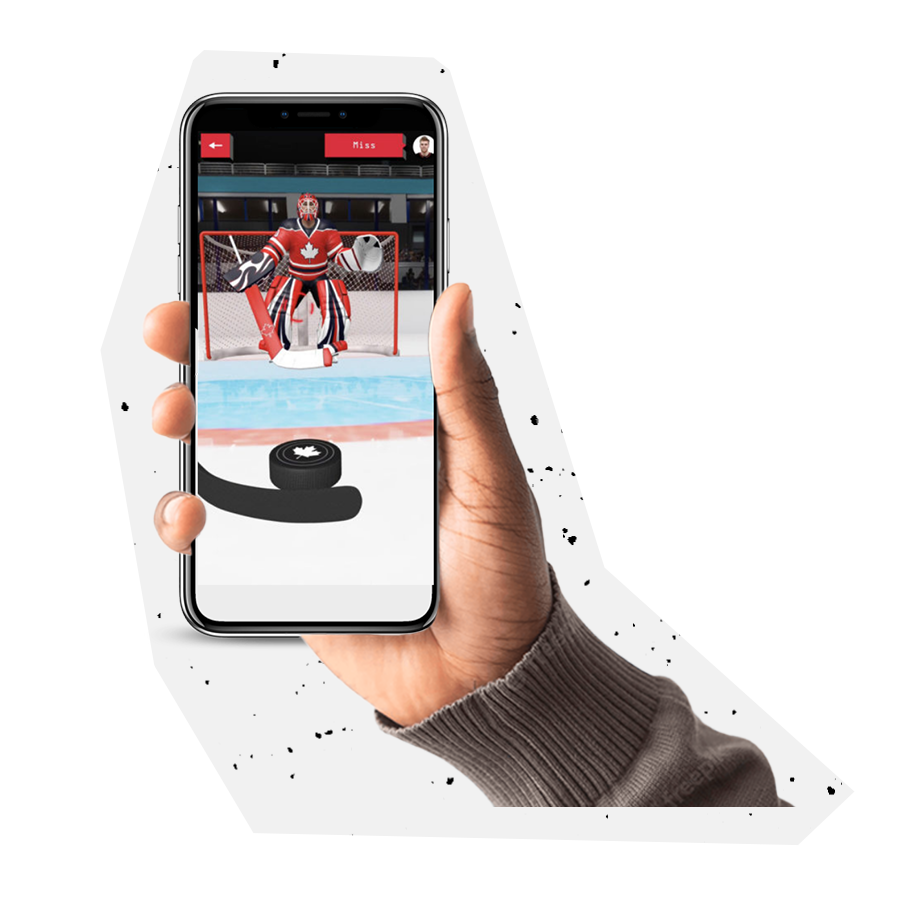 RESULTS
To ensure success, we introduced a full service approach from the start, utilising our strengths in each stage of the campaign. In just four months we reached audiences at scale, increased and improved the quality of the traffic generated from campaigns and achieved the following results:
⚪ 2,625 sign ups vs 2,200 target
⚪ 9.85% conversion rate (19.32% above target)
⚪ £8.95 Cost per conversion, down 53% from £19
⚪ 1.2M impressions globally
⚪ 27k clicks and growth in session dwell time and depth of visit
Alongside our activity, BlippAR was able to exceed their overall target of 15,000 subscribers, with Arke contributing 17.5% of this in a short burst, concluding the power of a full service agency.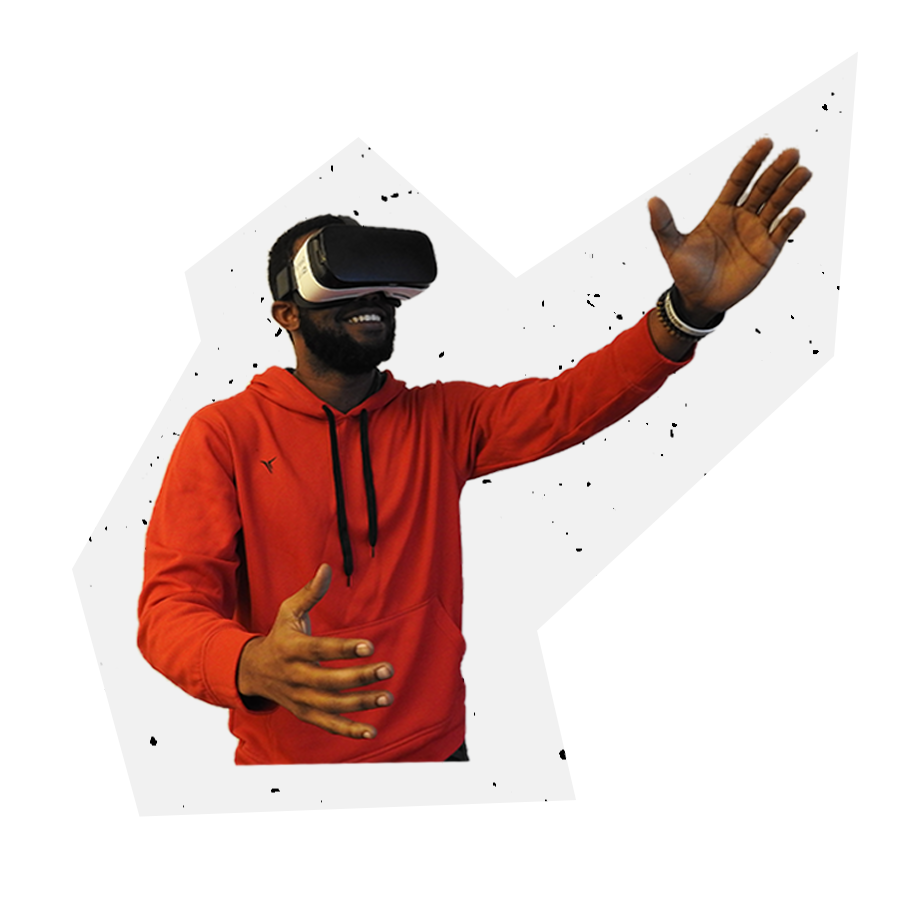 Results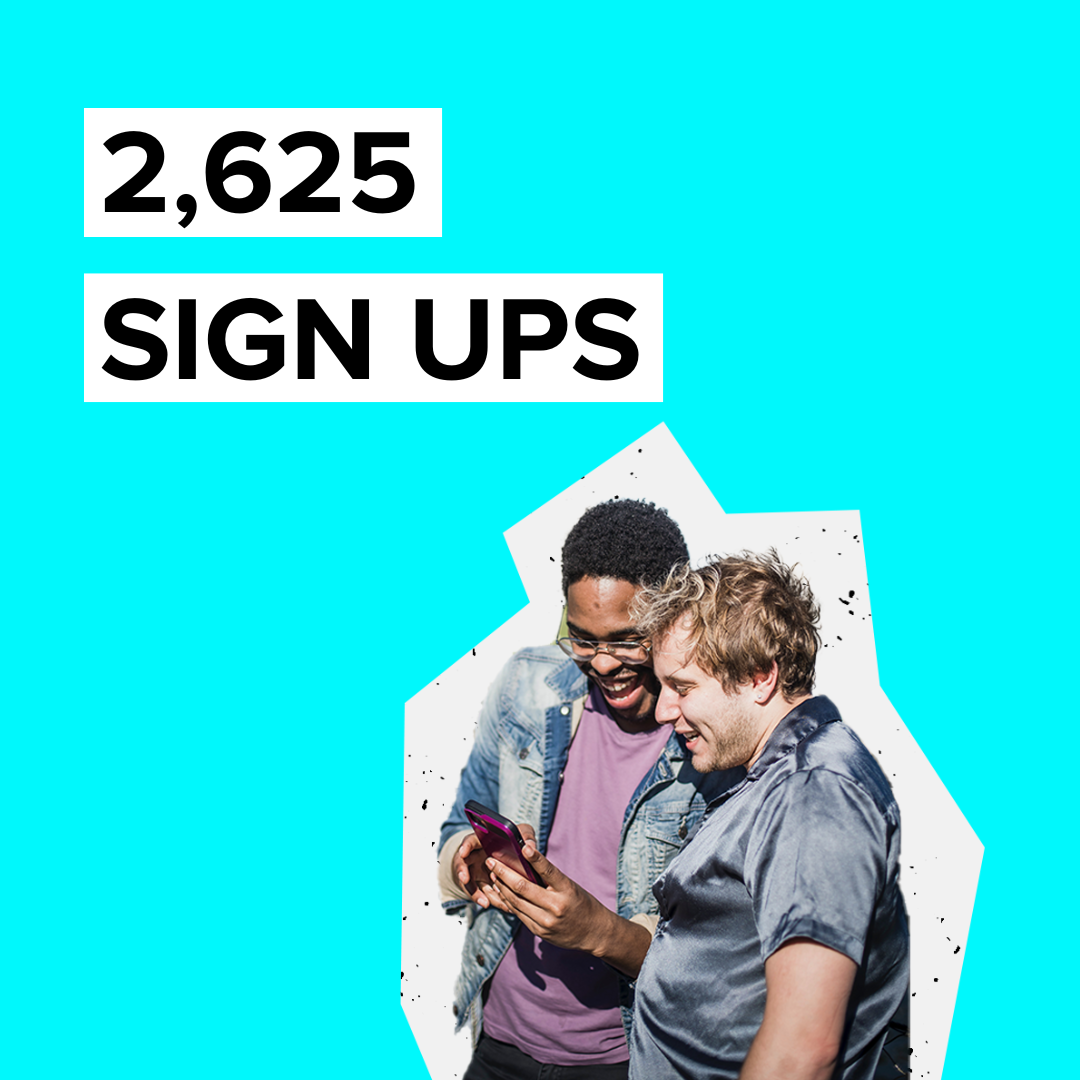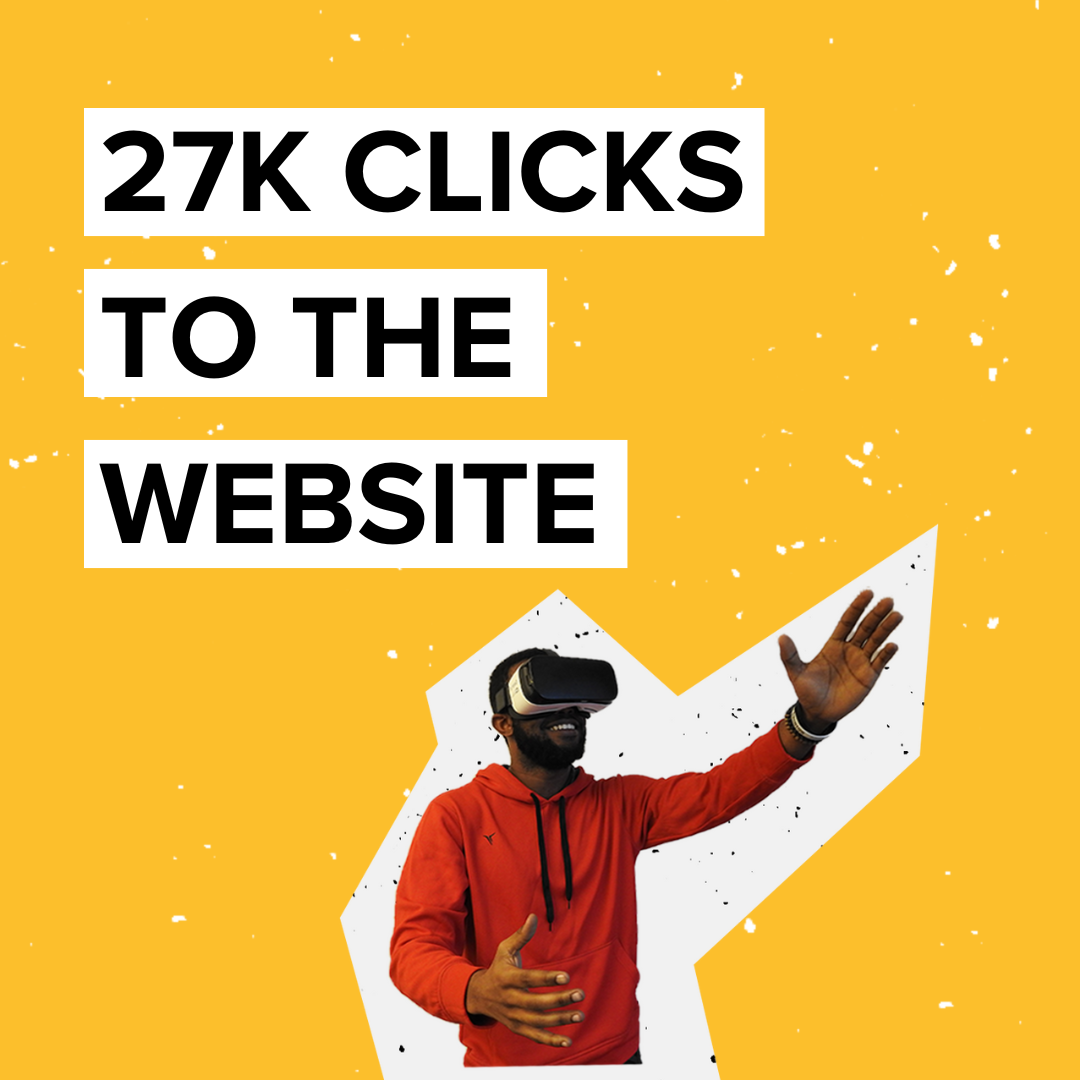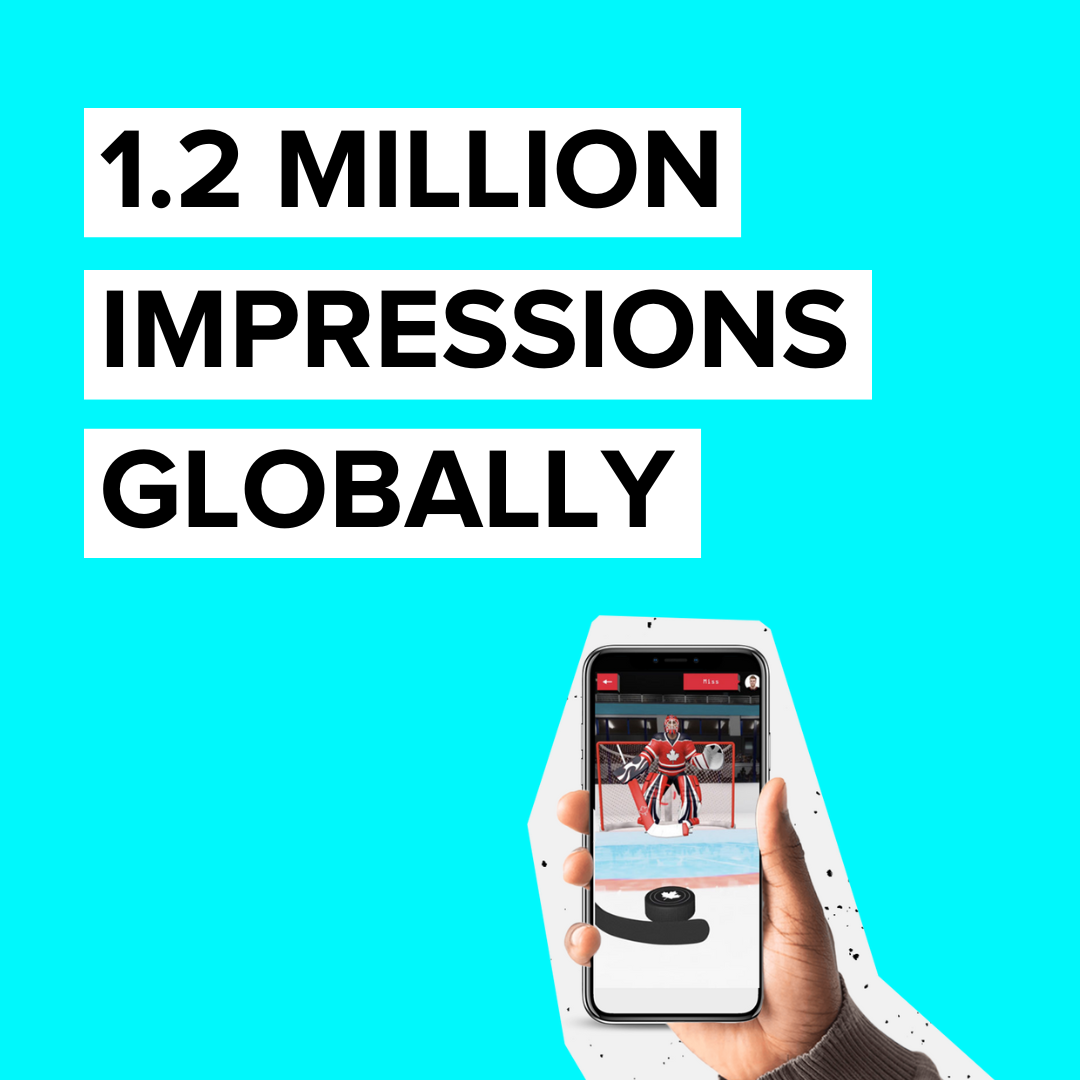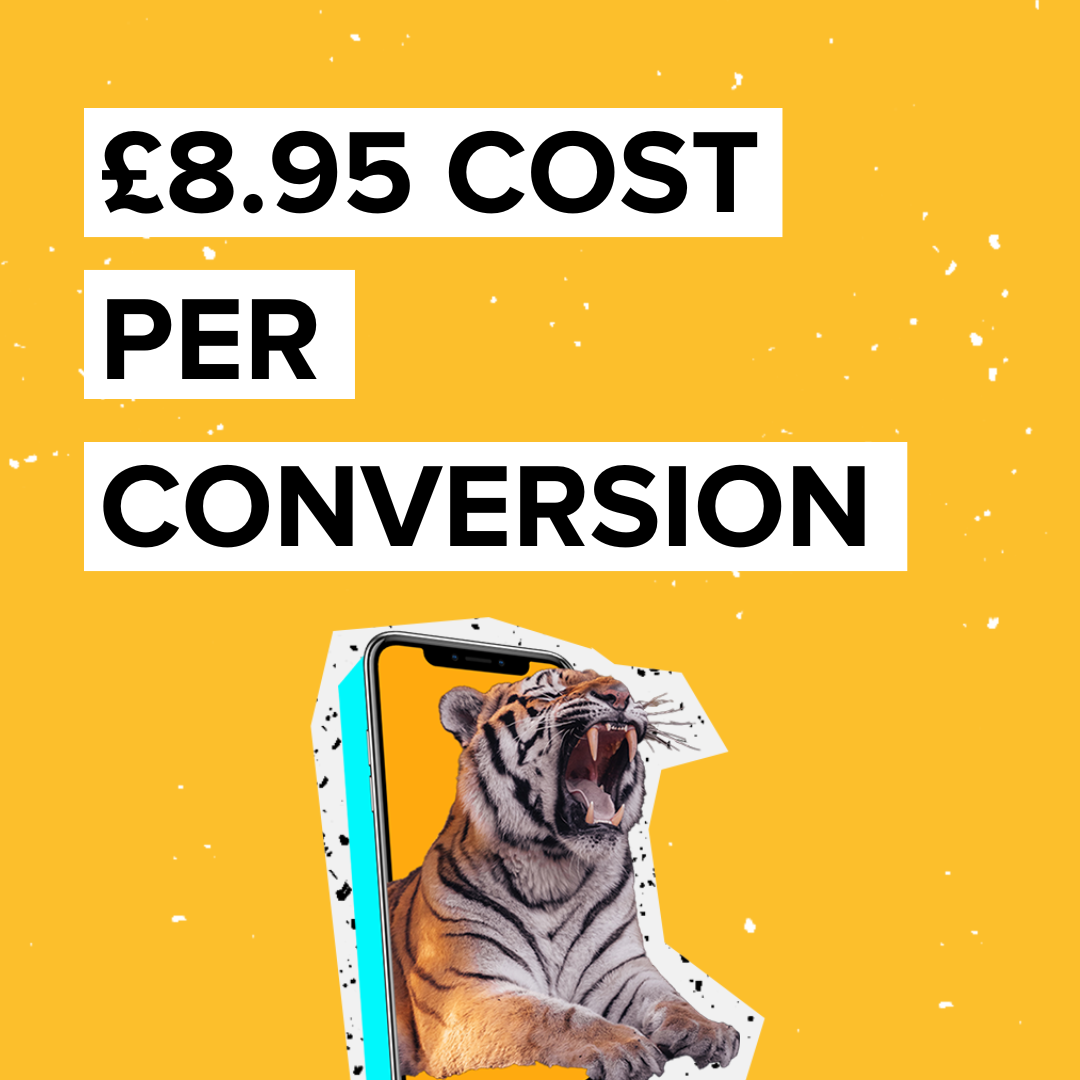 Related work