Homelessness: A growing issue
Since last year, government figures have shown homelessness has increased by 24%! This has left Brighton and Hove Council with the second highest rate of rough sleepers, second only to London Westminster. The unfortunate reality for young members of the local community aged 13 to 25 is that the main reason for becoming homeless is due to issues at home – Here at Arke we realize we cannot just sit back and let this situation worsen.
Arke's vast experience in Youth Marketing meant that volunteering our services to the local YMCA Youth Advice Centre (YAC) was a no-brainer. The goal being to prevent this increase by providing guidance on how to raise awareness of their Family Mediation service 'Talk it Over.'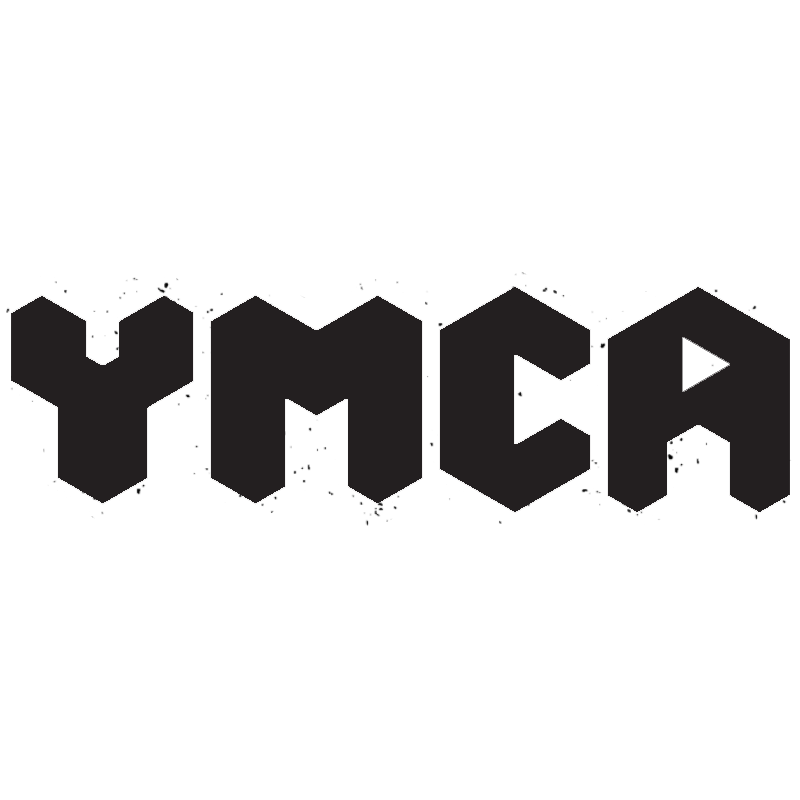 YAC & Talk it over

'Talk it Over' is a service that allows parents, carers and young people to talk through any difficulties that they are having at home, within a safe environment, in hopes to improve their relationships. However, YAC needed guidance on how to create specific audience marketing campaigns. "We felt we had a knowledge gap on how to reach our audience that are in need of our services" Emma Brandenburger, Family Support Mediator at Youth Advice Centre.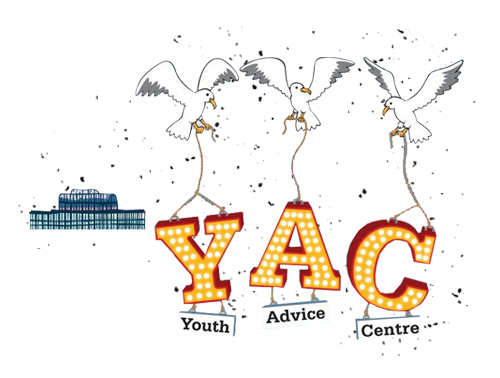 How Arke impacted the campaign

At Arke we used our experience to fill those knowledge gaps by creating different campaigns alongside imagery, messaging and wording tailored to reflect parent and young people audiences. The campaigns reached over 170,000 people locally which raised awareness (60% parents and 40% young people) and generated over 670 referrals to the YAC website, increasing enquiries and appointments.
Arke will provide continued support to gain our 'Google Grant Scheme' which will provide free advertising spend to further support ongoing campaign activity. This will continue to raise awareness of the YMCA Youth Advice Centre mediation service 'Talk it Over' and give hope to those families that may be at their last resort.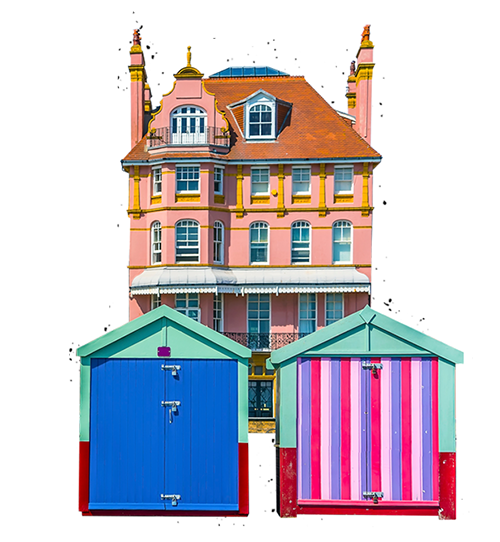 Results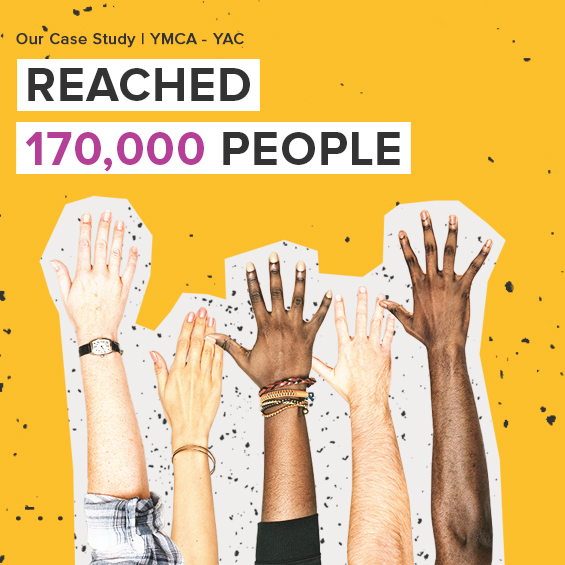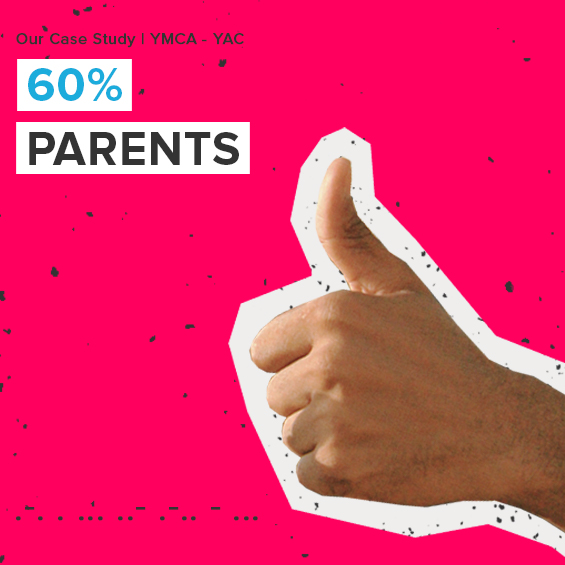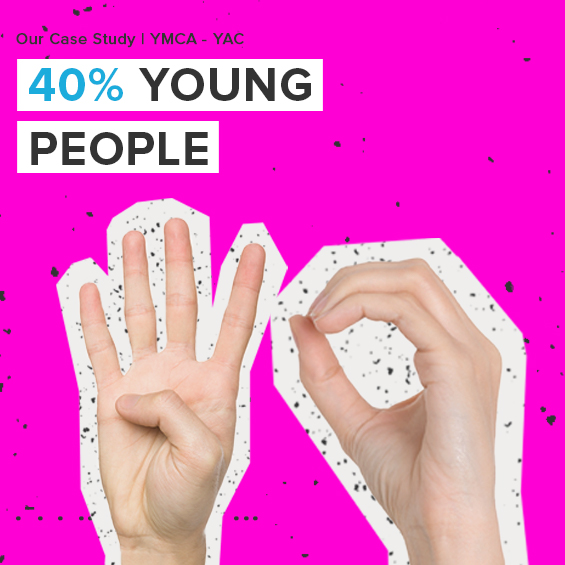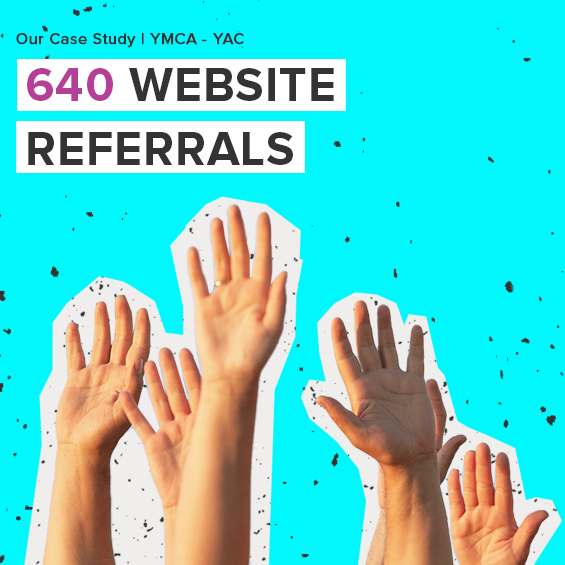 We never once felt with Arke as if we were being blinded by science or asking any stupid questions. Thank you for your professionalism, cooperation and expertise.
Family Support Mediator
Youth Advice Centre