The Challenge
"When sharp science student Asli meets charismatic Saeed in the mid 90's, it's love at first sight. The lovers marry, and Asli swears to be true to Saeed and never betray his secrets. Their future looks bright, but as the twenty-first century dawns, Saeed makes a decision that will not only shatter Asli's dreams, but shake the whole world to the core."
To raise awareness of Copilot, Modern Films engaged Arke to deliver an integrated digital media campaign in the runup to its September 10th release date. Arke was tasked with driving qualified traffic to the landing page to generate engagement pre and post-release. 
‐.‐. …. .‐ .‐.. .‐.. . ‐. ‐‐. .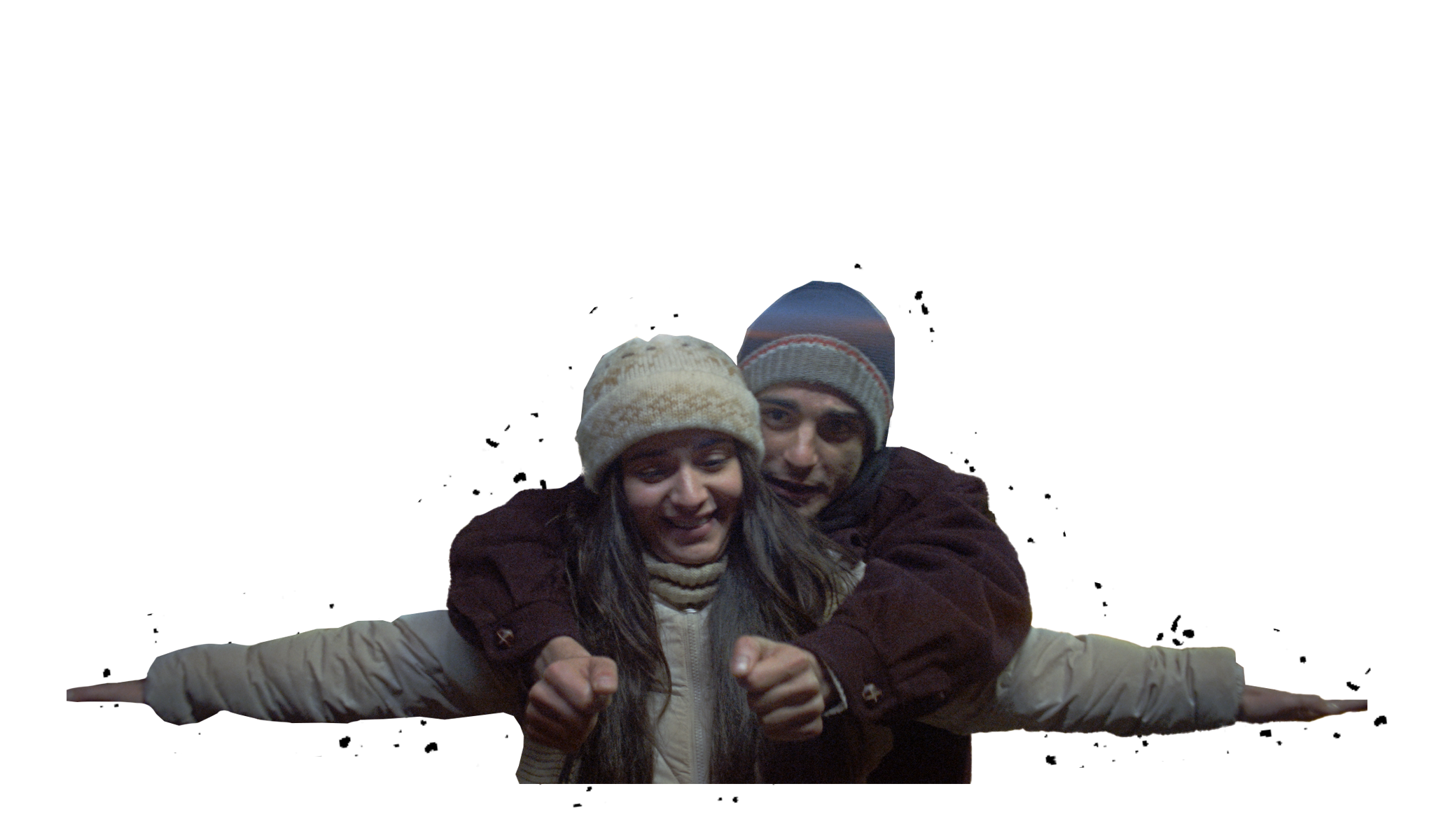 The Strategy
The campaign ran from August to September 2021, and comprised Google Search, Facebook and Instagram.
At the beginning of the campaign, we conducted a short split test of messaging to determine what resonated the best with our target audience – this led us to utilising winning copy that focused on the female-led aspect of the film which ended up being the top performing variant across each platform.
Awareness-level activity focused heavily on a video-first approach with the aim of generating mass engagement measured by completed video views. This not only allowed us to optimise towards the creative variants that users were spending the most time with, but also enabled us to build audiences of top video viewers before the film's release, ready for lower-funnel targeting. Post-release, we introduced static image ads to the campaign with the knowledge that our audiences were well primed – this followed Facebook's best practice guidance of combining video and static assets, found to improve conversion rate by up to 17% than when used alone. 
Google Search was proposed as key tool to leverage organic and PR coverage building up to the film's release, focusing on brand terms and terms related to the director, cast, and crew. This enabled us to control the user-journey and extend the campaign messaging to users showing interest in the release, with search volumes increasing as we progressed throughout the campaign. 
The vast majority of users reached with the campaign were mobile users, and campaigns were optimised throughout to take advantage of this behaviour.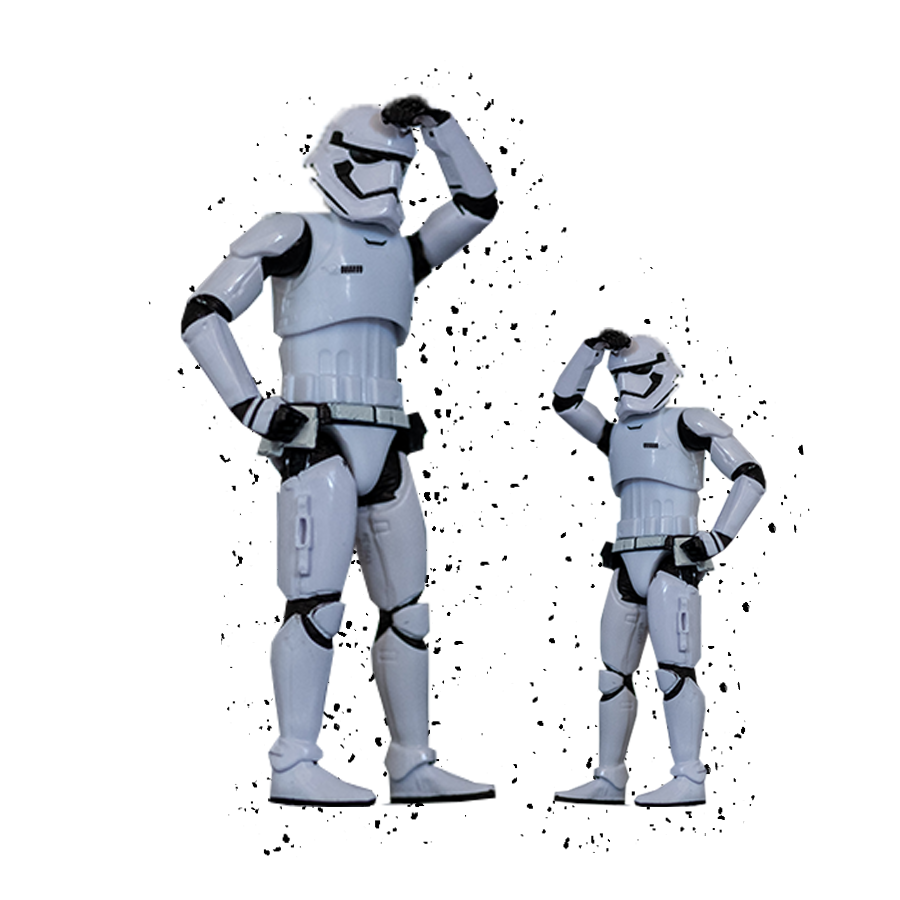 FACEBOOK AND INSTAGRAM:
The campaign was broken down into two phases: Awareness and Intent / Decision. 
Overall, Facebook drove stronger results than Instagram, with a 41% lower CPC and 233% higher CTR. However, specifically for the Awareness phase of the campaign, Instagram performed better, with a CPM 8% lower than Facebook, allowing us to reach a wider audience.
For the Awareness campaign, we found that video ads performed particularly well, achieving an ad-recall rate of 19.66%. Video ads also achieved the highest CTR at 0.25% and lowest CPC of £1.02.
For the Intent/Decision phase of the campaign, performance between ad-types was far closer, with Lightweight Motion ads coming out on top with the highest CTR of 0.91% and the lowest CPC of £1.11.
Across both phases of the campaign, it was clear that female-led messaging drove the strongest results, so delivery was weighted accordingly.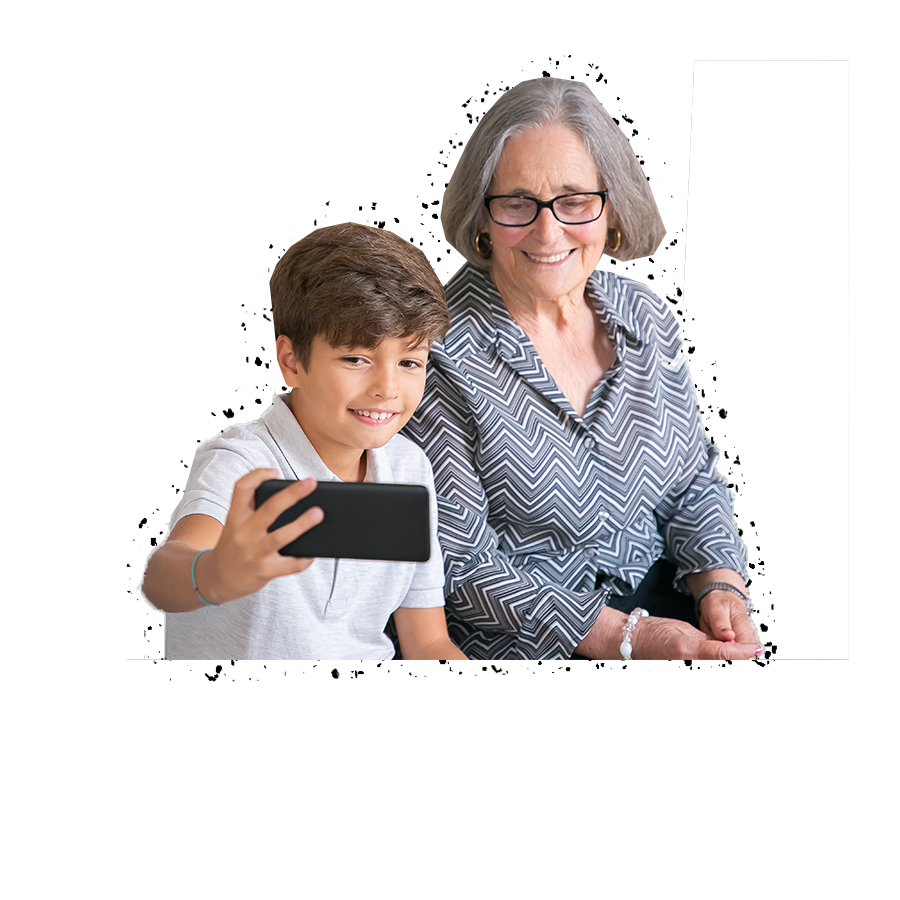 Facebook & Instagram (Awareness / Consideration): Top Performing Ad Variations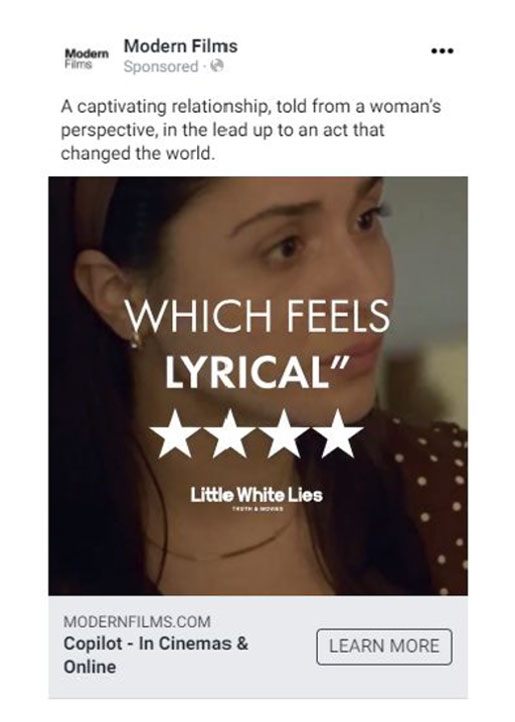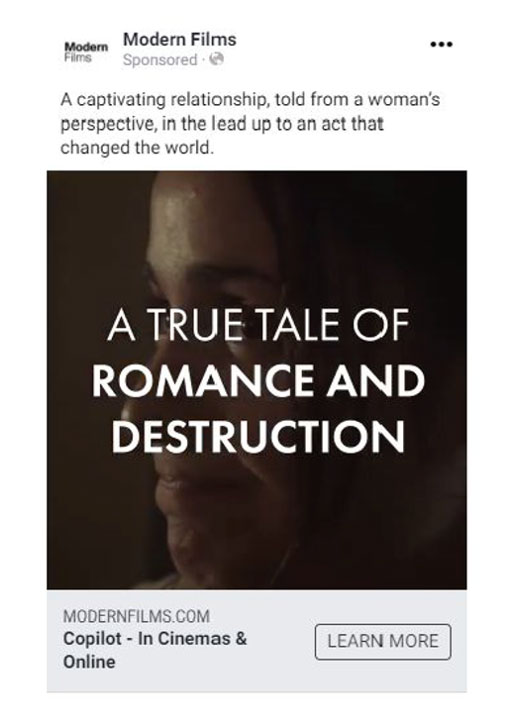 Facebook & Instagram – (Intent/Decision): Top Performing Ad Variations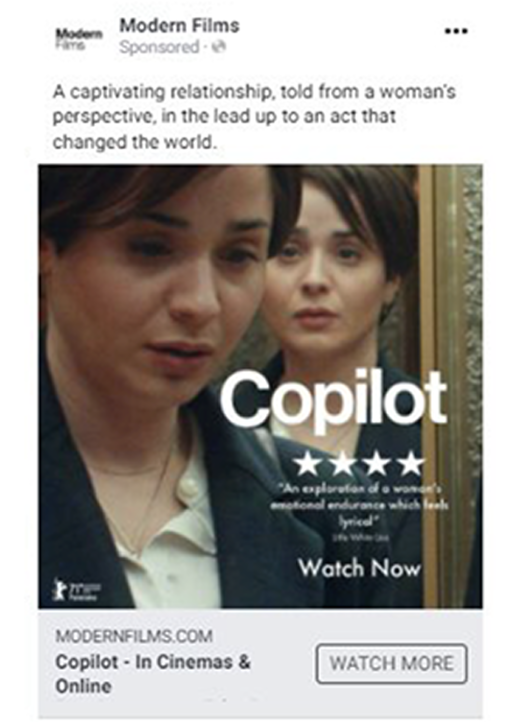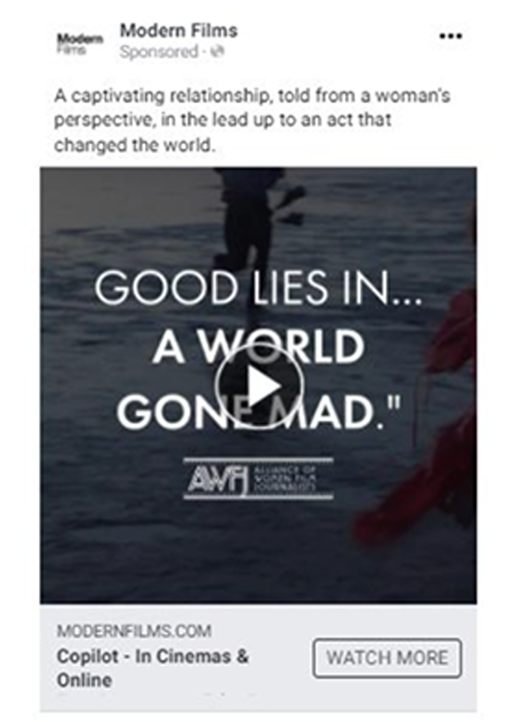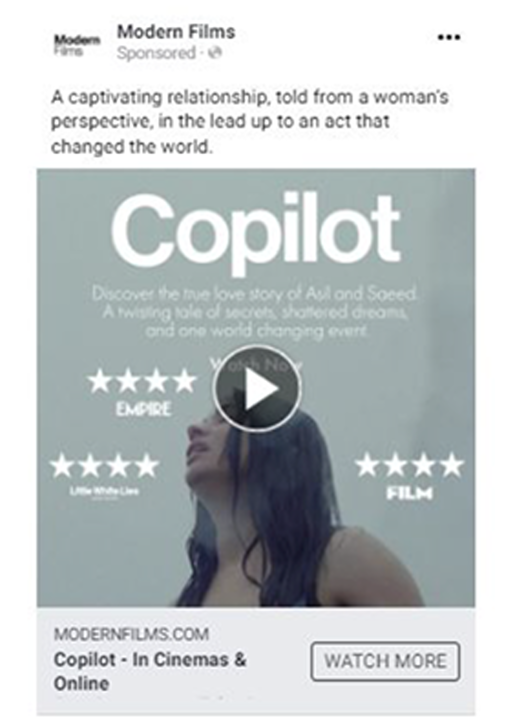 Google Search
Search volumes naturally increased throughout the campaign duration as social campaigns and press coverage raised the profile of the release, director, and cast.
Similar to Social campaigns, we found that the majority (49%) of clicks came from users identifying as female, so delivery was weighted accordingly.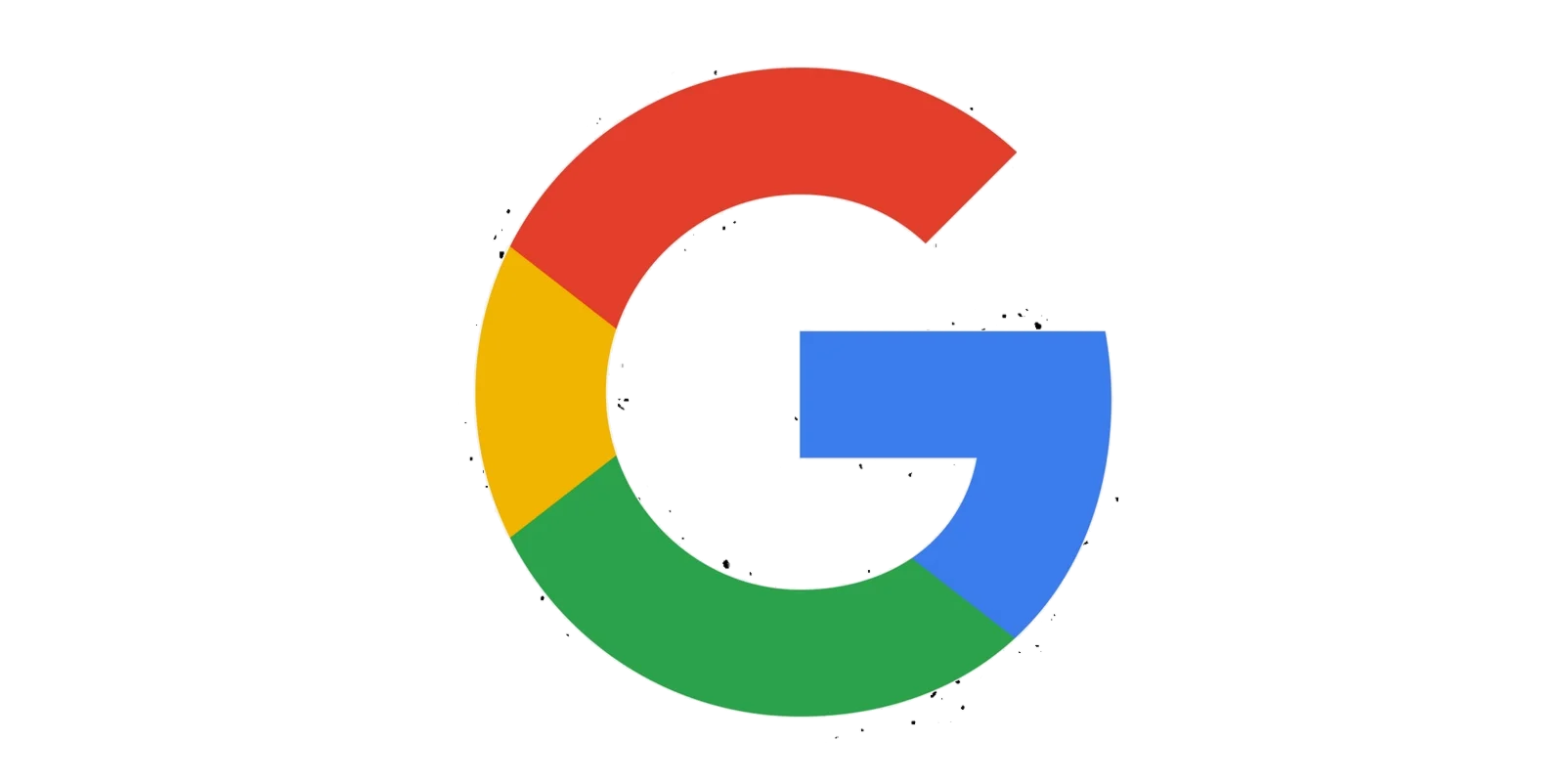 Results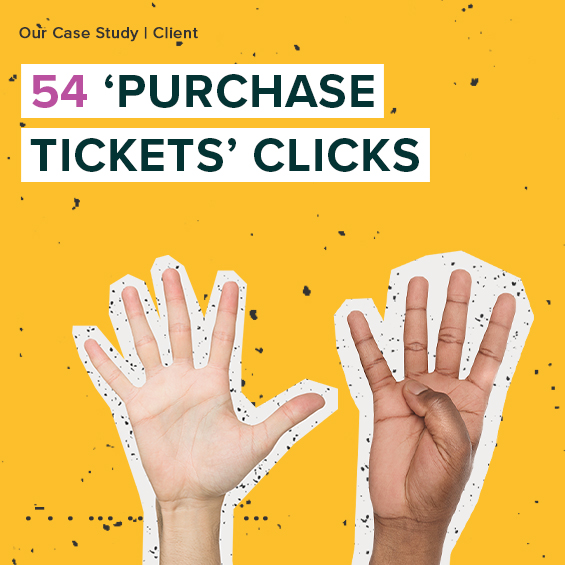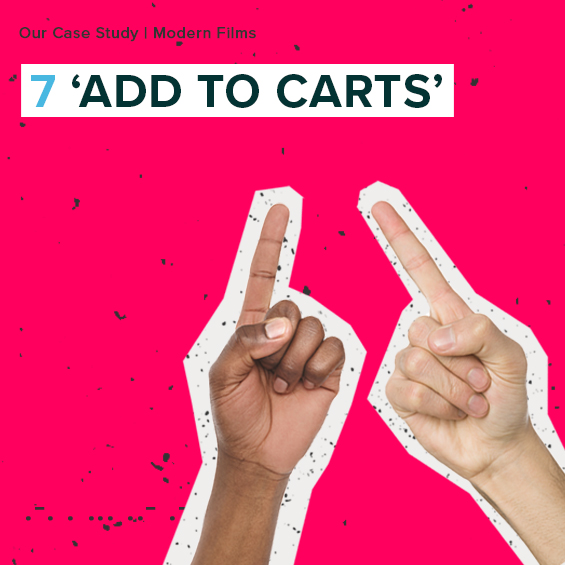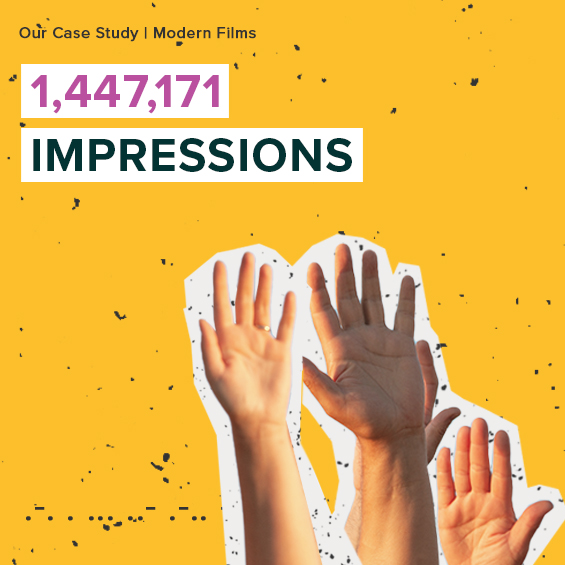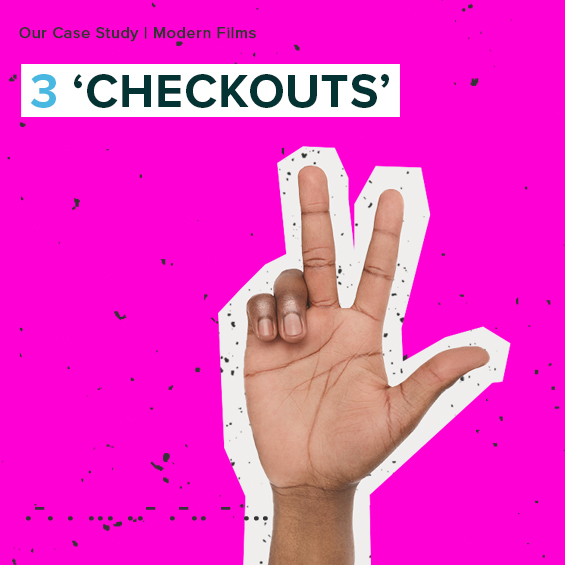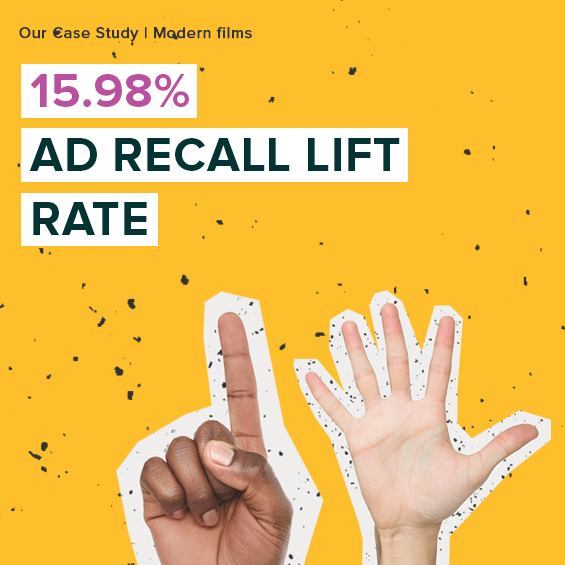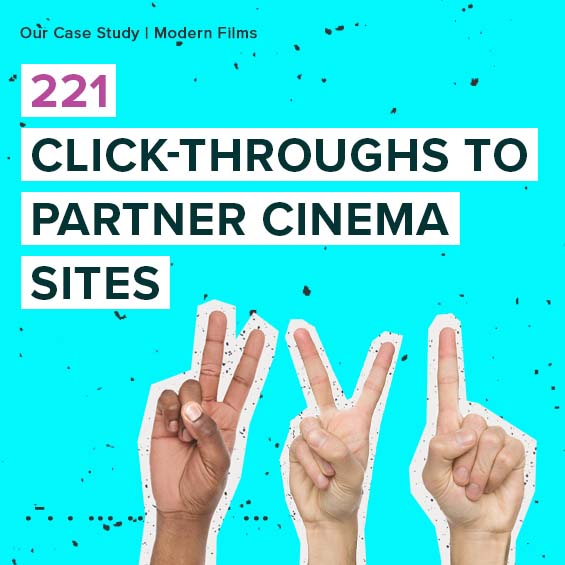 Related work