The Challenge
The College of West Anglia is one of the largest providers of education and training in Norfolk and Cambridgeshire, with a focus on developing students' skills and talents to prepare them for work and university life.
With a global pandemic forcing the UK into lockdown, and with enrolment targets growing, but budgets remaining the same, the College of West Anglia marketing team reached out to Arke to undergo paid media training to upskill their team and ultimately help raise awareness of the institution in an increasingly competitive landscape. They sought to:
Raise awareness in the local area of the college and its offering
Increase applicant and enrolment numbers
Gain an understanding of the different advertising products that Google and Facebook offer
Learn how to structure campaigns, target desired audiences and develop engaging ads which drive action and help achieve their institutional objectives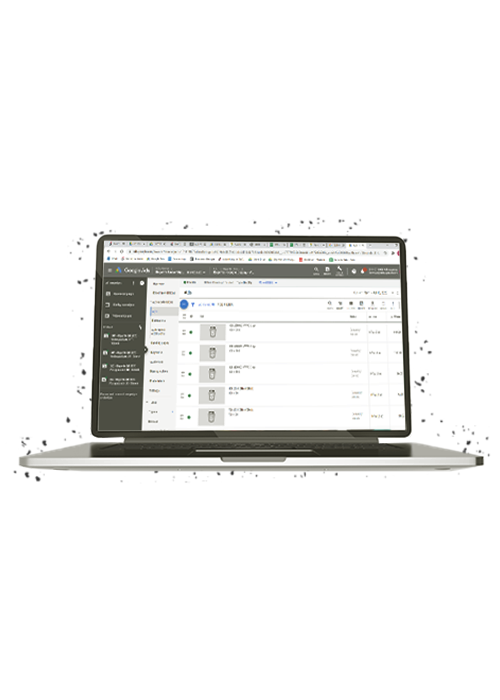 The Solution
Bespoke offsite training:
The project began with a discovery stage, aimed at understanding CWA's specific needs so that the bespoke training could be tailored to them to help achieve their objectives. From this session, we devised 3 x 3-hour training sessions that followed a pathway to help bridge skills gaps and enable maximum ability to achieve goals and objectives for future digital advertising campaigns.
Phase 1 covered Google Analytics, understanding and organising data, campaign planning and Google Ads & Facebook Ads account introductions
Phase 2 covered copywriting, campaign planning, search and social copywriting, build preparation, best practices and search and social campaign builds
Phase 3 covered Google Search, Google Display & YouTube campaign builds and review, keyword expansion, budget strategy, campaign objectives and conversations, and optimisation techniques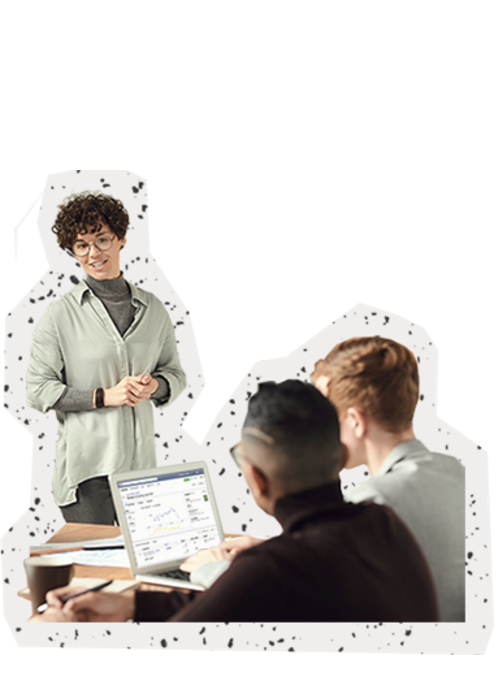 Next steps
As confidence using Google Analytics to its full potential is low amongst the team, we will be conducting training to empower them with practical skills, training check-ins and a training manual reflecting their bespoke accounts, so they can use the data available to them for decision making.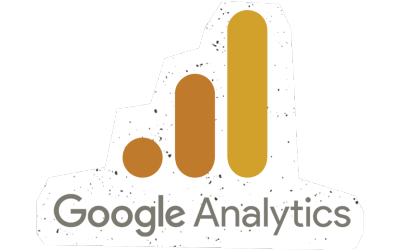 Incredibly useful training session, all the team now feel empowered and skilled to run campaigns. Thank you!
Marketing Manager
College of West Anglia