The Challenge
Chesterfield College Group actively competes with big city college groups in Sheffield and Derby. They were carrying out paid media and organic marketing efforts in-house but, with limited resource, found it difficult to prove return on investment.
Attributing enrolled students to their marketing investments became a new focus across the marketing team as enrolment targets grew but budgets remained the same.
Lack of in-house resource to crunch multiple data streams & analyse efficiently
Identified that training would improve their marketing analytics efforts & therefore provide timely insights
The need to digitally track students throughout the conversion journey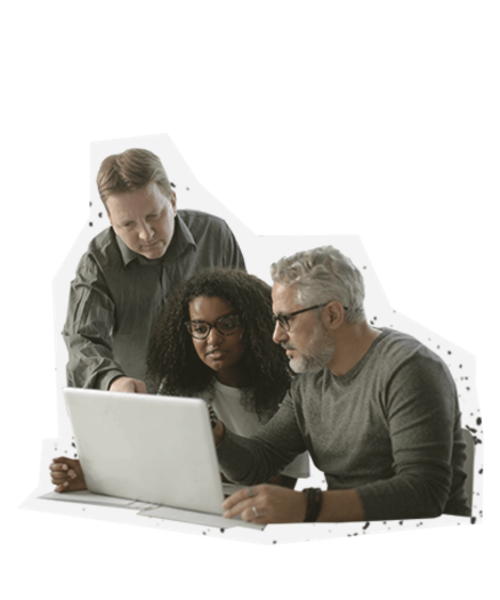 The Solution
Custom analytics implementation:
Arke carried out a data and technology audit for the college, identifying areas of data-breaks and sources of erroneous data. We then used this as a blueprint to build a custom analytics implementation to suit the institution's technologies, systems, people and processes
This implementation allows the team to identify various segments of prospective students, the marketing tactics which influenced them and their content experience which nurtured them to apply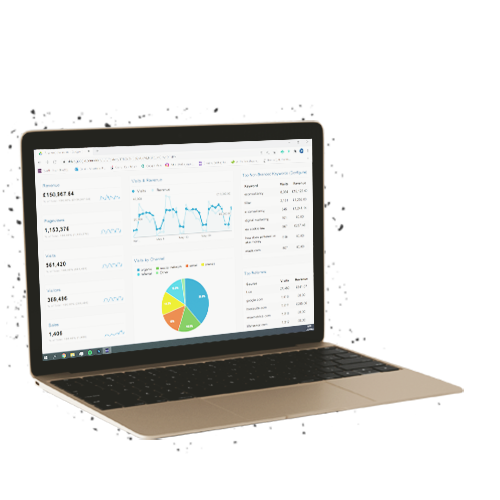 The Solution Continued
Bespoke on-site training
As confidence using Google Analytics to its full potential was low amongst the team, we conducted hands-on training to empower them with practical skills, training check-ins and a training manual reflecting their bespoke accounts, so they could use the new data available to them for decision making
The team wanted to work in an agile manner, therefore, Arke also implemented Google Tag Manager and provided configuration training
The training also focused on the everyday activities they could conduct in order to enrich the data further and give an even deeper context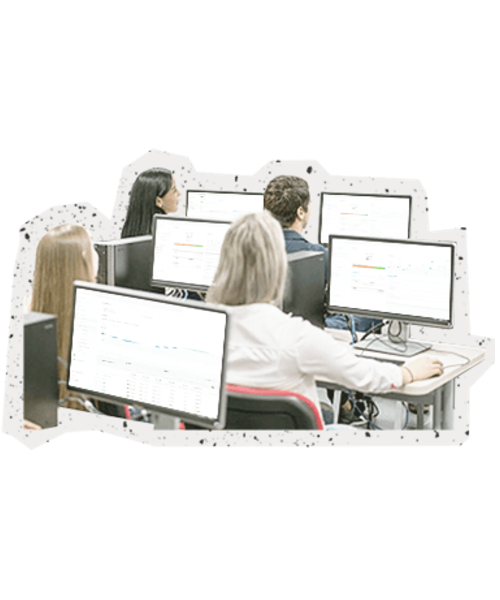 WONDERFUL, FORWARD-THINKING AGENCY TO WORK WITH. IT'S ALWAYS EASIER TO WORK WITH PEOPLE YOU GET ON WITH, ARKE DEFINITELY FALL INTO THIS BRACKET.
Marketing Manager
Chesterfield College Group