The Challenge
Arke was tasked by Brighton Chamber to raise awareness of the Brighton & Hove Living Wage Campaign, and, as a proud Living Wage employer, we accepted the challenge.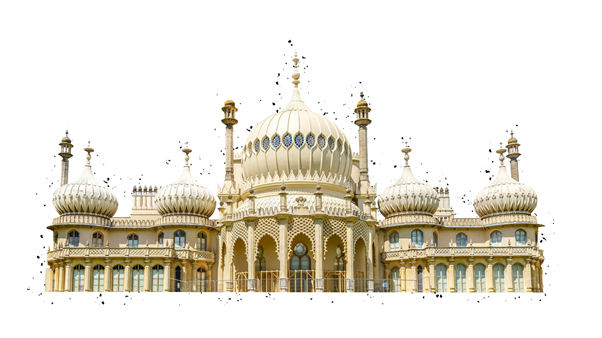 The Strategy
The campaign began with a single audience, reaching small and independent business owners, HR professionals within these organisations, and key decision makers. Meanwhile, we collected website data through the Facebook Pixel and gained intelligence through Google Analytics to inform the creation of more advanced audiences. This allowed us to expand our reach to a wider user base who shared the key characteristics of existing Living Wage Campaign website viewers using Lookalike targeting.
Mid-way through the campaign, we also introduced a retargeting audience segment, reaching users who had either visited the Living Wage website or engaged with our ads, but were yet to complete an action.
The addition of these audiences greatly benefitted campaign performance, as we saw that, overall, our 1% Lookalike audience achieved a CTR 39% higher than our Interests audience, whilst our Retargeting audience achieved a CTR 121% higher.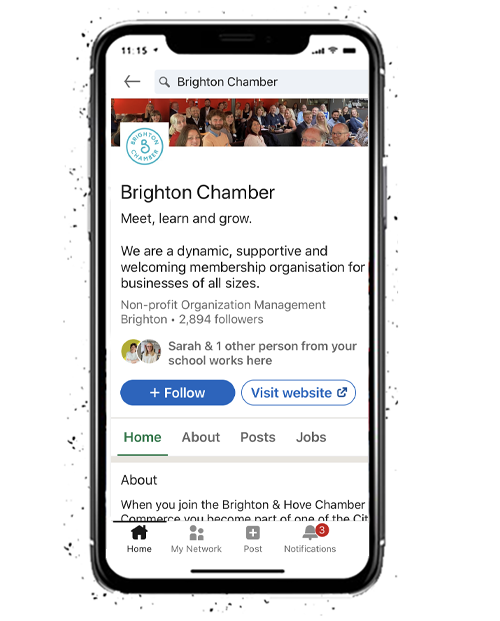 The Strategy CONTINUED
Throughout the campaign, we regularly refreshed creative to avoid serving the same ads to the same users too many times, helping to avoid ad-fatigue which was crucial with such a targeted campaign. This also allowed us continue telling new stories from businesses that had made the pledge and continuously introduce new benefits of paying a living wage. 
As we progressed, accumulated data, and introduced new creative variants, we were able to scale up the aspects of the campaign that performed the best. Video ads, in particular, were incredibly effective in engaging our audiences, with a CTR 23% greater than image ads, at a 9% lower CPC. Therefore, video became the campaign focus and continues to be for our next campaign burst. 
This campaign won 'Best Low Budget Campaign' at the UK Social Media Awards. The judges loved it, saying 'this was a very detailed campaign that delivered strong results under a limited budget.' Check out the other results below!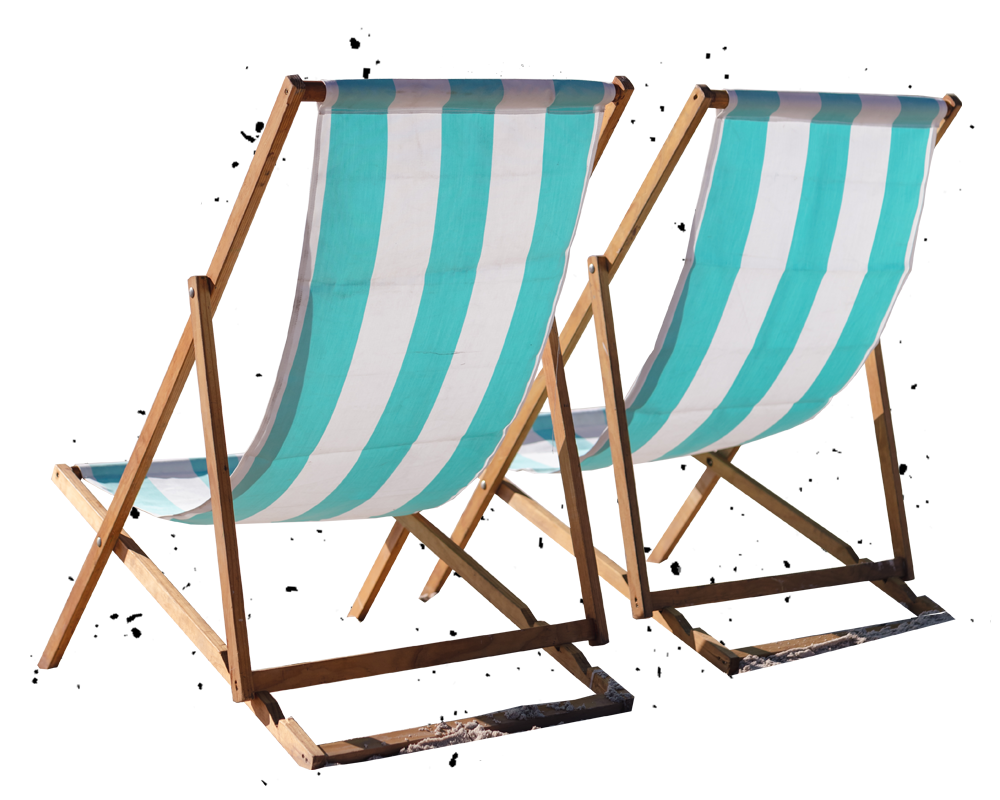 Results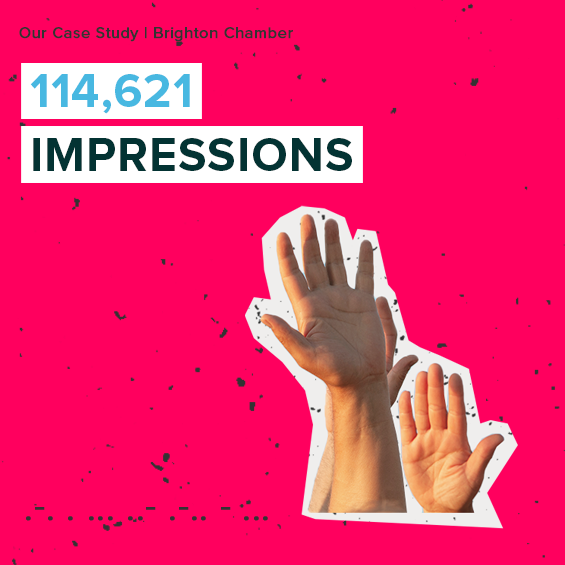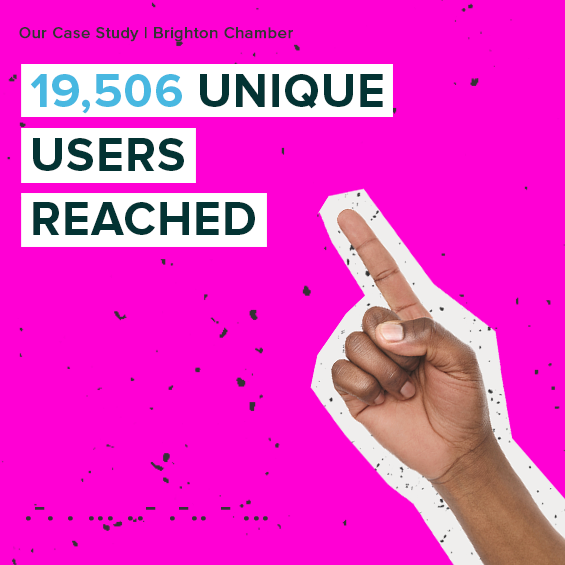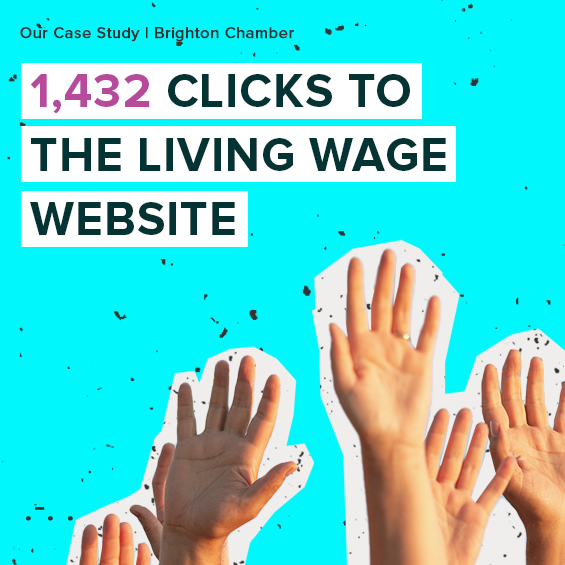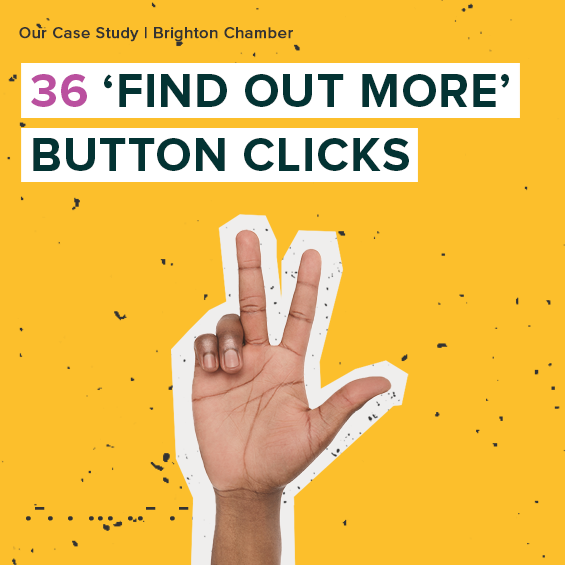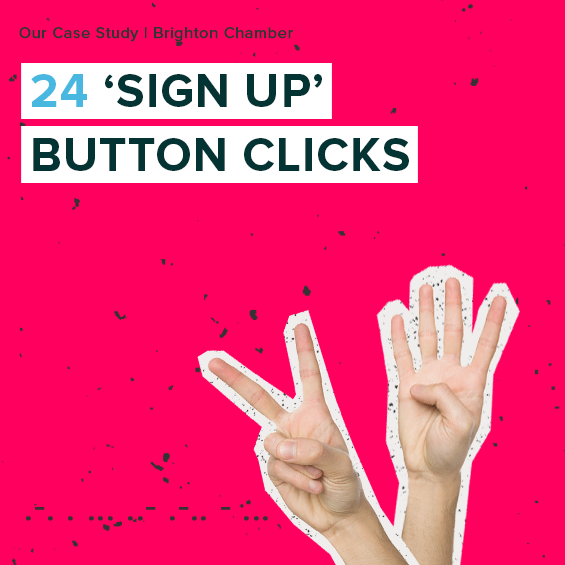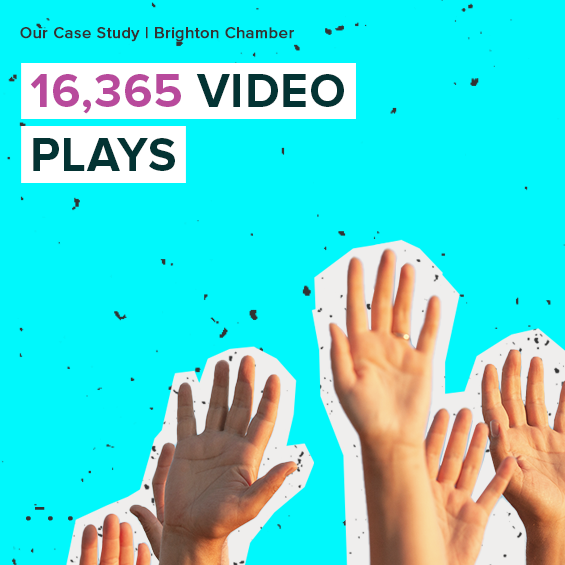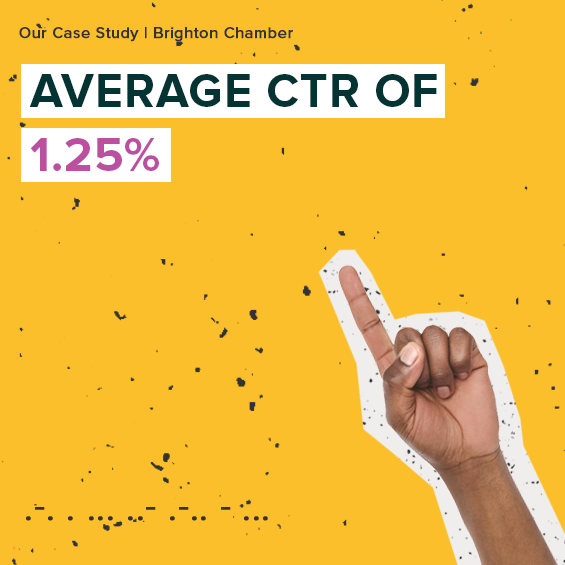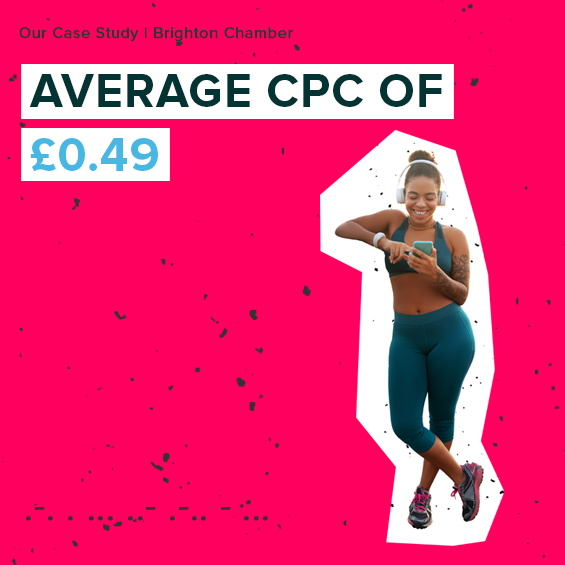 A huge thanks to the paid media team at Arke for everything you did for this campaign! We're delighted with the results and the awareness we raised – really looking forward to working together on future projects!
Brighton & Hove Living Wage Campaign Coordinator
Brighton Chamber
Related work